We love promoting fresh ways to make your money go further.
Inflation is a constant factor in our economy that can sap the spending power of your savings… unless that money can earn a rate of return to offset the erosion. This is part of the reason why we built Plum!
Using the Basic (free) version of Plum lets you create a Pocket that pays a competitive rate of interest, and also gives you access to stock investing, meaning you can trade company shares* in real-time on the stock market.
But what do we offer a customer who wants to take their personal finances to the next level?
The current 'cost of living crisis' has placed enhanced emphasis on making every penny count, so we thought this was a good time to reiterate why we think Plum Ultra is one of the best subscriptions available based on the potential value it can deliver 💥
What's the big deal about budgeting?
A budget is a form of financial planning. It's a way to build an understanding of your earning and spending patterns so you can then effectively allocate money for your needs, wants, and savings.
The benefit of budgeting is organising your financial accounts so there's enough to cover immediate bills and provide for your future self.
That alone can be a challenge, but we're also currently at a point where many of us are facing a sudden increase in the cost of essentials.
If you're on a strict budget then you'll want to ensure that any outgoings are reserved for subscriptions that are worth it. But whether you're looking for a budgeting app to help you stick to a tighter spending plan, or trying to find ways to bring your budget to the next level, Plum Ultra could be for you!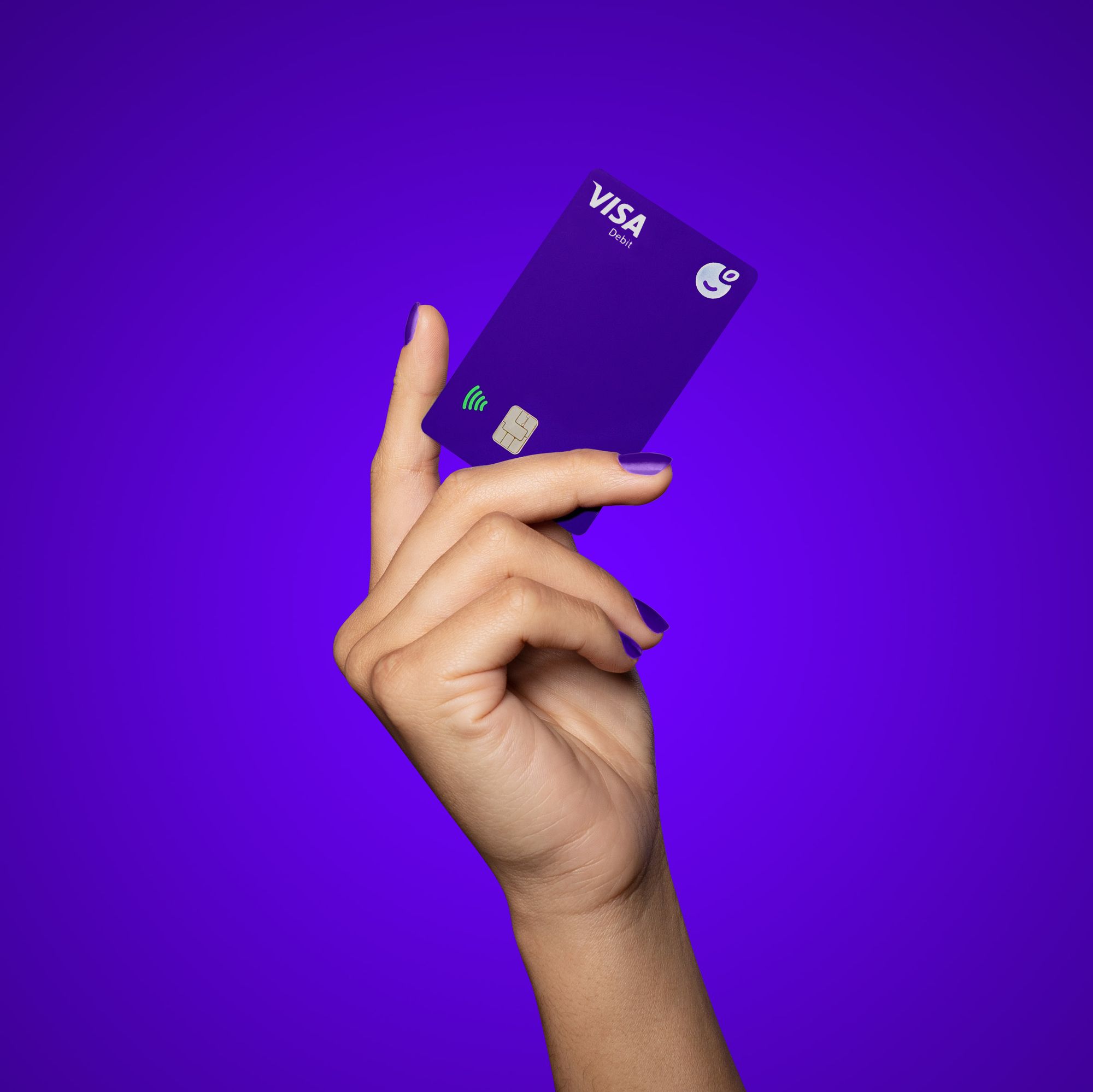 How can Plum Ultra help me budget better?
Before delving into the benefits and budgeting features you can expect from Plum Ultra, we need to do a little rewind…
When you subscribe to Plum Ultra, you also get the features from our other tiers, Plum Basic and Plum Pro. You can find more on these further down in the article… but (spoiler alert) some of these include:
Plum Basic: Trade company stocks and use automated deposit Rules
Plum Pro: Customisable interest Pockets, investment funds and Cashback
So, in addition to all that, with a Plum Ultra subscription (regular price is £4.99 per month, with a 1-month free trial) you get access to:
Money Maximiser: our most advanced budget tool. It holds your money in your savings account for as long as possible (to maximise interest), before seamlessly providing a weekly flow of cash, back to your everyday account to cover upcoming bills and spending.
Plum Spending Card: our new Visa debit card. It allows you to spend money you load directly from your Plum savings (meaning you don't need to transfer it back to your everyday account), which can also be a great way to help to stick to your budgeted spending allowance.
Enhanced Cashback: our most exclusive rewards. Cashback is available on the Plum Pro premium tier (see below), but we upgraded the feature for our Plum Ultra customers, securing an additional +33% discount on purchases made through the Plum app.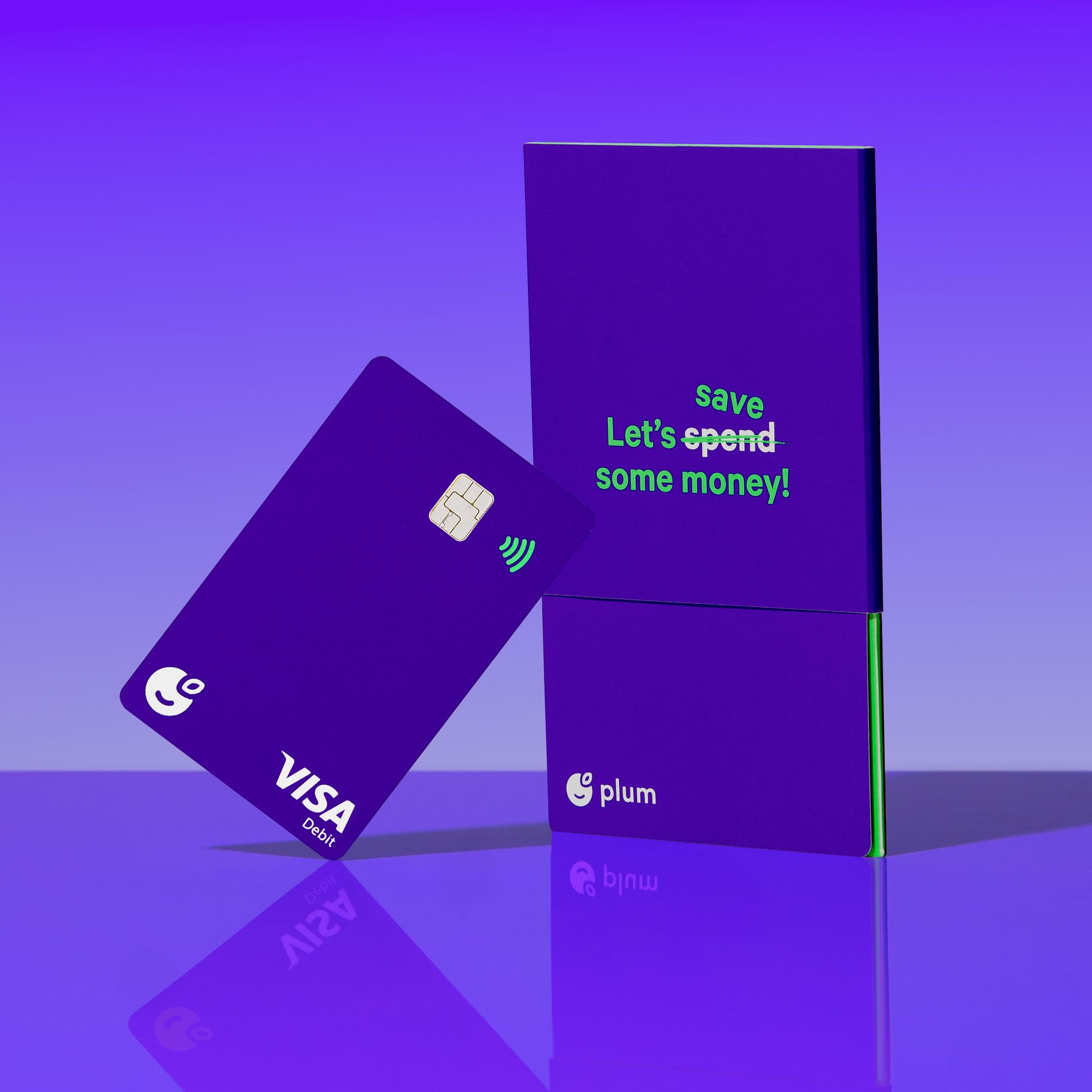 What about the other Plum tiers?
If you're not sure that Plum Ultra is for you (remember that your first month is free if you'd like to give it a trial), then you can still find a lot of cool stuff in our other premium tiers… and even the Basic version of Plum makes a powerful money management app 💪
Plum Basic (free)
No-frills features, interest for your savings and stock investing
*Easy Access Interest Pockets are provided by Investec Bank Plc.
Plum Pro (£2.99 per month)
Advanced Rules, Cashback, and customisable Pockets with Goals.
Everything in our Plum Plus tier, plus:
Please note that if you choose to invest then your capital is at risk, because the value of your investments can go down or up.
If you're comparing the best subscription apps then you can read more about how Plum works.
You can find the Plum in the personal finance app section of app stores or download directly using this link:
Download Plum

Check out our website to learn more about how Plum can help you budget.