Here at Plum we know we're ahead of our time. Giving you the lowdown on the world of saving and investments is a big part of what we do, but from time-to-time we recognise we might need to refresh on some Plum basics... so here goes!
Q1. What is Plum?
Plum is a chatbot. A personal finance assistant, if you want to sound fancy. An algorithm, if you're so inclined. Strip away the elaborate monikers and you could say that Plum is ultimately a way to provide a tailored service in a world where customer service is increasingly automated. A way to put knowledge in the hands of everyday people. Behind the tech is a simply set of rules and parameters which allow us to harness the most effective savings patterns, and pass them on to you!
---
Q2. How does Plum work?
Plum works by analysing your historic income and expenditure in order to identify where small savings can be made on your behalf, every few days. By referencing your outgoings against e.g. utility tariffs in your area, we can also ensure that you're not being ripped-off for things like gas or electricity. In addition, we have partnered with carefully selected fund managers in order to offer a range of pre-defined investment options designed to cater for newbies and seasoned-pros alike.
---
Q3. Can I use Plum without Facebook?
You sure can! Though we now have an app for iOS (with a release for Android also planned for the coming months), Plum was originally developed to work through Messenger – and you can still use this platform to chat with Plum. You can find out how to use Messenger even without access to Facebook here.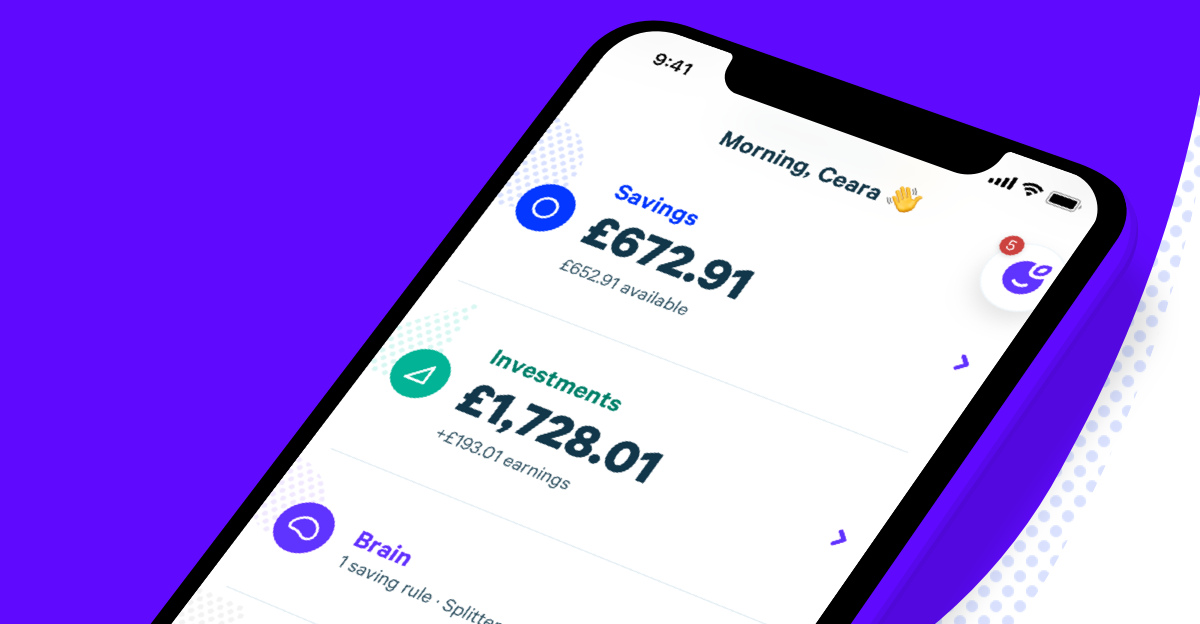 Q4. Is Plum free to use?
It's completely free to save with Plum, and there are no additional costs for withdrawing your money at any time. If you'd like to get a return on your savings then there is a nominal fee of £1 per month for Plum Investments, and also a 0.15% monthly fee on the value of your fund if you use our investments service.
---
Q5. How does Plum make money?
Whilst our vision is to operate Plum as a sustainable business, it may surprise you to know that we don't earn any money from our automated savings service. We do make a referral fee whenever one of our users switches, for example, their utility supplier through us. This would be in addition to the investment fees outlined in the answer to question 4, above.
---
Q6. Is Plum a bank?
No — Plum is most certainly not a bank! Plum was designed to provide an alternative to the stuffy, old-fashioned banking system. Unlike them, we're all about saving you money... rather than lining our own pockets with hidden fees and charges. Also, this means that your money will never be lent out, and will be securely ring-fenced by our e-money provider until you choose to withdraw or invest it.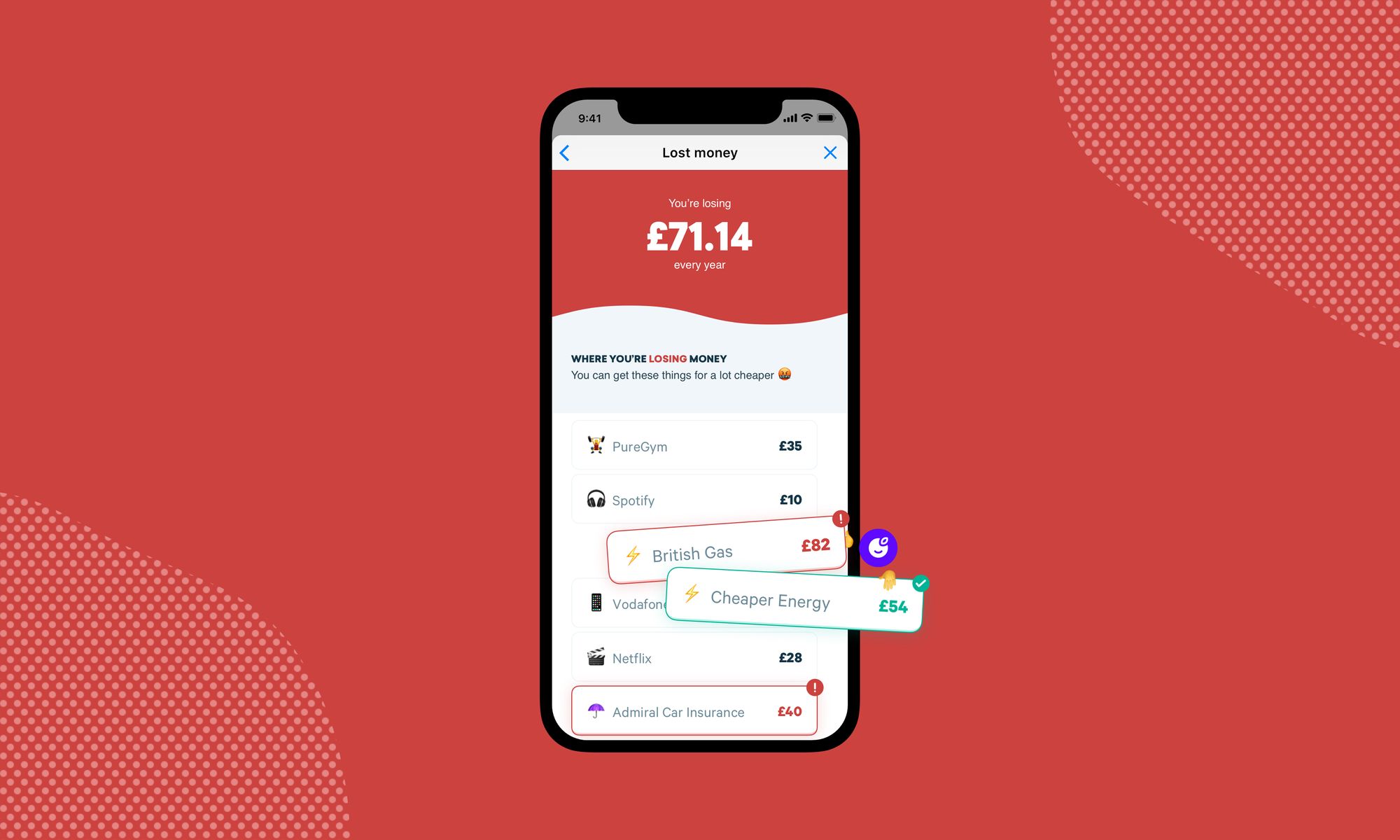 Q7. Does Plum pay interest?
No, Plum does not pay interest on savings. However, if users would like to grow their money to try and safeguard against inflation then we do also offer an investment service too! Note: capital is at risk if you choose to invest.
---
Q8. Is Plum saving safe?
Security tops our list of priorities. We never have access to (or store) your bank login details, and are granted read-only permission to your transaction data, so in the unlikely event of a breach no money can be transferred out of your bank account. In addition, we also use symmetric cryptography (AES) to store any sensitive data, with 256-bit TLS encryption to communicate with our servers (which run on Amazon's cloud–trusted by some of the biggest financial institutions in the world!)
If you want to learn more about our approach to security and privacy feel free to contact us direct at security@withplum.com.
---
Q9. Is Plum FSCS protected?
FSCS was created to protect consumers against the risk posed by banks lending out their deposits – but Plum will never lend out money. Savings with Plum are held as 'e-money' in a secure bank account that is protected by Electronic Money Regulations, and therefore FSCS cover does not apply to us.
Any savings money is also ring-fenced, so in the unlikely event that the holding bank, our e-Money provider or ourselves go bankrupt, all money is returned to our customers... with no upper limit!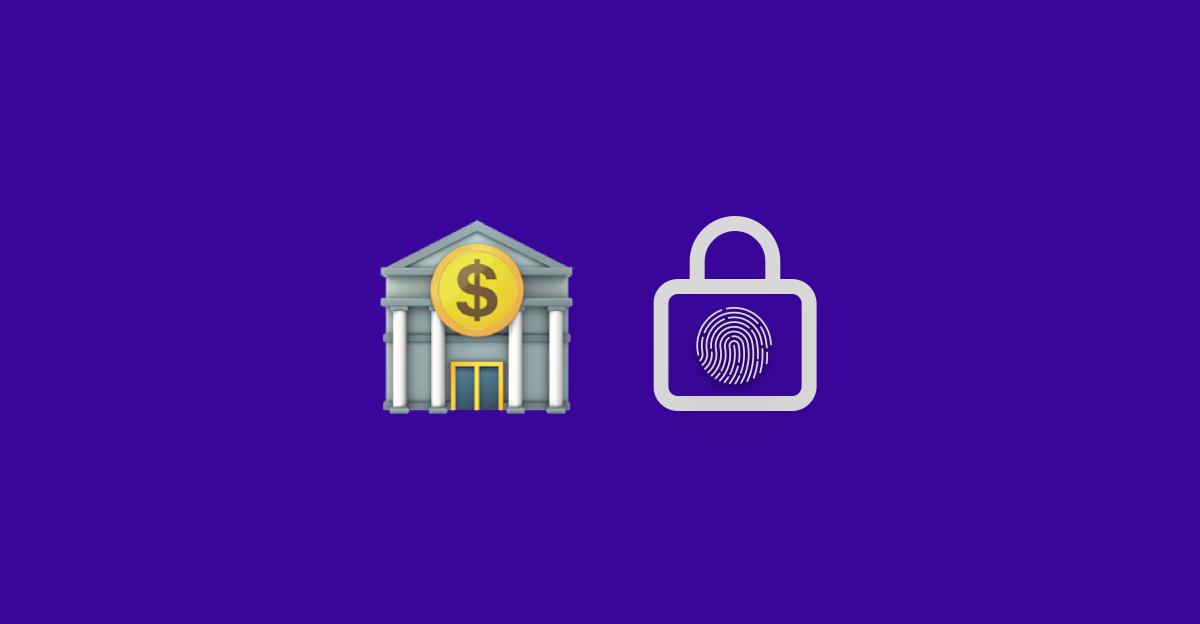 Q10. How often / much does Plum save?
Once Plum has analysed your transactions to identify regular income, rent, bills and spend, the calculated amount that can safely be put aside is typically moved to your Plum savings account every 4-5 days, via direct debit. You can adjust how much Plum saves for you or pause savings altogether at any time.
---
Q11. Where is Plum based?
Originally, Plum lived solely in Messenger, but now also operates from within our iOS app too! The wider business itself is operated from the UK (London), with another office situated in Greece (Athens, to be precise).
---
Q12. Where are my funds held?
The money Plum sets aside for you is moved to a secure bank account provided by our partner, MangoPay. MangoPay are regulated to hold your money as an authorised Electronic Money Provider, though your money is also ring-fenced and cannot be lent out – it also cannot be claimed by any of MangoPay's creditors.
This means if the holding bank, our e-Money provider or ourselves go bankrupt, you will not lose any of your money. This is very important to us, and will always be the case with your Plum deposits.
In a nutshell, your money is equally safe–if not safer–with Plum, versus your bank.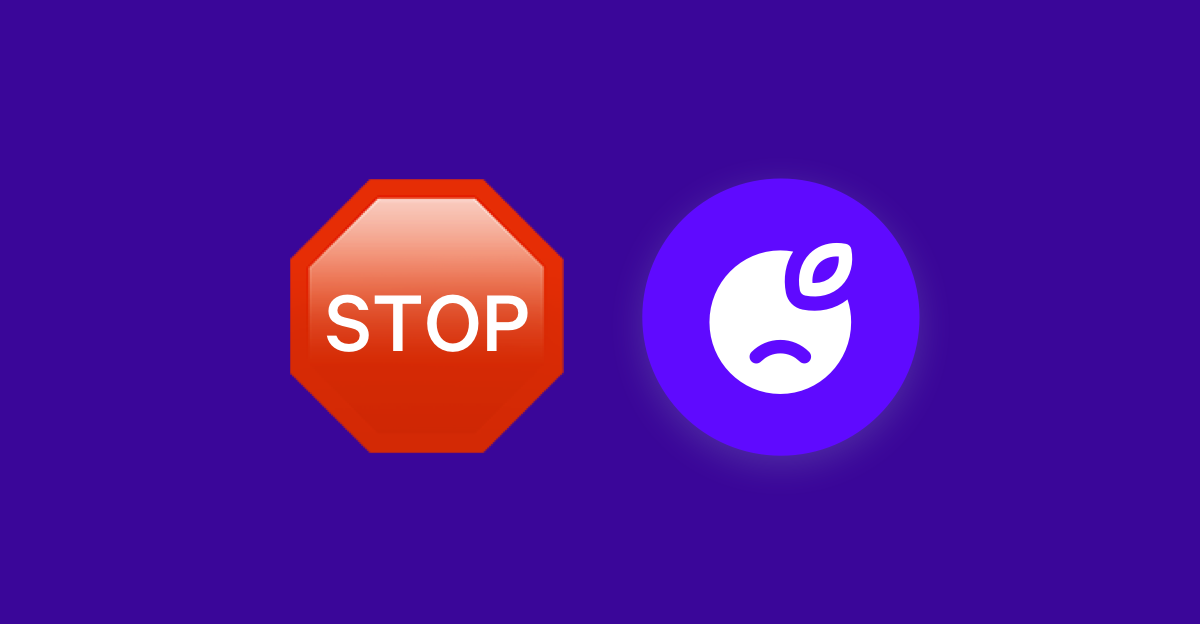 Q13. How do you withdraw from Plum?
You can access your Plum savings at any time, and there are no fees or limits for withdrawing money:
With Messenger:
You can withdraw from your Plum account by simply typing 'withdraw', or by tapping 'savings', and then 'withdraw' from the home screen.
With iOS App:
From the landing page tap 'saving' then 'withdraw'.
Note: If you want to withdraw more than £700, our partner (MangoPay) are required to obtain a clear picture of your passport for KYC (Know Your Customer) verification. KYC is a process that all  financial institutions need to go through for security and fraud purposes. We will get in touch if this happens.
---
Q14. How long does it take to withdraw from Plum?
If the withdrawal request is made before 3 p.m. the money should be deposited in your bank account the same business day (though in some rare cases the deposit may not clear until the following business day). Users should therefore bear in mind that if a request is made on a Friday, funds may not arrive until the following Monday.
If your funds are invested, you first need to withdraw your money from your investments before you can send  them back to your bank account. Depending on the type of investment, this typically takes 5 working days.
---
Q15. Can you cancel Plum?
Firstly... we would hate to see you go! But sure, if you have no funds in your Plum account then you can cancel right away.
With Messenger: Simply type 'cancel account' in Plum, then tap 'are you sure about this?! 🚨' to confirm your cancellation.
With iOS App: In the bottom right tap 'you'. Under the 'danger zone', tap 'close account' to confirm your cancellation.
If you still have funds or investments in your Plum account:
You will need to wait until any investments have been settled and funds returned to your Plum savings (this can take up to a week). We would also recommend pausing your savings mode so that no more funds are taken!
When all pending transactions are settled you can withdraw all your remaining Plum savings to your linked bank account.
Once you've withdrawn all your Plum savings you can follow the steps above, depending on whether you're using Messenger or iOS, to close your account.
Note: this procedure cancels any active Direct Debit mandates and deletes your bank login information from Yodlee, our data provider. Once cancelled, you won't be able to log in... or chat to Plum anymore!
---
Q16. How can I invest with Plum / is investing with Plum easy?
You can invest your Plum savings in shares or bonds directly, with just a few taps through our app or Messenger bot. Plum was designed to take the confusion out of investing, which is why we present a simple selection of funds that offer an appropriate level of risk for all appetites.
Note: capital is at risk if you choose to invest.
---
Q17. Why is Plum called Plum?
As much as we love fresh produce here in the Plum office, the product / company name did not come about due to our affinity with the fruit! In finance terminology; a 'plum' is considered to be an investment that performs well over an extended period, without presenting undue risk... though this is only apparent with hindsight.
---
So that's us, in seventeen nutshells! 🥜 If you like the sound of all that but still have more questions then you can check out our website.
Plum is currently available through Messenger, or an app for iOS (with an Android app also due for release in October 🤖).