We love putting money in your pockets 💰 Normally we do this by helping you set more aside automatically 🤖, save money on your household bills 🔌 and invest for your future 🌱
But we're always looking for new ways to increase the size of your stack, and that's why we've introduced Plum Cashback. Ka-ching 🔔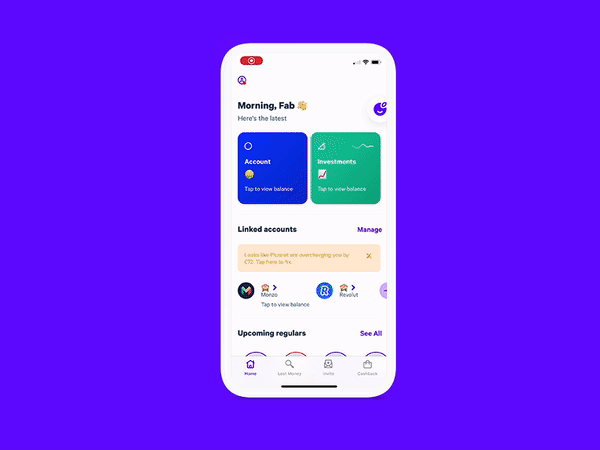 What is Plum Cashback?
We've teamed-up with some of your favourite brands to make shopping with them just that little bit sweeter 👌
Cashback is a system that rewards you whenever you shop with one of our partner merchants through the Plum app. You can now earn up to 11% cash back on purchases made with each of the following:
ASOS, 1.6% – 6.4%
Farfetch, 4%
Trainline, 0.8%
Hotels.com, 4% – 6%
Groupon, 11%
Waterstones, 4%
Miss Selfridge, 4% – 6%
Wickes, 2%
Mobiles.co.uk, £25 for New Handset Contracts & Upgrades
Carphone Warehouse, 2%
Cox & Cox, 2%
Burton, 5%
Mindful Chef, £7
SimplyCook, £3
Nails Inc, 5% – 6%
Darlings of Chelsea, 7%
The Sofa Company, 5%
Benefit Cosmetics, 3% – 6%
... and many more to be added very soon!
How Does Plum Cashback Work?
To earn rewards on your purchases, you need to head to the new Cashback section of the Plum app 📲 From here you can link through to each of our partners via their website or app (if they have one).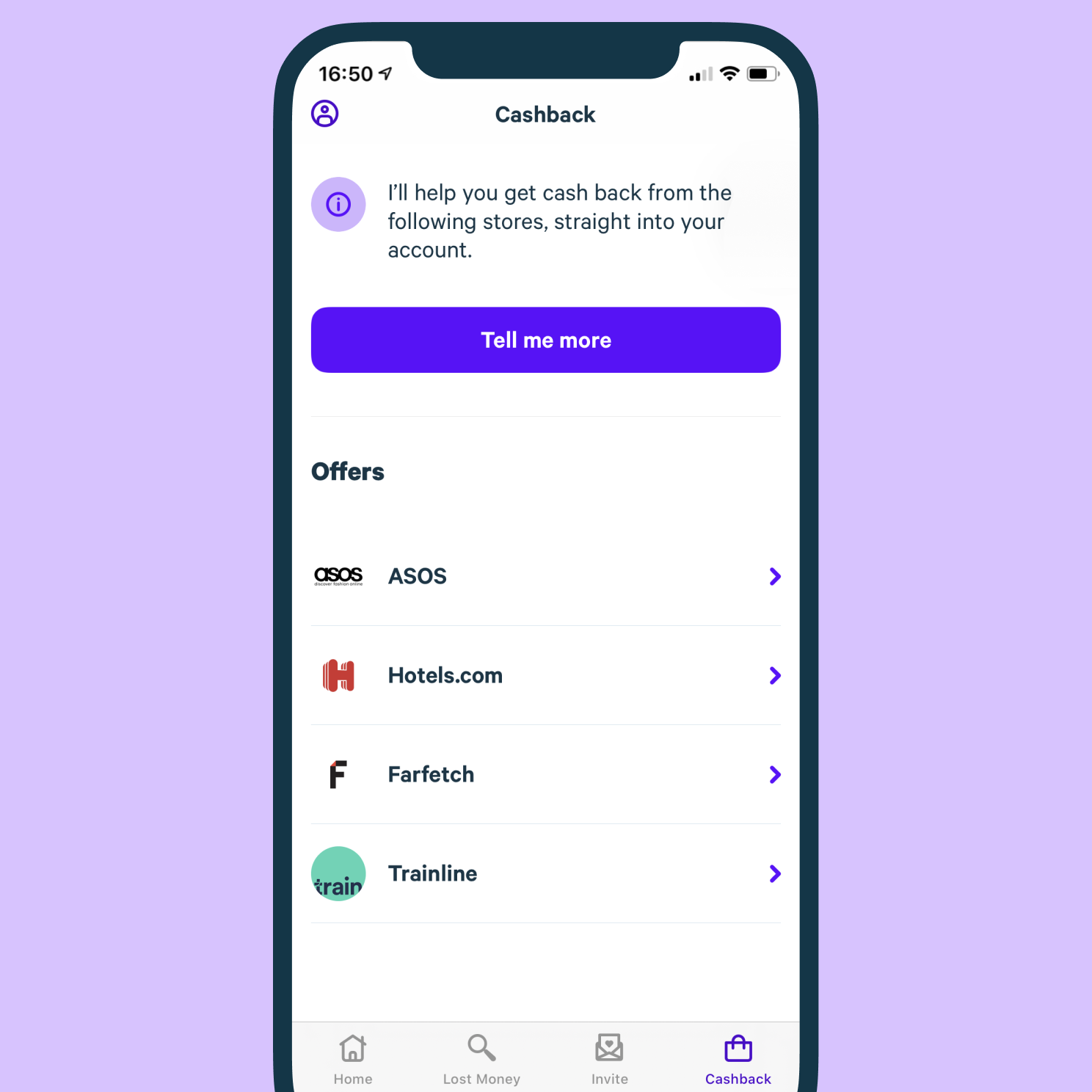 Once you've completed your transaction, you can track your Cashback through the Plum app, where your rewards will be deposited into a special Cashback pocket within your account.
Your Cashback can be withdrawn once the purchase has met the criteria of the merchant (for instance, Asos have a 30 day return policy, and so your Cashback cannot be processed until this window has passed) ⏳
At present, Cashback is only available for Plum Pro or Plum Ultra subscribers (who get an enhanced rate of +25% vs. Plum Pro subscribers).
If you would like to learn more about how Plum can help you grow your money, then you can check out our website.
Download Plum
For all the latest Plum news and discussion, keep an eye on our Facebook group, Plum Squad, or follow us on Instagram and Twitter.