Here at Plum we're all about helping people work towards their goals, and today we're pleased to announce that we have a milestone of our own to celebrate!
We are now helping more than half a million people in the UK:
And with nearly half of all new Plum users recommended by family or friends (a fair part via our referral scheme), it's easy to see why they want to share the love!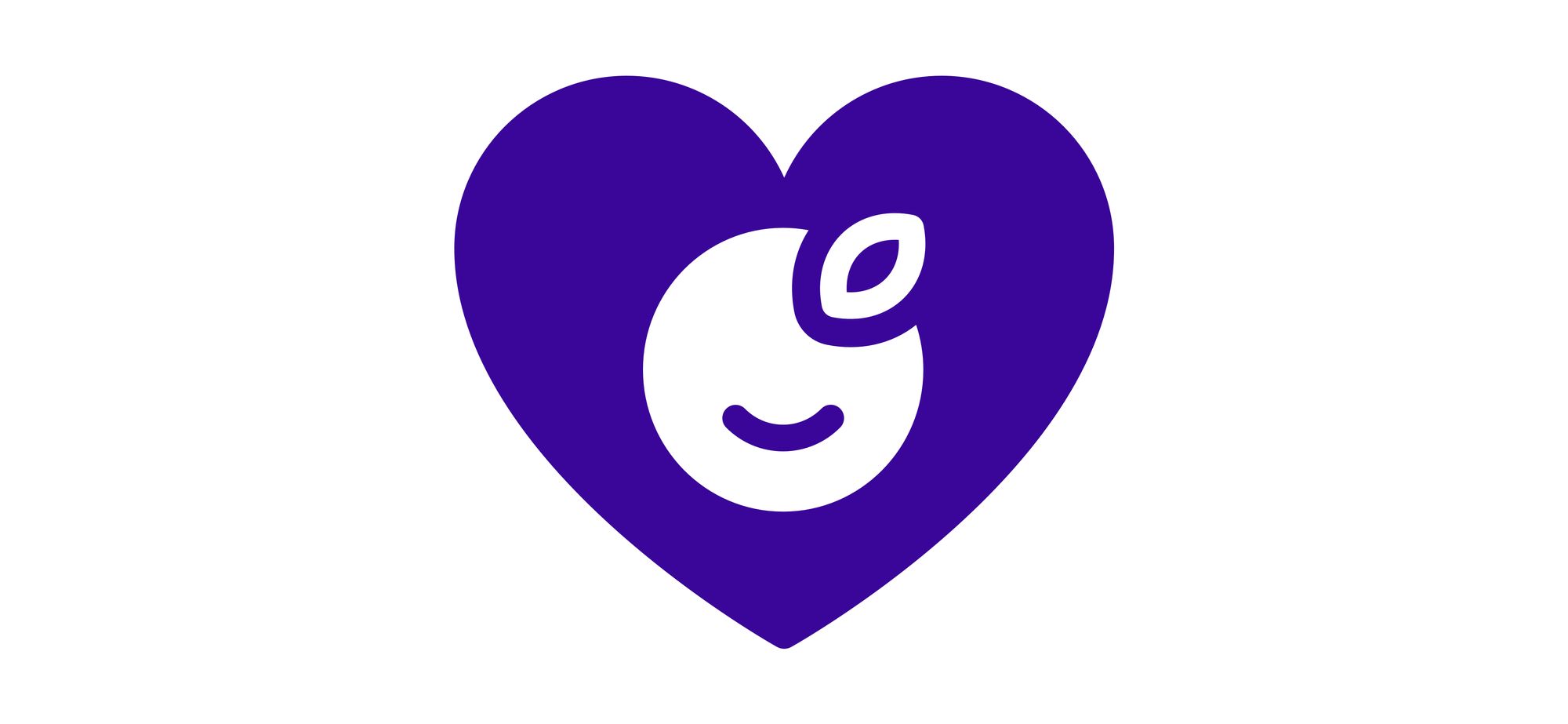 You can learn more about Plum referral rewards here, and even pick up some tips from some of our top Plumsters from our blog here.