Dr. Plum will see you now… (please note that Plum is an AI Assistant for your money, and not actually a healthcare professional).
If you're feeling like your finances could do with a shot in the arm, then hold onto your stethoscope, because Plum 'Diagnostics' is here ⚙️
This new, premium feature, delivers a monthly report that contextualises spending by looking at your habits by category.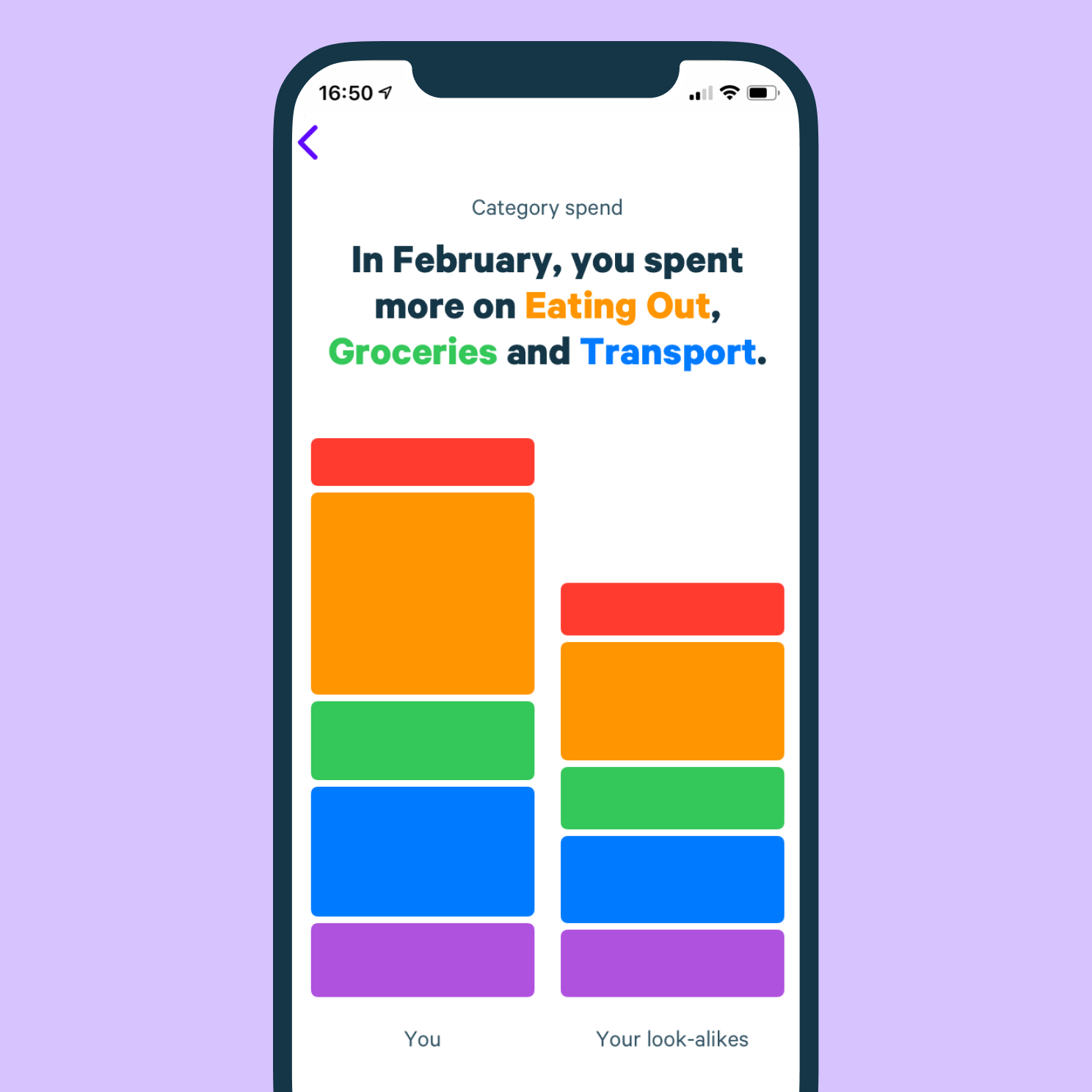 Plum allocates your spending into groups like Groceries, Shopping, Eating Out, Entertainment and Transport. This means you can easily see where your money's going at a glance and identify trends 📊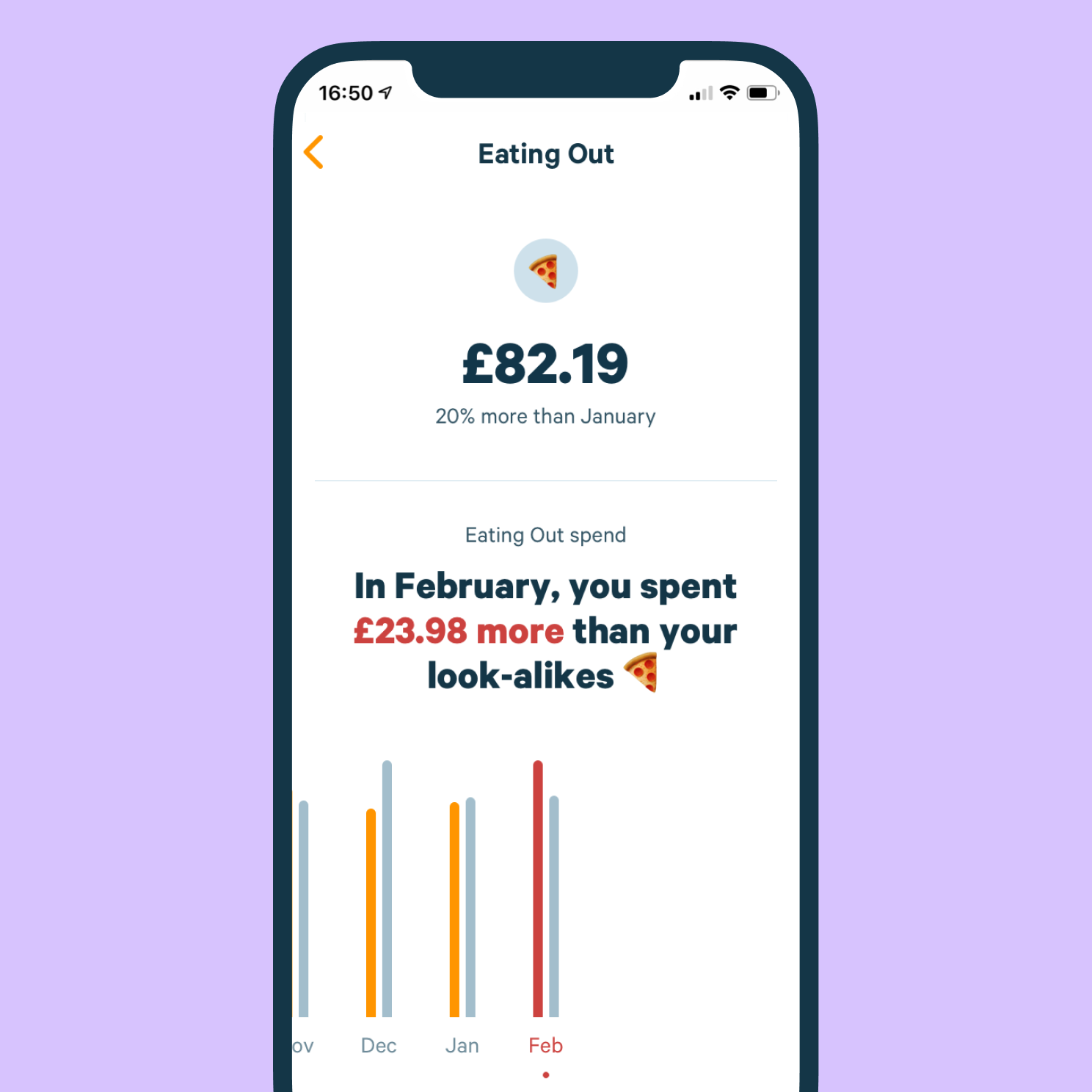 In addition, you can benchmark your spending against other users with a similar financial profile (based on factors such as salary, location and age) 👨‍👩‍👧‍👦 This allows you to see 'best practice', and take action to improve over time.
At present, Diagnostics is only available for Plum Pro subscribers using our iOS app 🍏 We're currently working on the Android version which is expected for release later in the year 🤖
If you'd like to learn more about Plum then you can check out our website.
Download Plum
For all the latest Plum news and discussion, keep an eye on our Facebook group, Plum Squad, or follow us on Instagram and Twitter.