Whether you are doing your weekly or fancy a bit or retail therapy, everyone would rather spend less to get more right?
Well, thanks to these nifty tools those days are over.
1. Pouch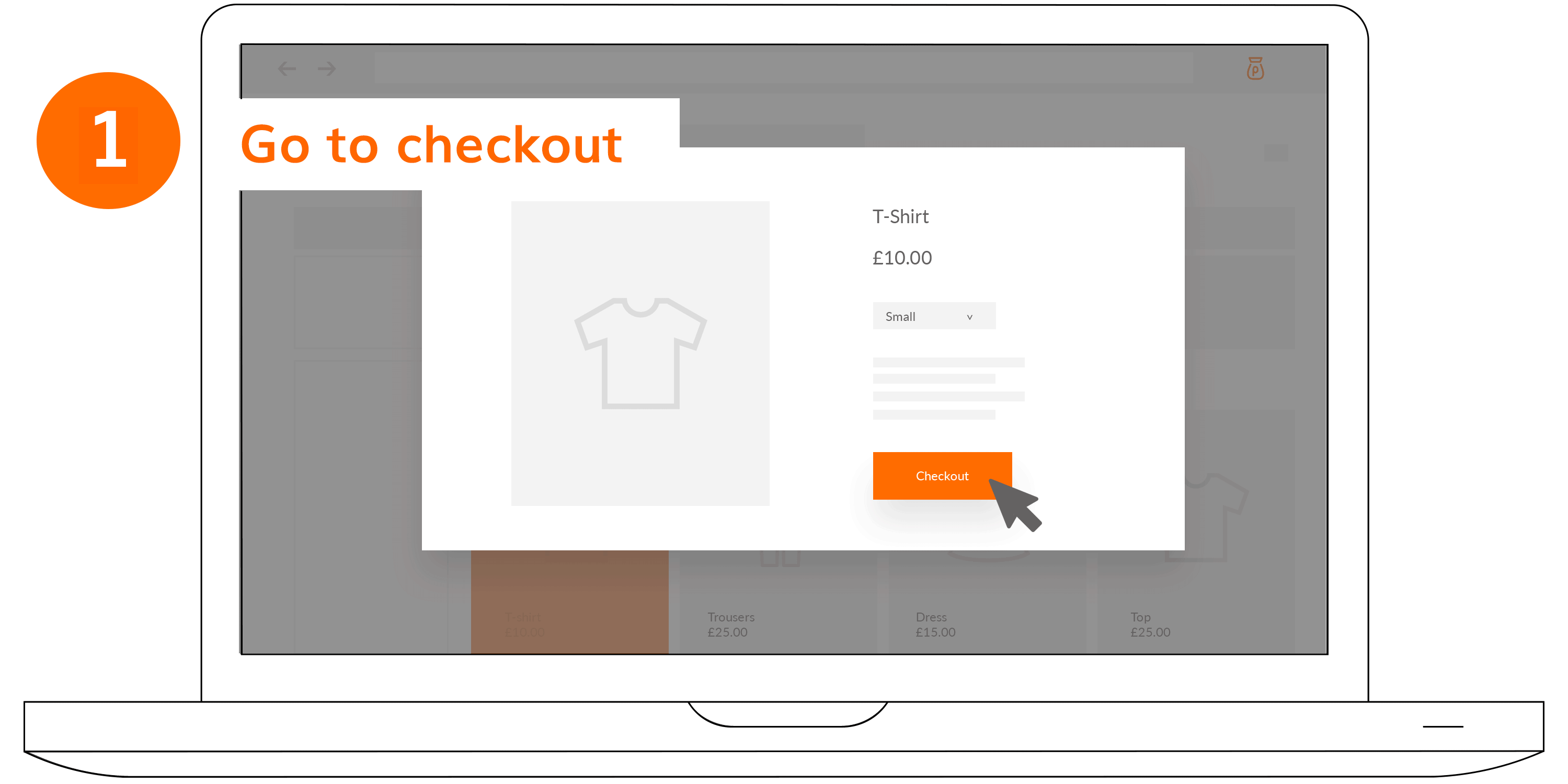 If you shop online, this one in a MUST.
Finding voucher codes and getting the best deal is usually more effort than it's worth. We have all spent hours trying to find the perfect voucher code only to find out it expired 2 months ago at the checkout.
Here at Plum we are all about automation. Pouch automatically find the best voucher codes while you shop online. Just download the handy browser plug in and when you are shopping on 1000's of your favourite sites any available voucher codes will pop up ready to be copy and pasted so you never miss out. The founders say it could save consumers 10% of the cost of every purchase they make with it. If you shop online as much as I do, that is a pretty significant saving.
They also speak to retailers to negotiate exclusive, market leading offers for our users. Keep an eye out for these! Plus check out their chatbot ('cause chatbots are the best).
Get it here now.
2. Too Good To Go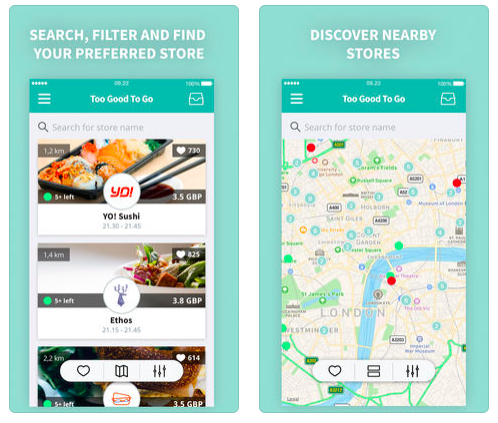 This app actually fights food waste by giving stores a platform to sell their surplus food. Their mission is to 'reduce food waste worldwide and is to create a world where food produced means food consumed.'
Download the app and get super discounted meals from your local restaurants. This is a must if like me you struggle to bring lunches to work and end up spending £5 everyday for a boring meal, I was able to find delicious fresh filling lunches from my favourite places for anywhere between £2-3.50. Considering in Shoreditch the average lunch price is usually an eye watering £10 in the SAME PLACES I am pretty chuffed.
What's in it for the restaurants? They make money from day one on what they used to throw away and avoid wasting food they spent money and time preparing - while doing something good for the environment. So you can eat out, save money and do your bit for the environment all at once!
Get it here.
3. Stocard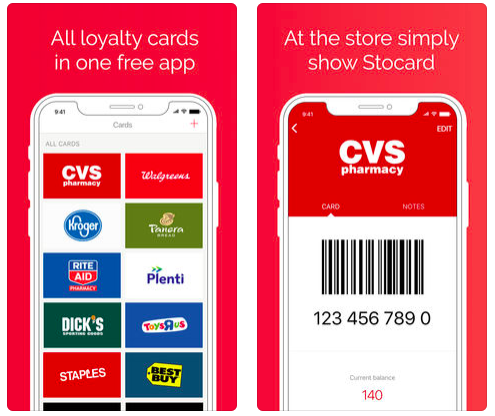 I recently realised that a key part of adulting was getting loyalty or points cards for your local supermarkets. Loyalty cards are great and pretty much every retailer has them allowing you to get exclusive deals and points towards your shops.
What's not great is carrying around a stack of loyalty cards. If you are like me you will end up leaving all those loyalty cards nicely held in a wallet at home that never comes out with you, and all your potential points stay home with it.
Luckily Stocard has a solution, just download the app here and add all your loyalty cards to it by scanning them in. When you are at the checkout, just open the app and scan the barcodes straight from your phone to collect all points and discounts straight away. What's more Stocard will tell you when and what discounts are running on your cards so you never miss a discount again. Just don't forget your phone too!
4. Reciept Hog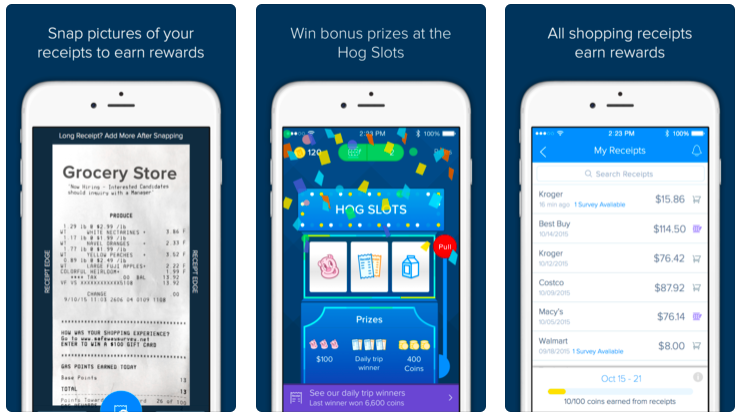 Ever empty out your wallet and wish you could turn all those paper reciepts that took up all the space into cash? Well, now you can.
Yup. You heard me right.
Reciept hog lets you take pictures of your reciepts and turn it into cash. Shop anywhere. Buy anything. Then take a pic of your receipt in the app to get rewarded in 'coins'. Trade coins for Amazon Gift cards, magazines or cash via PayPal. Your receipt data along with the answers you provide to optional surveys is made anonymous and summarized in market research reports that brands purchase.
You won't earn a fortune, but it's better than nothing for something that would otherwise end up in the bin. Receipts in the Coin-Receipt category earn coin rewards based on the total amount spent on the shopping trip, with larger totals being worth more:
<£10 spent = 5 coins
£10-£50 spent = 10 coins
£50-£100 spent = 15 coins
£100+ spent = 20 coins.
1500 coins = £5
2850 coins = £10
5300 coins = £20
12000 coins = £50
You can also win at the Hog Slots, sweepstakes, take paid surveys, win free shopping trips, and more!
Try it here.
5. Plum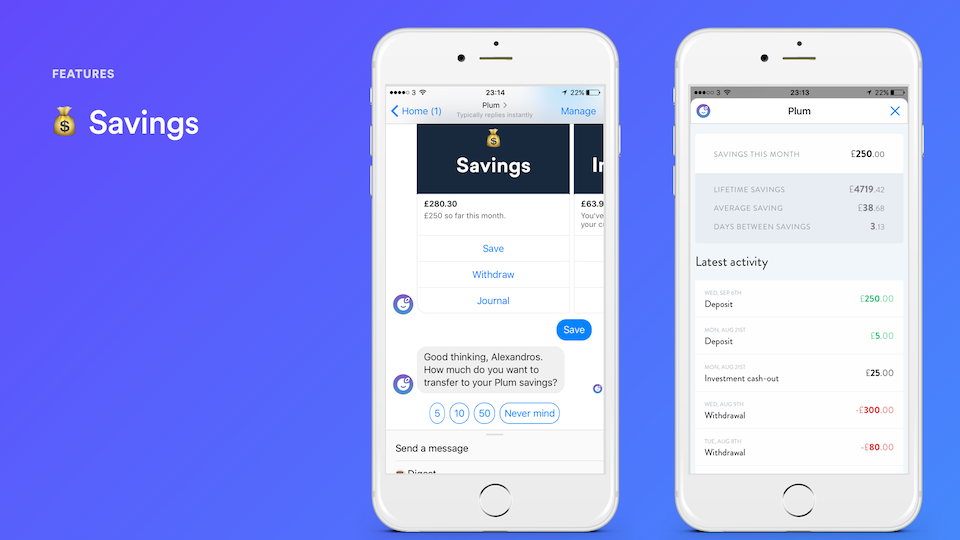 Shameless self promotion but if you don't already use Plums automatic savigns feature it's time to switch it ON!
Plum is the first AI-powered Facebook Chatbot globally which lets you to take control of your finances and start saving and investing effortlessly, without changing your lifestyle, budgeting or even noticing. We also makes sure you aren't overpaying for any financial products, such as energy bills or overdrafts, and will let you know and help you switch if you are.
Saving money without making any changes or a budget...but how?
Plum connects to UK current accounts, monitors spending patterns, and automatically calculates and sets aside an amount of money that can be safely saved every few days. The smart algorithm, developed with the help of MIT and CERN, understands spending patterns, identifies income and bills and creates a unique profile for each user. This means that it can boost the savings of even the most savvy spenders by catching all the bits that fall through the gaps, working in tandem with traditional saving techniques such as direct debits.
Once you have accumulated some savings, either withdraw them or if you like Plum can look for how you can make those savings work harder by giving you the option to invest!
Download Plum