At Plum we're on a mission to make you better off by using smart tech to automate your financial life. Here's what that looks like this month.
It's been a little while since we posted a monthly update but boy oh boy have we been busy.
Here is a list of what we have been up to in July, what we have planned for August and some of our favourite highlights in between.
Done in July
We closed our second funding round 🚀
Raising over £1m from investors, VCs and Plumsters like you. With it, we plan to expand our tech team, our borders and keep adding new features to Plum to make our users better off. Apply to join the team!
Monzo and Starling joined the squad 🎉
With a shiny new linking flow that means you don't have to remember any passwords. For all the juicy details take a look here.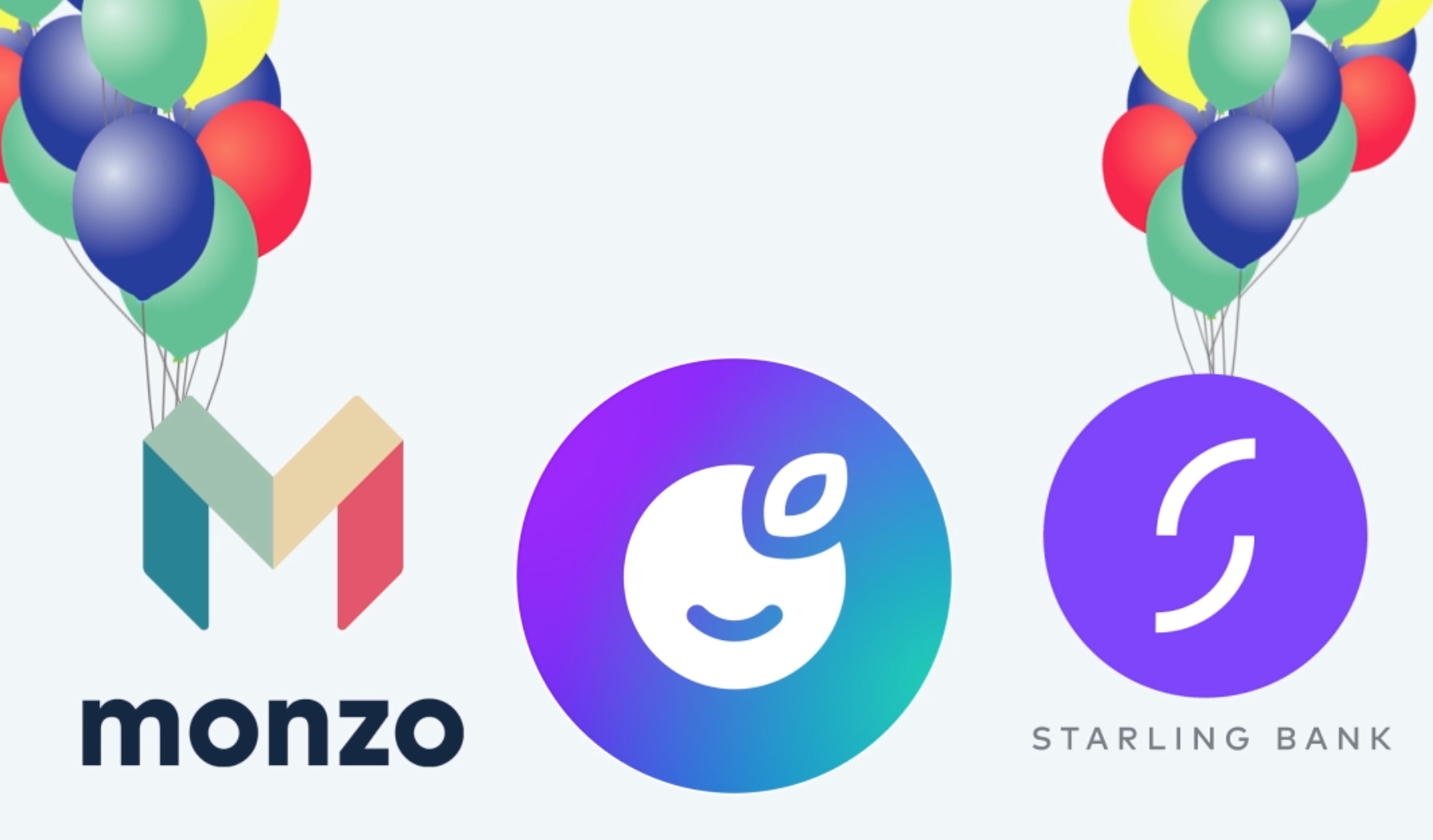 We ran some feedback sessions with our beta investment testers 💬
After their first month investing we had some calls with our early investors to get some feedback. Mostly this has been that investors would like more information and clarity around investments and how it works. We already made some changes, but more on how we plan to improve that below👇
We looked into ways to help our users save more 💰
From trialing pay-day boost reminders, improving the algorithm and helping Plumsters who are in their overdraft save. We now have a few things we are working on which will make a difference to how much Plum can save for you.
We started building automatic verification 🆔
We know sending documents over email isn't ideal, so we've created a new system which automates and streamlines our process for collecting proof of identity documents from you (if required) so that it's now faster, more secure, and easier than ever! Soon you will get a message from Plum if documents are needed and be able to submit documents via an interactive webview.
More groups 👯‍♀️
Some of you might have noticed we reorganised the blog and have 2 BRAND NEW GROUPS to match: 🎓 Investment Academy💰 Savings Squad. These groups are open and are designed to focus on investments and savings specifically. Head over to learn more about how investing works, take part in quizzes, share savings tips and tricks as well as some little extras soon...Plum Squad will stay closed for VIP Plumsters only 😎 and will still be the place to hear about all the backstage news and product feedback.
August goals
Implement payday boosts 🤑
To help you save more when you have more, by popular demand. For now this will be a reminder message prompting you to save on pay day. We plan on automating this so you can just set it up to run for you soon 👀
Completing automatic verification 🍾
As well as making the KYC process easier, this will allow us to get rid of the investments waitlist for good. We might even add a new fund to celebrate.
Natural Language Processing - NLP 💬
We are working on improving how much Plum understands. We are doing some work so that Plum understands longer sentences, and variations of intents. For example, rather than having to put 'deposit 10', you will now be able to type 'hi Plum, please can you transfer a tenner for me'. Our devs tried to upgrade their own chat with the same algorithm but it didn't work 🤦‍♂️
Get you out of your overdraft 💪
We have been working on how to help our users say goodbye to their overdraft for good by gradually saving their way out of it with Plum's help. We believe living in your overdraft doesn't mean you shouldn't be able to save. After chatting to some Plumsters and running a few tests we want to find a way to help solve this problem and get our users back in the black.
---
To have your say on what happens at Plum head over to the Plum Squad.
It's the place to be if you want to backstage access to Plum and what we are doing and to share your tips, ideas and feedback.