Meet Oswaldo, part of our growing Spanish Customer Service team 🇪🇸 He spoke to us about Juan Gabriel, a shining light for queer culture in Latin America, and how the world of finance needs to come together to support the LGBTQ+ community all year round 🤝

For more details on the Plum Pride Campaign, visit our blog post which explains why we have chosen this month as a time of reflection.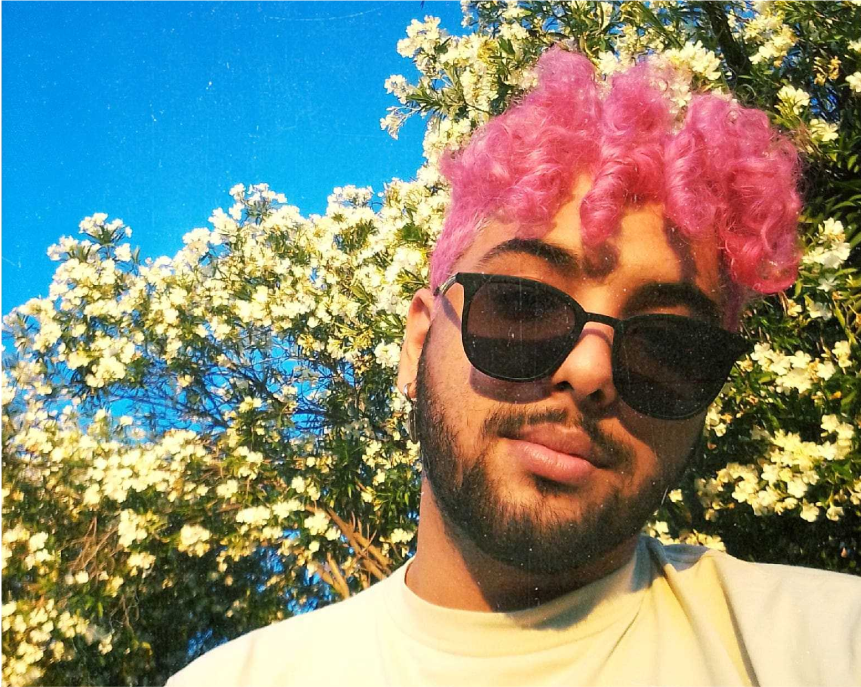 If you were not working for Plum what would you like to do?


I would like to focus on my artistic career 🎨

Describe your experience of being LGBT member at work 👨‍💻


Well considering that I'm pretty new, I feel that Plum is a safe place for someone that is part of the LGTBQ+ community. My colleagues are respectful and have not made me feel out of place or uncomfortable regarding my sexual orientation 💜

Tell us about a company or a person that you admire for their LGBT actions.


I admire any company or person that allows anyone to feel in their own skin. Without judging, commenting and especially, discriminating.
There have been many great pioneers of the LGTBQ+ community. We can speak about RuPaul and his famous programme which has made the unknown world of Drag more visible for the past decade. There's also Juan Gabriel, a great Latin-American singer famous in the 80's, he was unashamedly himself and a queer icon, especially in the Latin American world 🎤
But there's lots of work to do and way more advances to be made. I admire anyone who is not afraid of representing who they truly are, and respect any company that cares for how the job needs to be done and if a person is capable of doing it, instead of what their employees wear or what their pronoun is ❤️  

What do you think is the biggest challenge the LGBTQ+ community face today?


Equality, and we're still fighting for it ⚖️ We want to feel safe in any part of the world, without having to hide or pretend, or feel scared we'll be harassed. Even though the world has made some great progress in the past few years, there are still people today that would prefer us not to be our authentic selves.

How do you think the financial industry can work to become more LGBTQ+ inclusive?
By embracing the LGTBQ+ community throughout the year, and not just during pride month 🏳️‍🌈 The financial industry is massive, and that makes it difficult to narrow it down to just one way in which it can become more inclusive, but I think making the LGBTQ+ more visible in this particular field would be a good start.
For all the latest Plum news and discussion, head to our Plummunity Forum, or follow us on Instagram and Twitter.