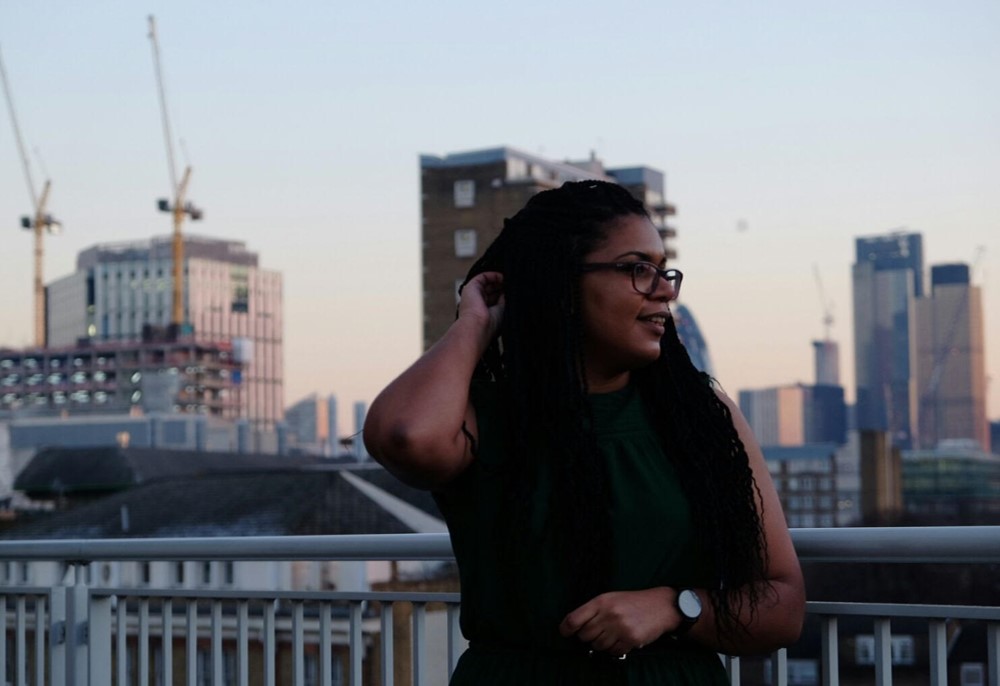 Plum is a finance chatbot using AI to help you manage your money, track your spending and grow your savings automatically. In 'Plumsters', we chat to the humans of Plum.
---
We caught up with analyst, globe trotter, and one of our first ever Plumsters about what made her join Plum way back in 2016.
As an aspiring home owner, Amanda is doing everything she can to make her dream of owning a home a reality as soon as possible. ' I am using a combination of government ISAs, Plum, Nationwide's FlexiDirect account and life long savings to achieve this.'
She balances saving around living in Edinburgh and travelling frequently to India. 'I am of Indian Origin so the fact that I am able to work in India for the company is something that I really like about working for a growing global company.' She says using Plum means she is 'saving without thinking about it' and can keep plane hopping without losing sight of her financial goals.
As well as the 'effortless and easy' savings just going on 'in the background', she loves how Plum ' taps into community of savers' and provides a safety net for 'sticky situations' for those who might not have parents to fall back on. 'Last year, I was hit with a huge energy bill and used the savings that I had made through Plum to pay it off.'
Since using Plum she has reached her goal. 'I really feel like there's a gap for something like Plum amongst people in my generation, we are never going to be able to buy our own houses without either saving from birth or some kind of support from parents. Plum has helped me considerably'
Join Amanda and 200,000s other Plumsters