OK, we don't know about you, but when window shopping for our dream 2017 holidays, we've been a bit shocked at how much more expensive it seems. Since the dreaded "B word" was voted in last summer, the pound has plummeted and now, what used to be a bargain trip to Spain costs the earth!
Taking a year off from holidays and hoping it's better again in 2018 is pretty unthinkable for those of us who live just to lie on a beach for a couple of weeks a year. So in this climate, how can you get the holiday you want without paying Brexit prices for it?
1. Set your budget
Before you even look at where you might like to go, work out what you can reasonably afford to spend on a holiday, including spending money, and how you're going to save for it (cough with Plum). Going on holiday shouldn't feel like a compromise.
Start with what you want to spend and then make sure you get the best trip for your money. There's nothing worse than living on beans for months so you can afford the dream destination, but only half the experience once you get there.
2. Embrace technology
When it comes to converting cash to take on holiday, we all want to get the best exchange rate we can and will compare prices everywhere we can find just to eke a few more cents out of our precious pounds.
Banking apps and prepaid cards like Revolut and Monzo are a great way round this. They won't sting you with fees for withdrawing your money abroad and tend to offer you better rates than the standard to convert your cash too.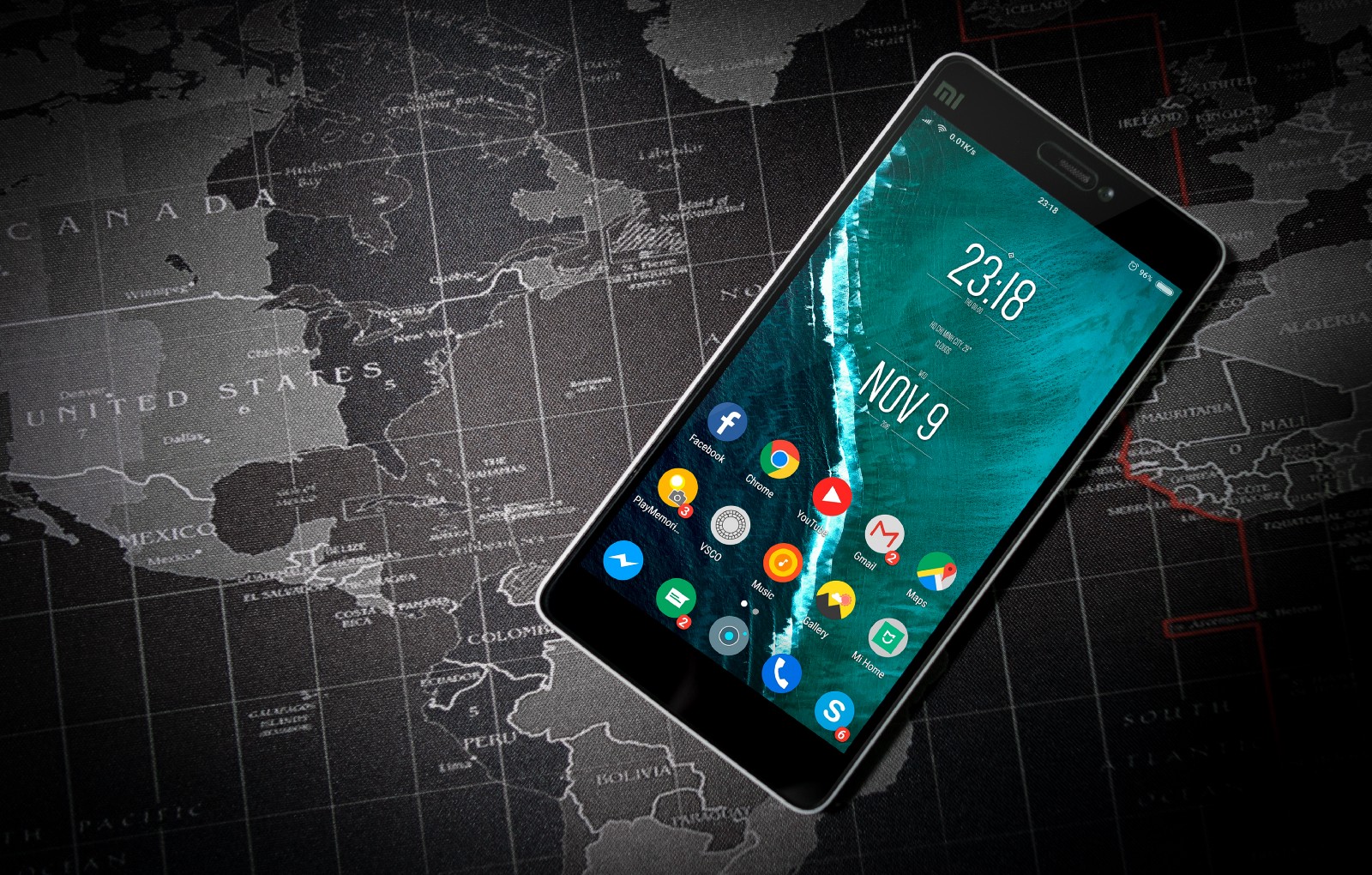 3. Travel off season
If you don't have kids or a job in a school to force your hand, then going on holiday at the beginning or end of the peak season, or at unusual times of the year, is a great little money saver.
Temperatures in June and September are no different to the height of summer on the Med, although it does get a little chillier in the evenings and first thing in the morning. Some destinations are even better when it isn't peak summer holiday season!
4. Look further afield
While the cost of visiting the Euro-zone has rocketed since this time last year, there are still some amazing holiday deals to be had if you're open to going a little further.
Even a weak pound will still get you a long way in the Far East, with places like Thailand, Vietnam and Cambodia increasingly popular with Brits looking for luxury on a budget.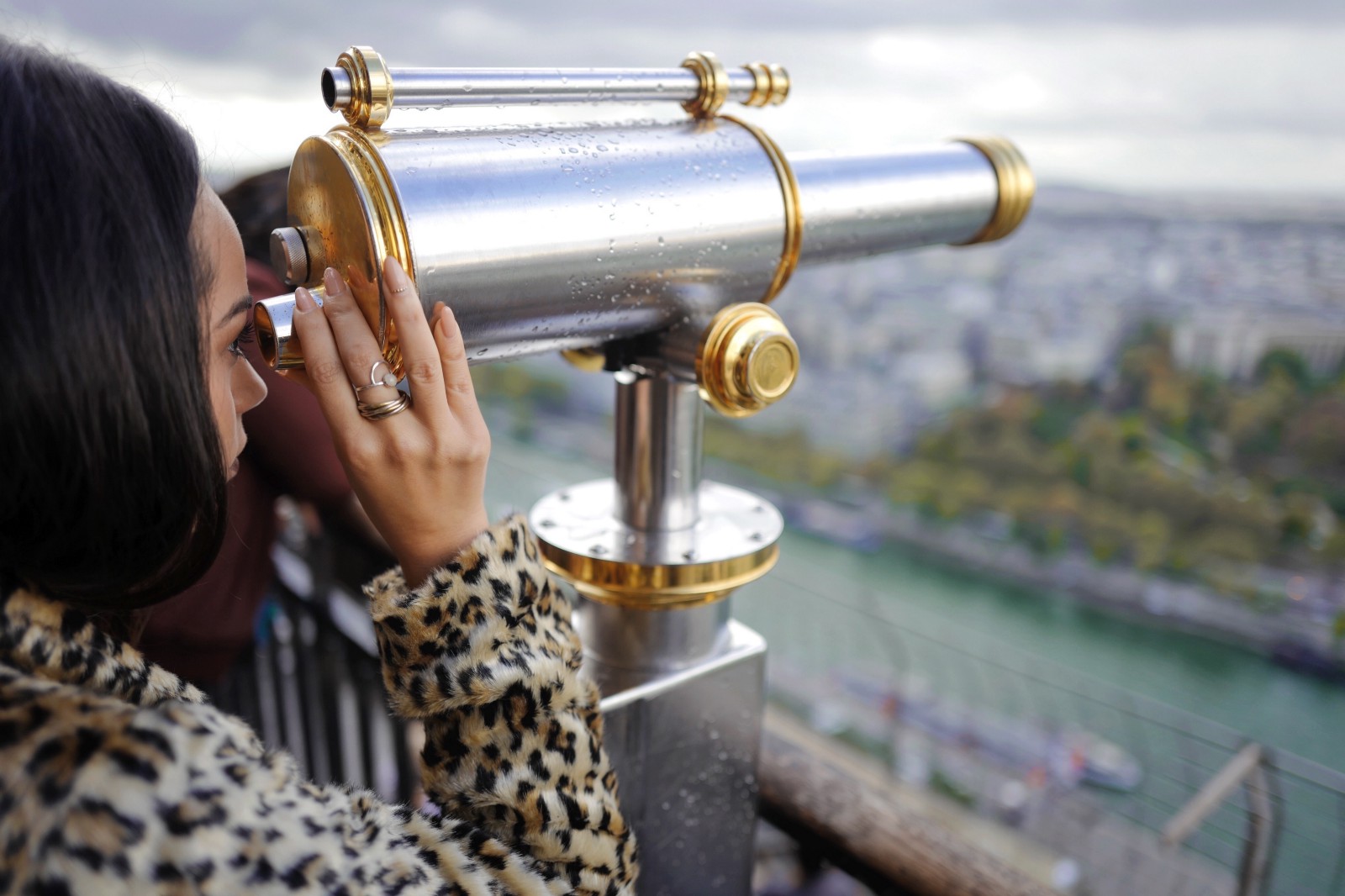 5. Weigh up your options before you book
Even if you think you know exactly what you want and it's in your budget, check out all the options before you book anything. Look at packages, look at booking it all separately — just make sure you put in the research time!
You might even be able to get a cracker of a deal renting an apartment or villa for your trip. What's a few hours of research now if it saves you even £50 that you can redirect into margaritas later (or, you know, something more responsible…)?
6. Go super-sized
If you're the super organised type, then by getting a large group of family and/or friends together, you can benefit from group booking discounts and lower your accommodation costs by renting an enormous villa.
There are a ton of gigantic luxury vacation homes available on sites like Airbnb and onefinestay, and with a big group of you all chipping in, the cost per person suddenly looks very cheap…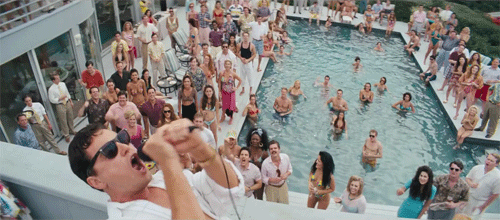 Where's hot right now?
Need to book something immediately? If you've got the itch and need to get a holiday in your calendar, like yesterday, then why not head off to the southern Mediterranean before peak season hits? It's really hotting up. Check out the Greek islands, Italy, Malta and Turkey for some sun-soaking inspiration.
And remember, with Plum, you can save for your dream trip without even realising you're doing it. What could be better?!
Download Plum