To Everest and back: Becky's once-in-a-lifetime experience.
Climbing Mt. Everest had never been a particular ambition of Becky's, but when her partner set his sights on it, Becky knew she had to get involved. "He said, 'I think I'm going to do it, and I was like, well I can't let you do it alone!'"
"It was completely out of my comfort zone", she admits. But, after a couple months spent hitting the gym, the two jetted off. They decided to do the trip without a guide, and so completed the 12 day trek to Base Camp and back with just each other for company 💑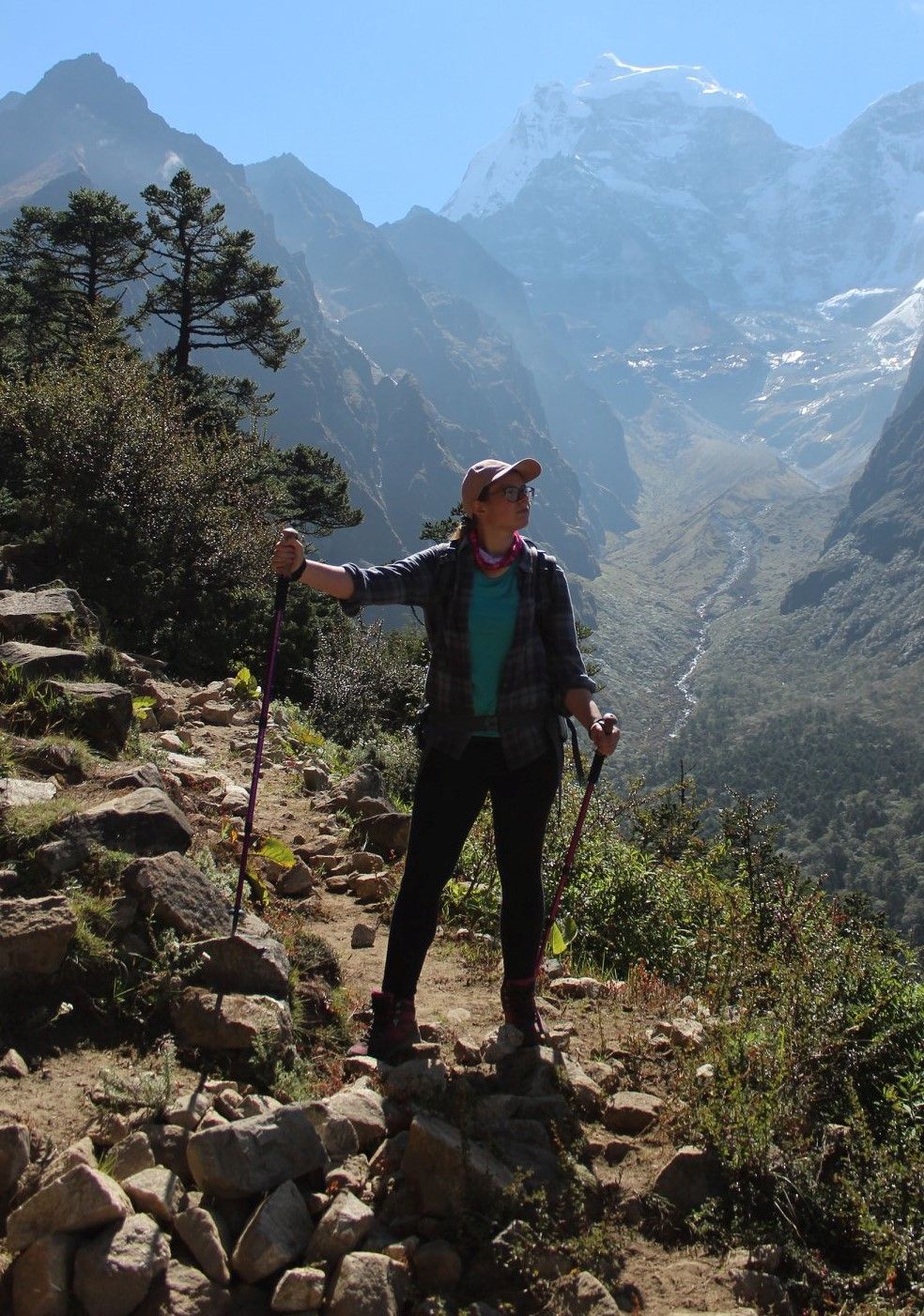 Becky describes the experience as being completely surreal. "It was crazy...There were bits where it dawns on you that you're very much alone in the middle of the Himalayas, with no cell phone service or anything like that."
Thankfully, the trip went down without any major incidents… although Becky did get into a bit of a scuffle with the local wildlife, telling us how she was "nearly knocked off the mountain" by a rogue Yak (now that's not something you see every day!) 👀
For her, the climb was "probably the hardest thing I'd ever done in my life", but she has absolutely no regrets about her decision to go. "The view was incredible. When the sky is clear, and you can see Everest and all the other mountains, you just think, this is insane!" 🌄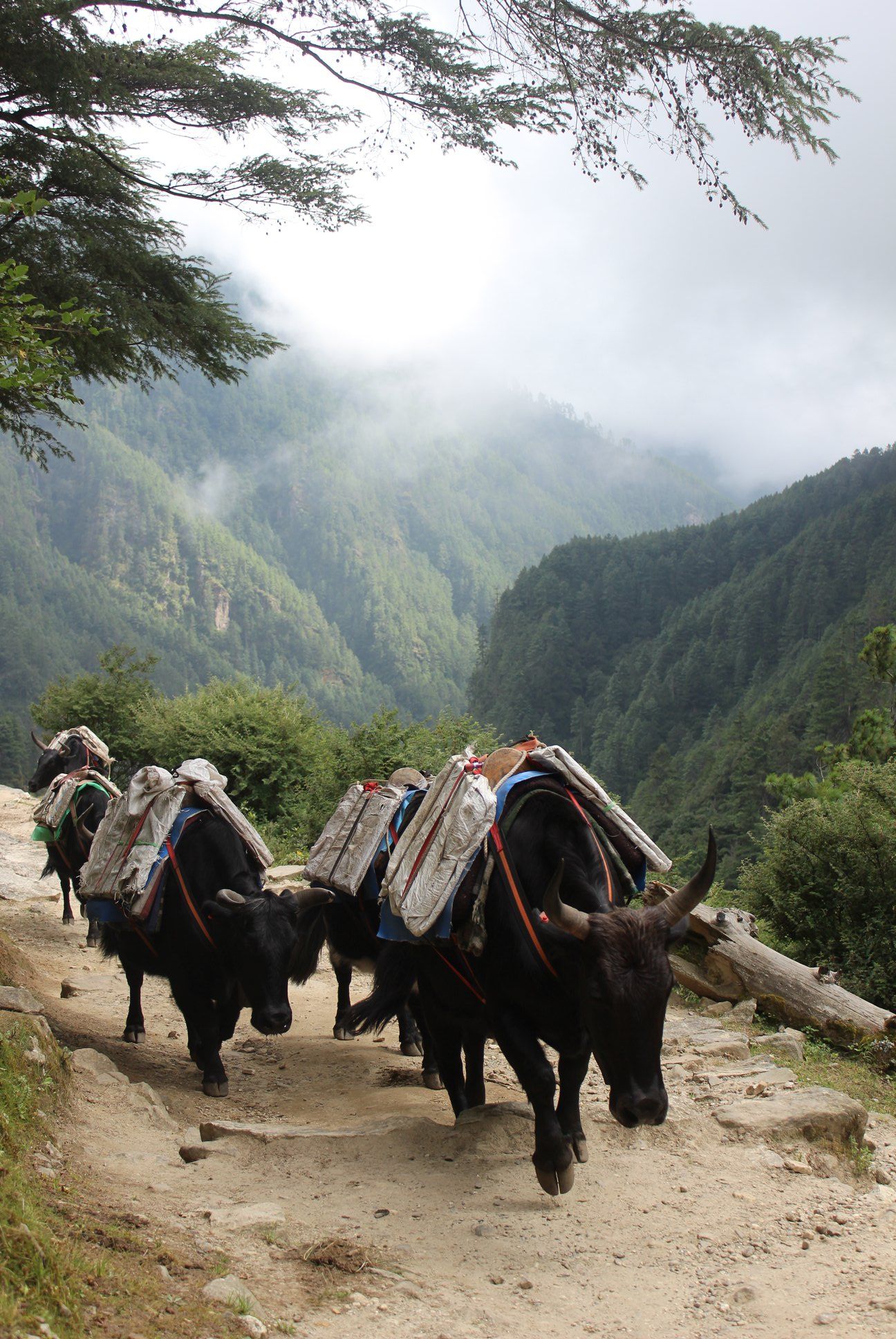 Becky's experience with Plum
Becky describes herself as a "terrible saver", saying that a period of freelance a few years ago left her skint and in debt.

She downloaded Plum in the hope that the app could help her keep afloat through difficult times. "I was like, there's got to be a way to save money and still survive, so that's when I started using Plum." 💸

Becky credits Plum with helping her claw back some money during a time when she thought she couldn't spare any. "I was adamant that I couldn't save anything. To have something figure it out for you, was an absolute godsend, because otherwise I wouldn't have put anything away."

After her trip to Everest Becky used Plum to help her pay off the debt she acquired from the trip. "I upped the saving brain on Plum so I could pay back the credit card for the flights to Nepal, because when I got back I looked at my statement and thought 'those flights were not cheap'. Having Plum, and a regular income, meant I could pay off the monthly repayments on my credit card with ease." 💳

For her, Plum definitely provided the financial security she needed to travel. "If I didn't have that safety blanket of my money building up with Plum, I wouldn't have gone. It enabled me to go on this life-changing journey."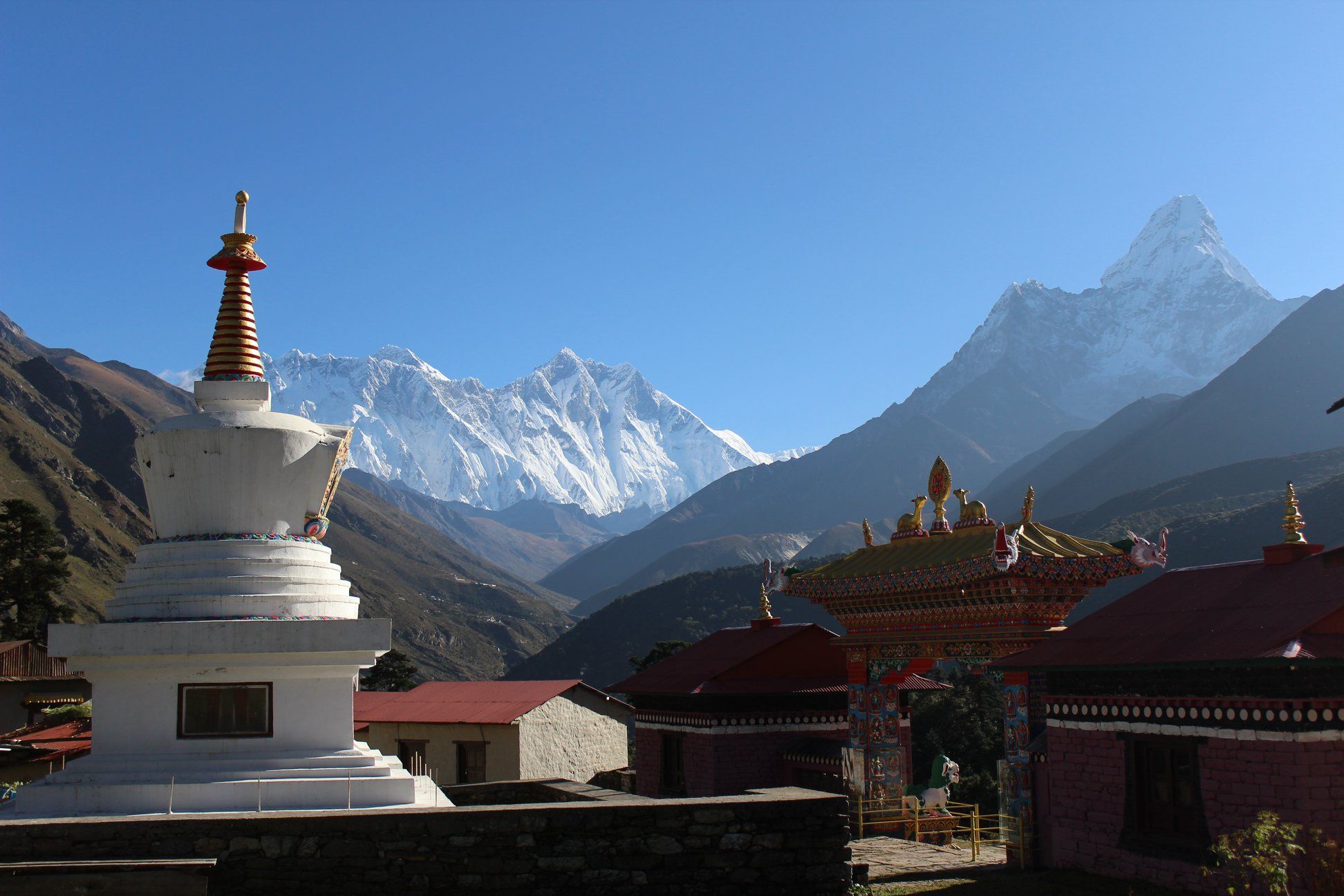 Do you have a Plum story to tell? Let us know by emailing us at press@withplum.com.
Download Plum
For all the latest Plum news and discussion, keep an eye on our Facebook group, Plum Squad, or follow us on Instagram and Twitter.