Here's our talented Marketing Designer, Zarah explaining her passion for social change, and the joy in seeing more of the LGBTQ+ community in mainstream media 📺 For more details on the Plum Pride Campaign, visit our blog post which explains why we have chosen this month as a time of reflection.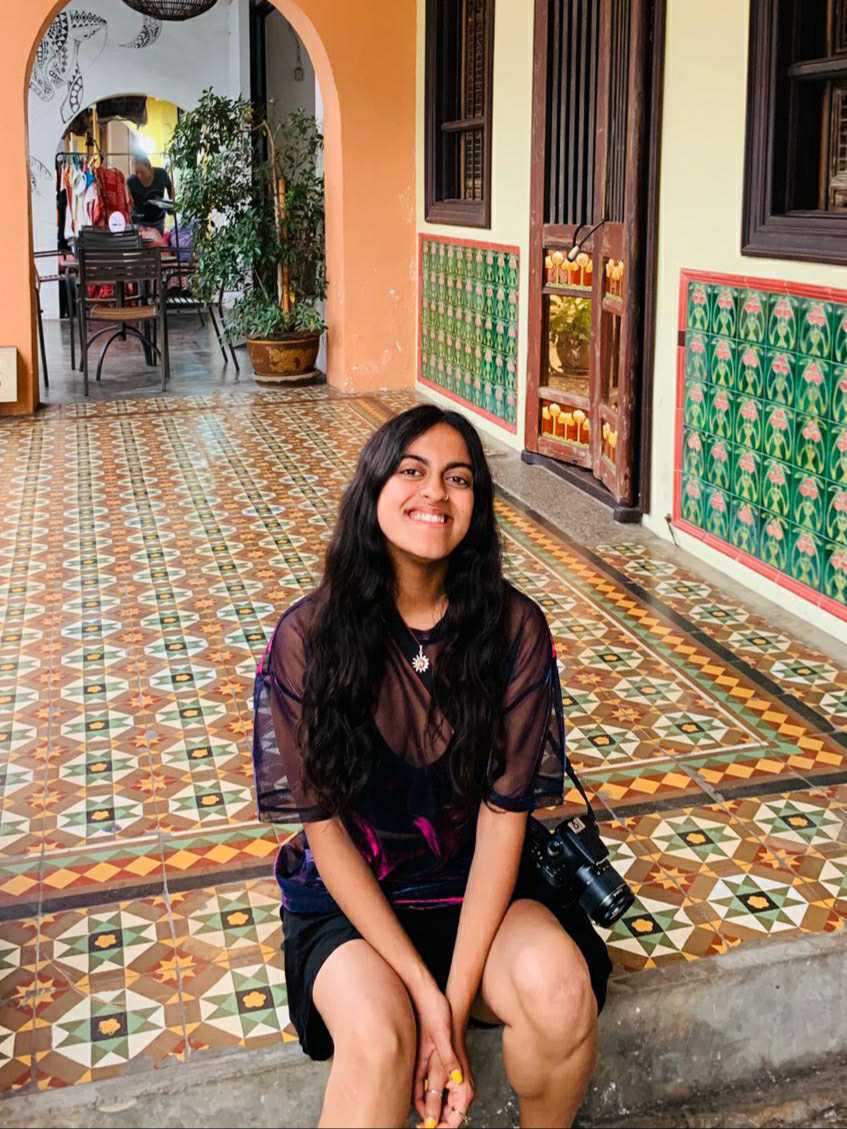 If you were not working for Plum what would you like to do?


As a designer I want to use my skills for social change. If I wasn't working for Plum I'd probably be working for another company impacting social change in the world.

Describe your experience of being LGBT member at work.


I'm pretty new in my career and Plum is one of the few offices I've worked in so I have little to compare it with. However Plum has a really inclusive and welcoming atmosphere and I really appreciate being able to actively add and participate in future company LGBTQ policies. It's been a really insightful process to be a part of 💜

Tell us about a company or a person that you admire for their LGBT actions 🌈


Channel 4 is a very LGBTQ inclusive employer and has put out a lot of great content related to this. I really admire this about them.  They've covered so many important themes and topics throughout their shows; I've found it really formative about LGBTQ lifestyles. It's great seeing this happen in mainstream media more regularly.
What do you think is the biggest challenge the LGBTQ+ community face today?

It's hard to pinpoint something specific but I think aligning as a global LGBTQ+ community is a really big challenge; especially when it comes to cultural differences and distance. But in this growing age of tech I'm sure we can figure out how to move forward 📱

How do you think the financial industry can work to become more LGBTQ+ inclusive 🤝

I think by really trying to understand the LGBTQ audience, asking questions and finding out what their needs are can really help towards inclusivity. Adding the same attention we do to other sectors and audiences.
For all the latest Plum news and discussion, head to our Plummunity Forum, or follow us on Instagram and Twitter.