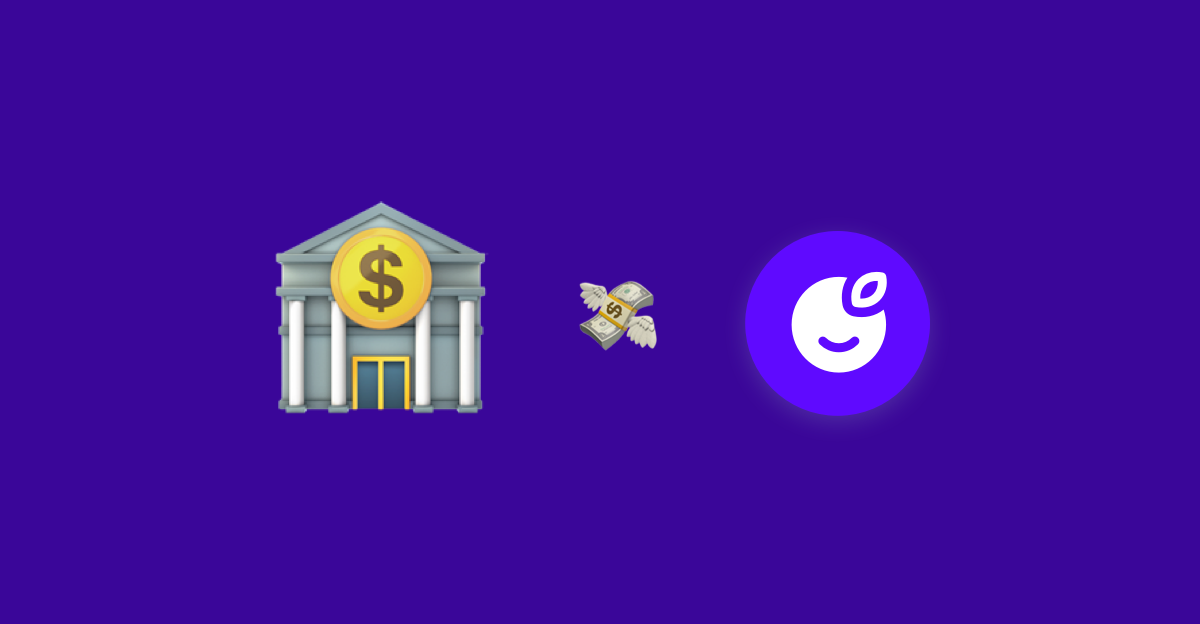 We always love hearing your feedback, and the thing we heard loud-and-clear was that you wanted things... FASTER! ⚡ So, we're super-excited to announce that we will be switching to a new e-money provider. 📢
Faster... how much faster?!
We anticipate that deposits will be processed 1-day quicker than at present, and withdrawals will also be available 24/7 (our current provider does not operate outside traditional banking hours). 🏃‍♀️
What does this mean for me?
Well, first of all we will create an account for you with our new e-money provider, Railsbank, and move the balance of your Plum Account from your existing MangoPay account. You'll notice that withdrawals will now come from an account in your name, rather than 'MangoPay' 👀 What's probably most appealing to you though, is the fact that Railsbank will be able to process your deposits and withdrawals faster!
What's an e-money provider and who are Railsbank?
The term 'e-money', just means an electronic store of money. The e-money providers are the companies who handle the issue, storage and transfer of these funds to-and-from your Plum Account. 💸
When Plum sets money aside for you, it is moved from your bank account and held in an e-money account (Railsbank hold their UK GBP funds directly at the Bank of England). Railsbank, via its wholly owned subsidiary PayrNet, are regulated to hold your money as an authorised electronic money provider, but are not permitted to lend this out, and hence the money remains ring-fenced by the bank. 🏦
This e-money account is not FSCS protected, but is subject to strict European regulation. So, in the unlikely event that Plum or Railsbank should go bust, you will get your money back. 🤝
Railsbank is our new trusted partner where your money is held. From 13 November 2019 all new Plumsters will have their money held with Railsbank by default. Railsbank's wholly owned subsidary, PayrNet, are regulated by the Financial Conduct Authority (the UK's Financial Services Regulator) as an Authorised Electronic Money Institution (FRN: 900594). You can find PayrNet on the FCA register here and their Terms and Conditions here. We have also updated our own Terms and Conditions to reflect this change here.
Ok, so what do you want me to do?
What's really great is that you don't need to do a thing about all this, other than pressing 'I accept' on the message we sent you. Please don't panic if you see a new direct debit mandate for Plum... it doesn't mean we'll be taking double savings! 😯
What happens next?
This will be a gradual process and we'll be making the changes for different users at different times. When your time comes, we'll maintain two direct debit mandates while we manage your transition process, and once your payments are complete ensure that the old one is cancelled. We like to tidy up after ourselves! Lastly, if you're an investor, you may experience a very short delay to investments you make whilst we're moving you.
If you have further questions or concerns then please don't hesitate to reach out to our team of humans who'll be happy to help. 👨‍👩‍👧‍👦