Why this smart Messenger App wants to get more women investing.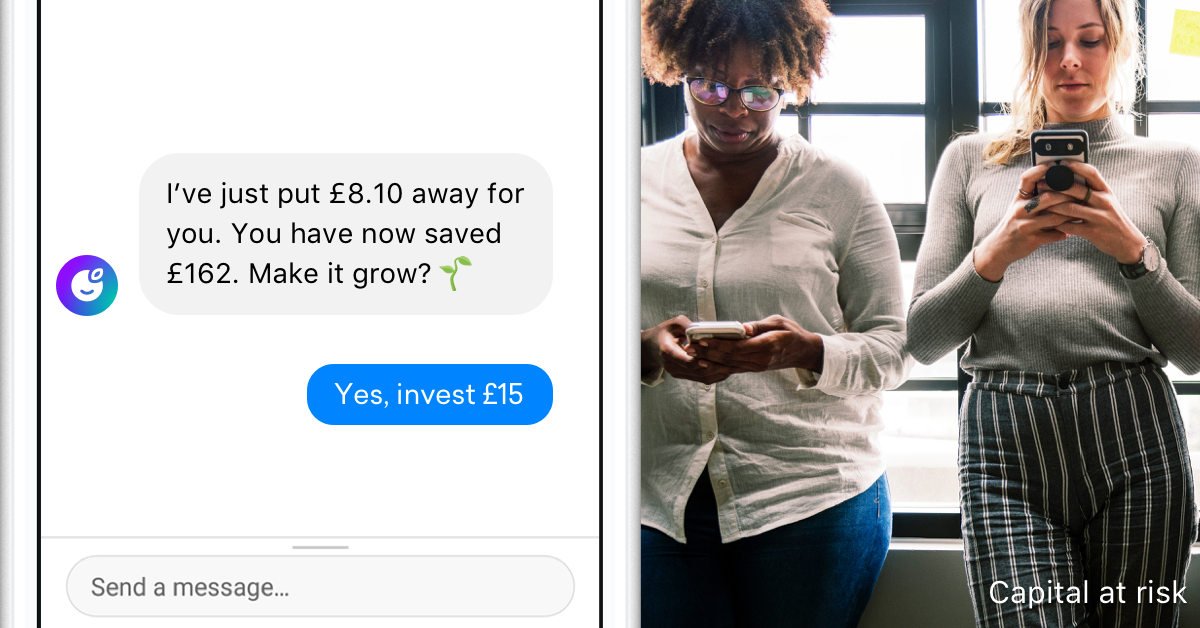 We all know we should be saving money and put savings aside, but how many of us spend time thinking about where we put the money we save?
HMRC found there are more than a million stocks and shares ISAs held by men, compared with 890,000 held by women, and male ISA investors outnumber women in all age groups. However, more women than men have opened a cash ISA, which indicates the problem is specific to investing, rather than saving generally.*
The result is an earnings gap; with women saving more, but having less to show for it.
Why investing is important
During the last 5 years, interest rates on UK Savings Accounts were on average 1.37%, with some accounts offering lower interest rates, such as the HSBC Flexible Savers, offering just 0.15%. Inflation for the same period was an average of 1.56%. This means savings held in an average account effectively lost 0.19% of their value.
In comparison, if you were to invest your savings into diversified funds, which has stocks and bonds (accessible via Plum named as 'Basic Funds'), the average return was 8.07% per year.
This return rate can make a huge difference to your savings over time. For example, if you had put £350 a month aside for the last 5 years using the average rates above, your savings would be worth today:
UK Average Savings Account: £21,743.17
Diversified Funds ('Basic Funds'): £25,739.92
One had generated £743.17 returns, while the other had earned £4,739.92, over 6 times more returns for the same £350 per month put aside.
Bear in mind, past performance is not an indicator of future performance. And investment puts your capital at risk and their value can go up as well as down.
Why do so few women invest?
According to a research from Fidelity, more than a third of the women they surveyed said they do not feel confident investing. This was largely because, in the survey, a greater number of women than men felt they didn't have sufficient knowledge to invest and that they did not understand the stock market.
How can investing be simpler?

As seen in Financial Times, BBC, and Money Saving Expert and with over 240,000 users in the UK, Plum is on a mission to get everyone investing.
To do this Plum addresses each barrier people have when it comes to getting started with investing.
I don't want to risk a lot of money
You can invest as little as £1. Plum also automatically saves small amounts here and there for you. These amounts are so small you shouldn't notice them being put aside but they build up into a nice stash which can be withdrawn or put towards investments.
I don't understand enough about investing
Plum takes you through the basics of investing, so you can talk the talk AND walk the walk. If you want even more information you can take a read through these handy blogs or chat to other Plum investors in the Investment Academy.
I don't know what to invest in
Plum has 6 carefully selected funds. You can choose to invest in 1 or all of them. They are based around risk, return and even themes like Ethical companies or Tech giants so you can always pick the right investments for you. These funds are expertly managed by long standing investment firms such as Legal & General, Standard Life or Vanguard. Usually you need to invest large sums to have access to these funds but with Plum you can invest as little as £1 and get a slice of the pie.
Get started now here
Here's how it works:
1) You link Plum to your bank account so it can analyse your spending patterns and income. Based on the information from the bank account provided, Plum calculates how much you can save without impacting your lifestyle.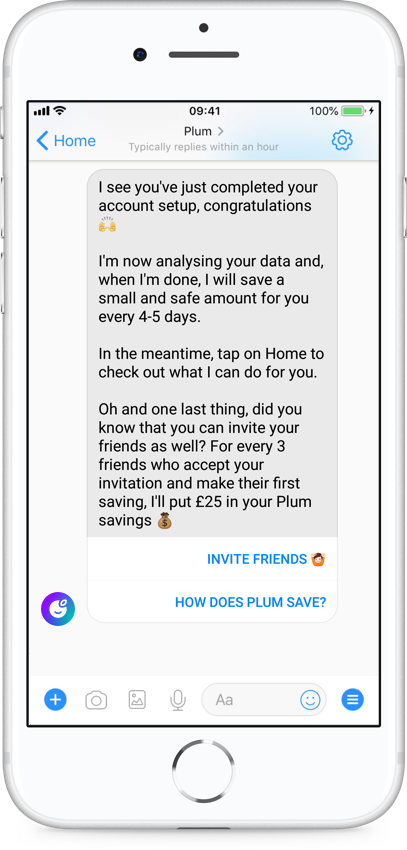 2) Plum then puts small amounts aside automatically every few days which quickly add up to a nice stash. It is clever enough to never take your account into overdraft.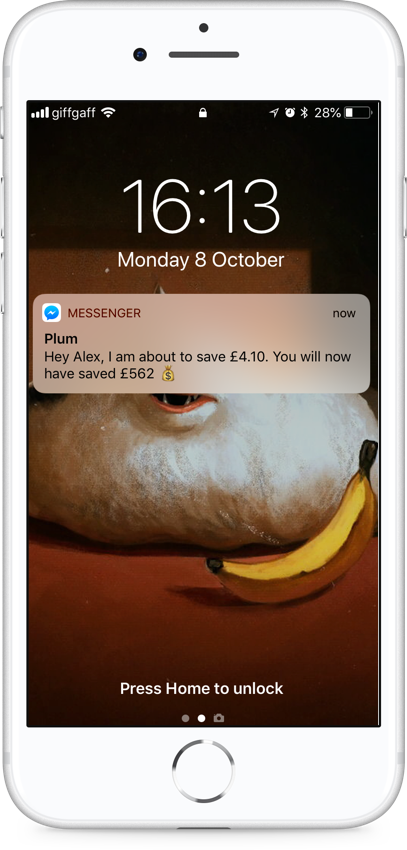 3) Even though it is automatic, you can still adjust how much you want to save or if needed pause for a period of time.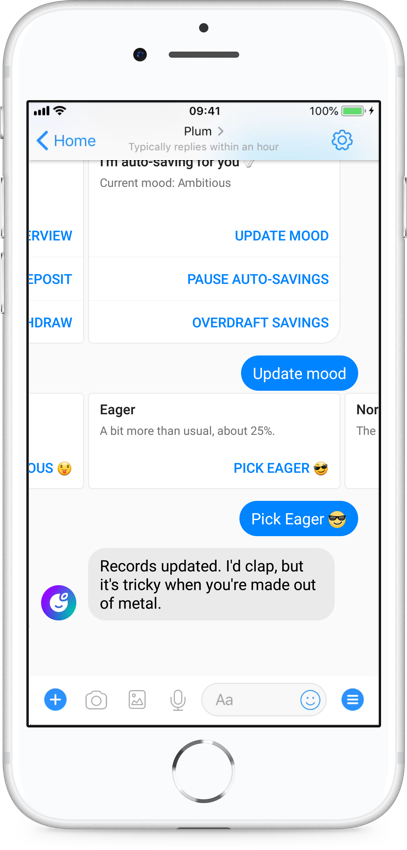 4) Plum will whir away in the background automatically moving money into your savings.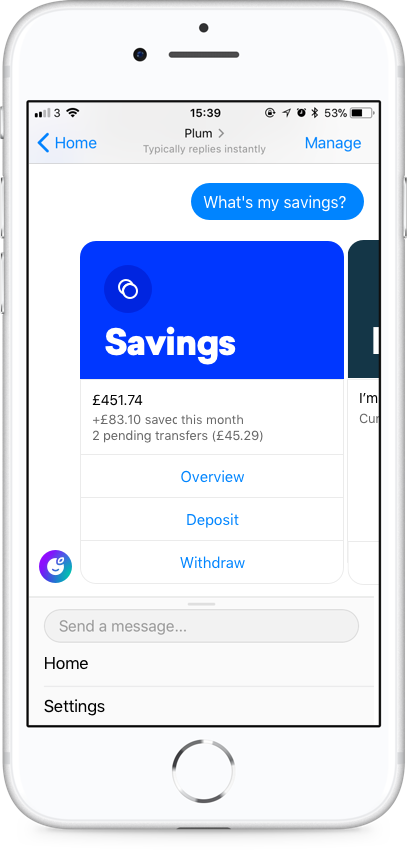 5) Plum gives you the choice to invest a part of your savings into a range of funds, accessible from £1. Funds are highlighted by their risk-levels and themes, so you know where the money is invested. Keep in mind, as with all investing, capital is at risk.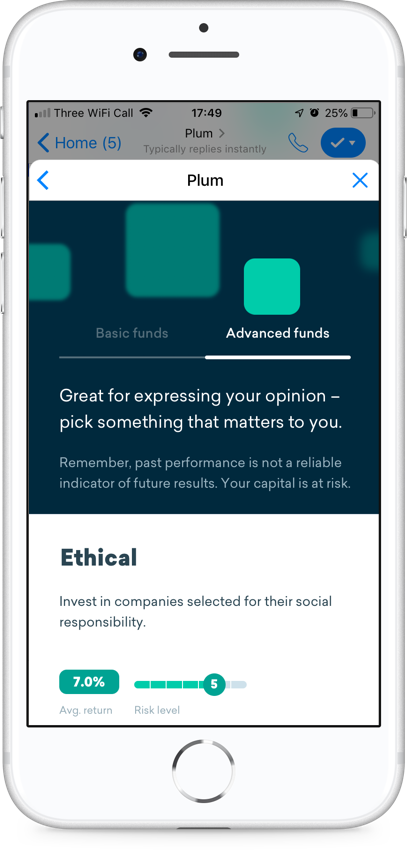 6) Invest easily and regularly to build your own portfolio.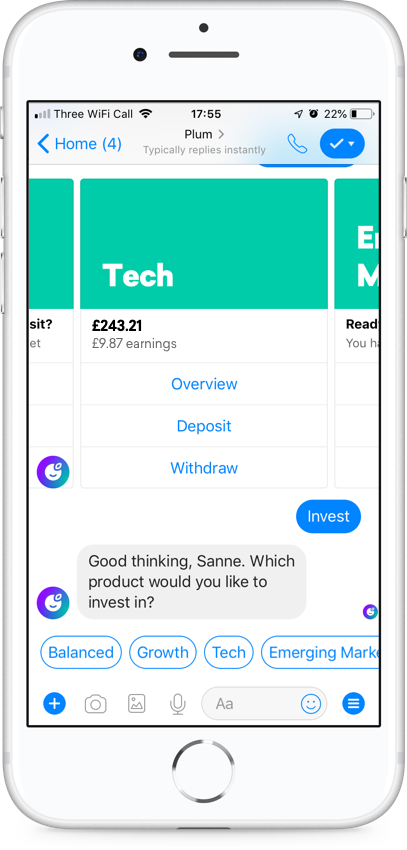 7) Withdraw anytime. Investing is a long-term process but in case you need your funds back, withdrawal is easy and your money will be within your bank account in a few days.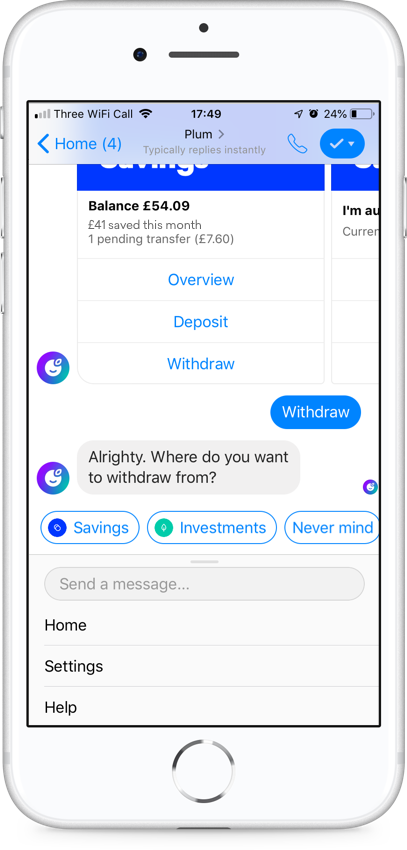 Get started here
Plum is free until your second month investing, and if you are ever not investing enough to outweigh the fees Plum lets you know.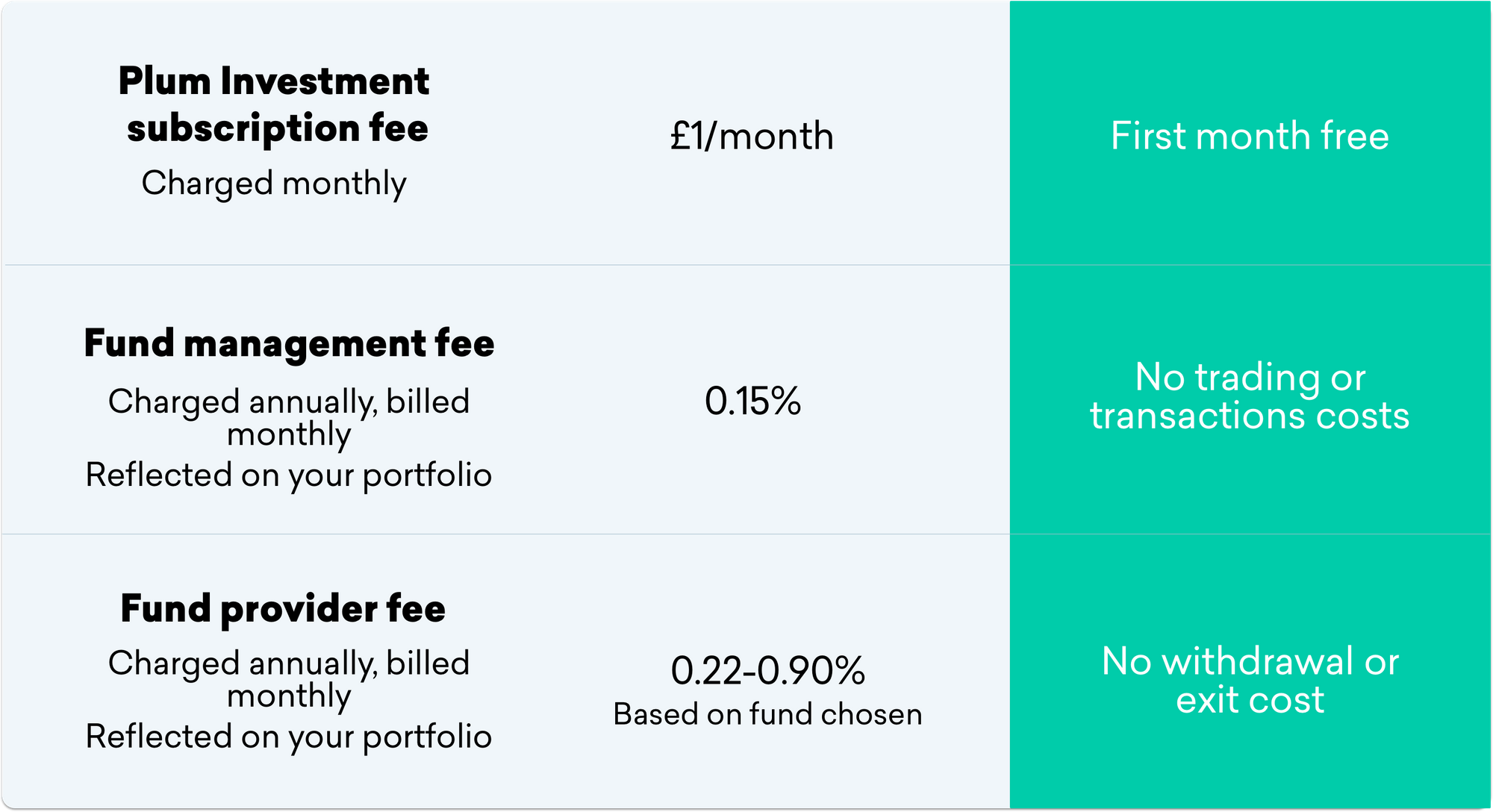 Try it now here
---

*Source - HMRC number of individuals subscribing to an Individual Saving Account (ISA) by age and gender. Available here.