This Smart Messenger App Saves and Invests for you Based On Your Spending - Here's How It Works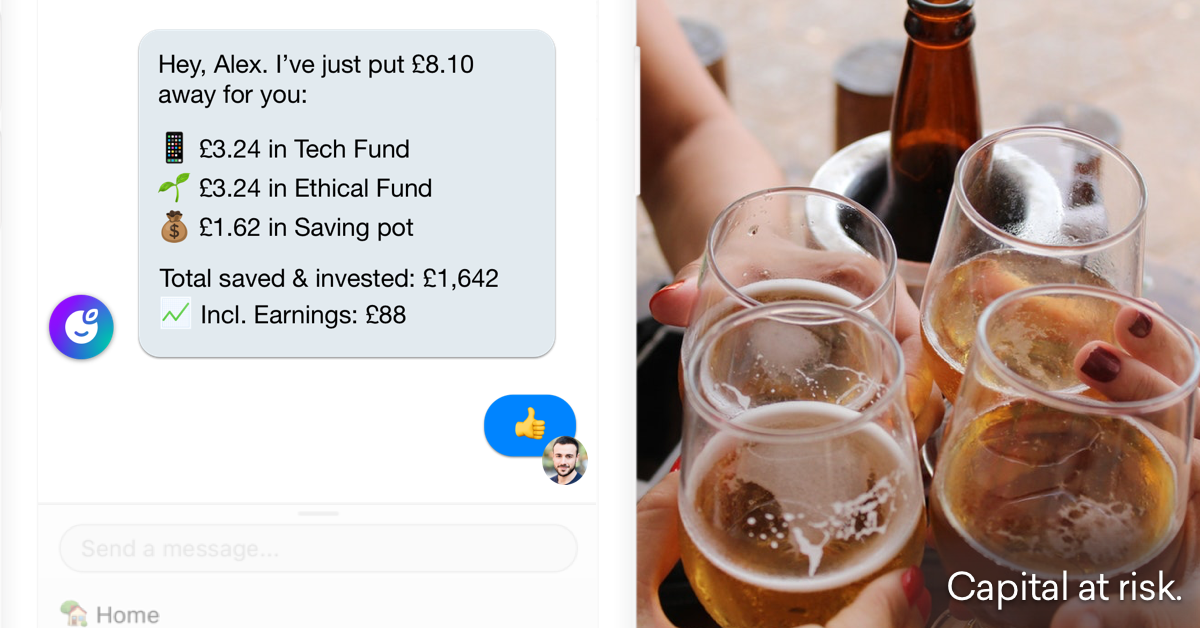 We all know we should be saving money and investing in our future, but a lot of us don't know how or where to begin, particularly when it comes to investing. It is also well-documented that diversified ('wise') investing is the smarter way to grow your money, versus leaving it in low-interest savings accounts from high-street banks.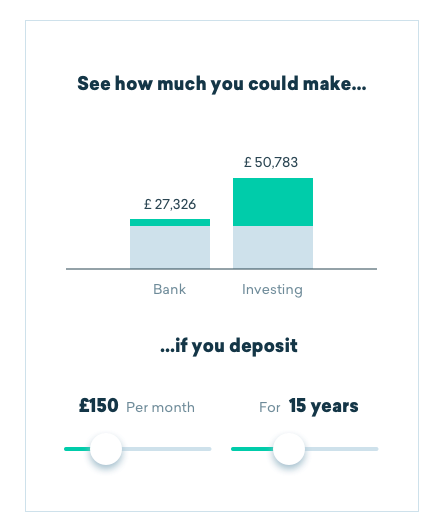 Now there's a Messenger app that does it all for you - it uses clever algorithms to save money as you spend and then gives you the option to invest some of those savings into a diverse portfolio.
Plum does all of the hard parts of financial management for you. It knows how much to put aside, helps you decide what to do with the money you save and makes investing really simple. You can choose your risk level from three options and types of funds to invest in (e.g. Tech or Ethical), so you have some control, but aren't overwhelmed with choice and confusing jargon.
As seen on Financial Times, BBC, and Money Saving Expert and with over 375,000 users in the UK.

Here's how it works:
1) You link Plum to your bank account so it can analyse your spending patterns and income. Based on the information from the bank account provided, Plum calculates how much you can put aside without impacting your lifestyle.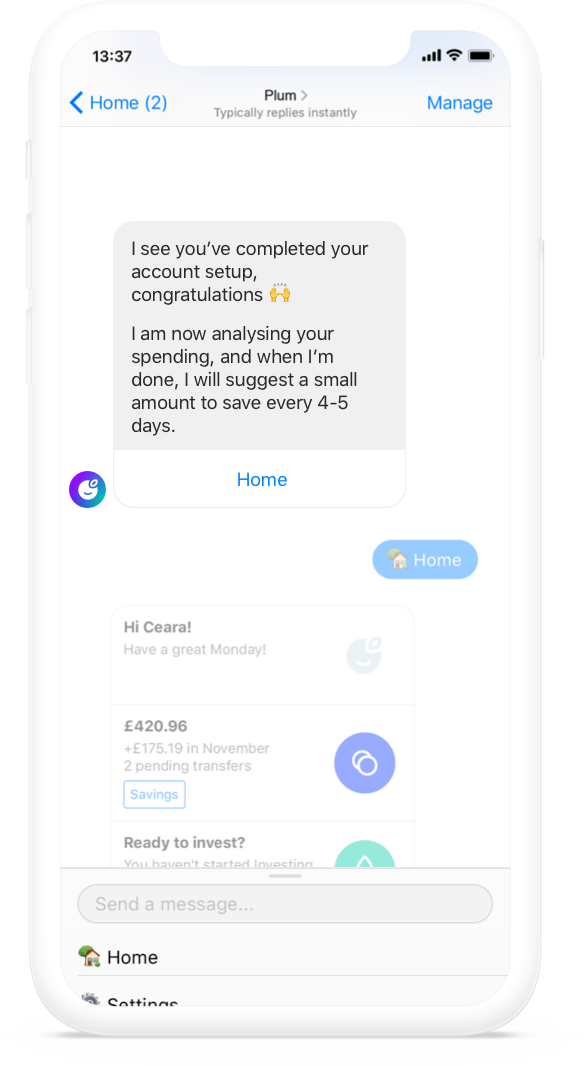 2) Choose how do you want Plum to split the money put aside between savings and investments. Plum offers a range of diversified tracker funds based on risk-level and themes you care about. Bear in mind, capital invested is at risk and the value of an investment may go down as well as up.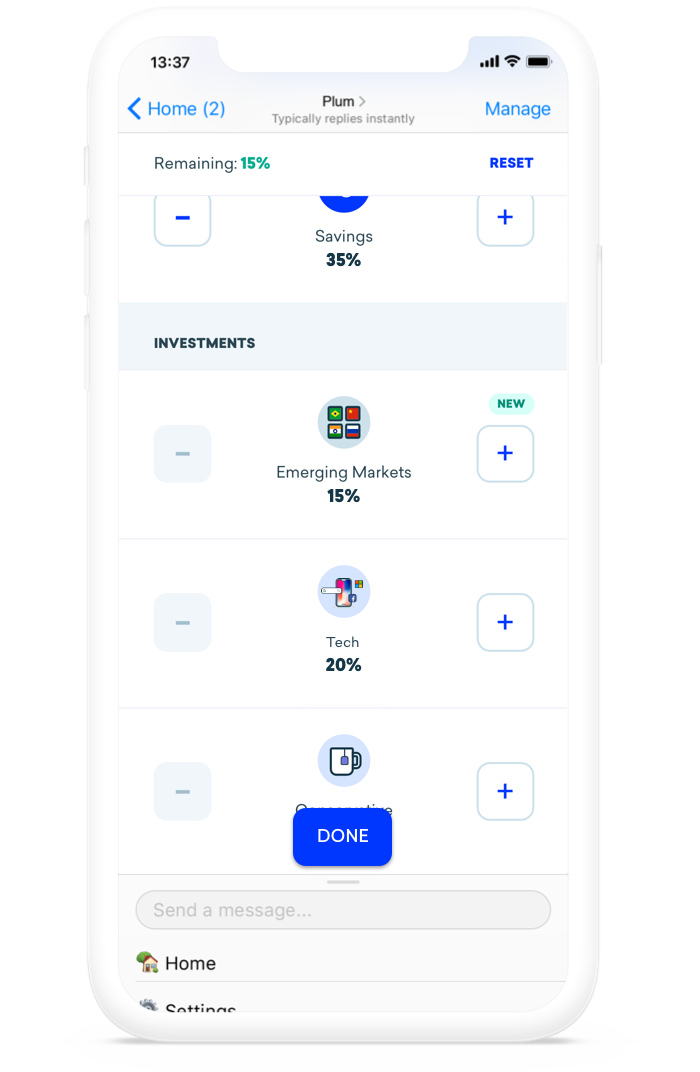 3) Plum then puts small amounts aside automatically every few days and split it into the different pots, which quickly add up to a nice stash.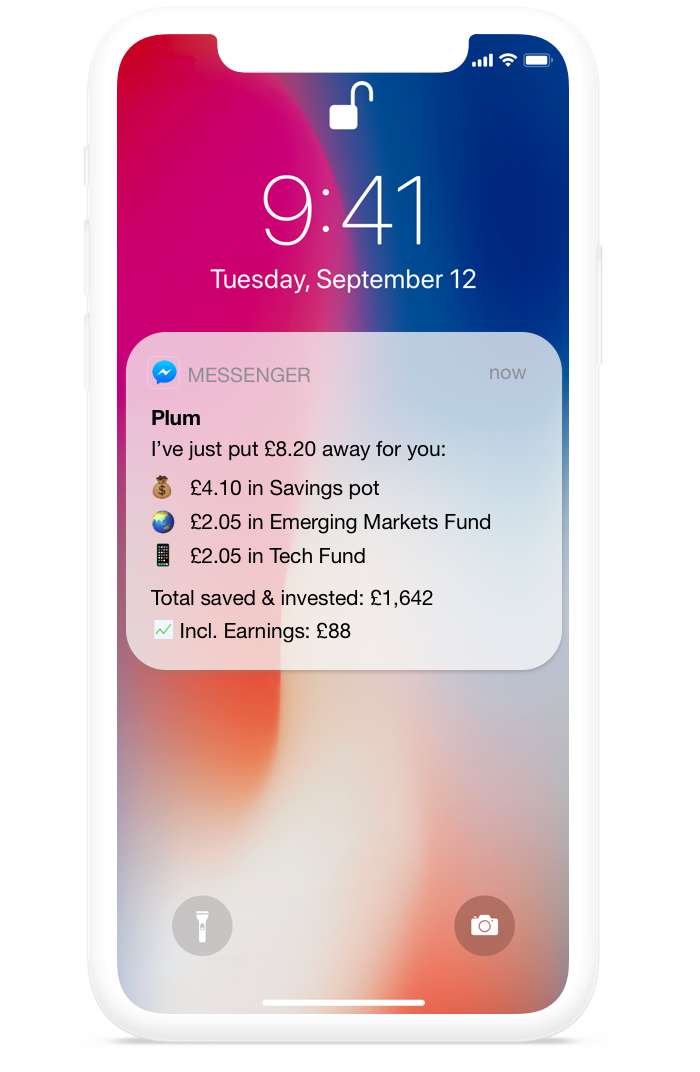 4) Even though it is automatic, you can still adjust your savings moods (which tells plum how much you want it to automatically save for you) or if needed, pause for a period of time. You can also do as many manual deposits as you like from your linked bank account (min £1).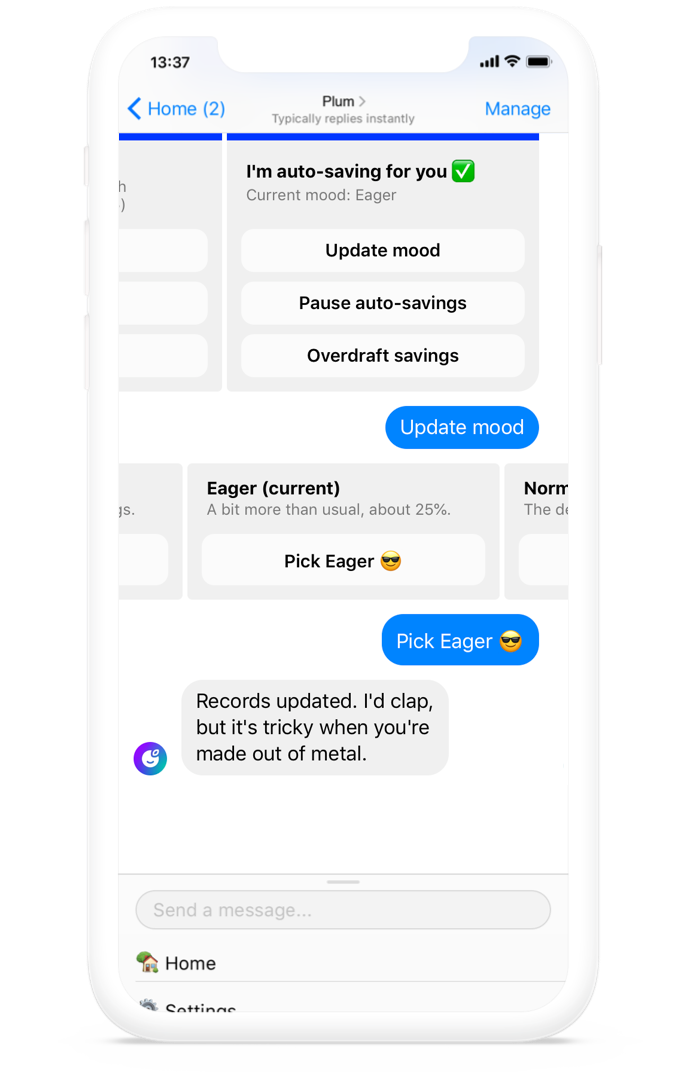 5) Plum will whir away in the background automatically moving money into your savings and investments (depending on what you choose).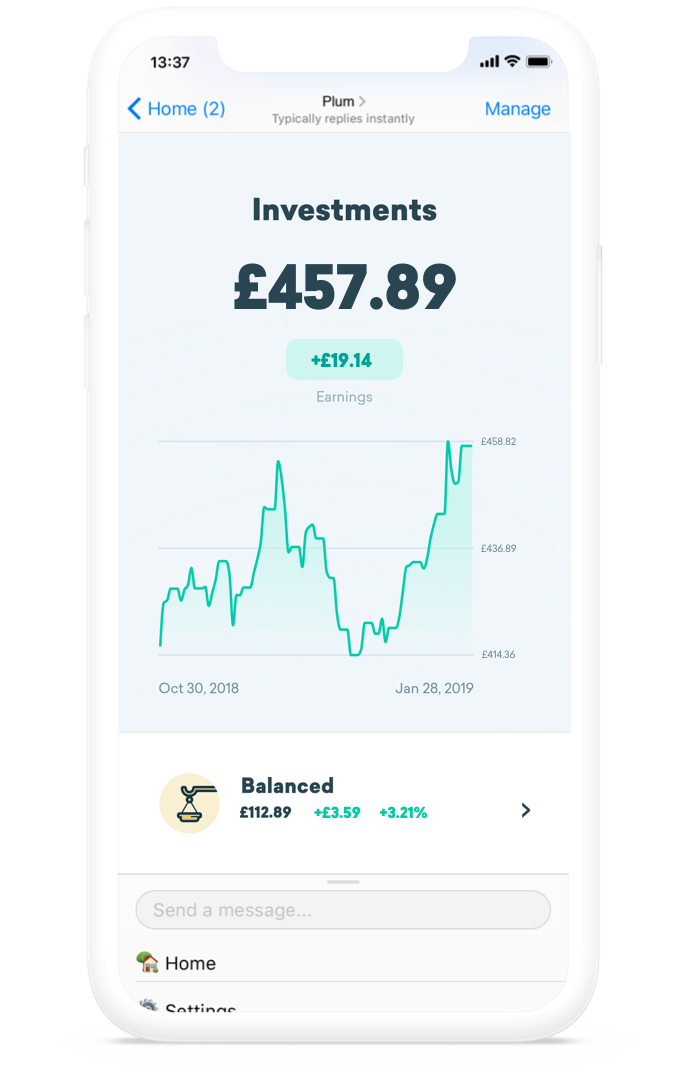 Get started here
Or more information here.
---