This Messenger app helps you find and cancel forgotten bills or expenses - here's how it works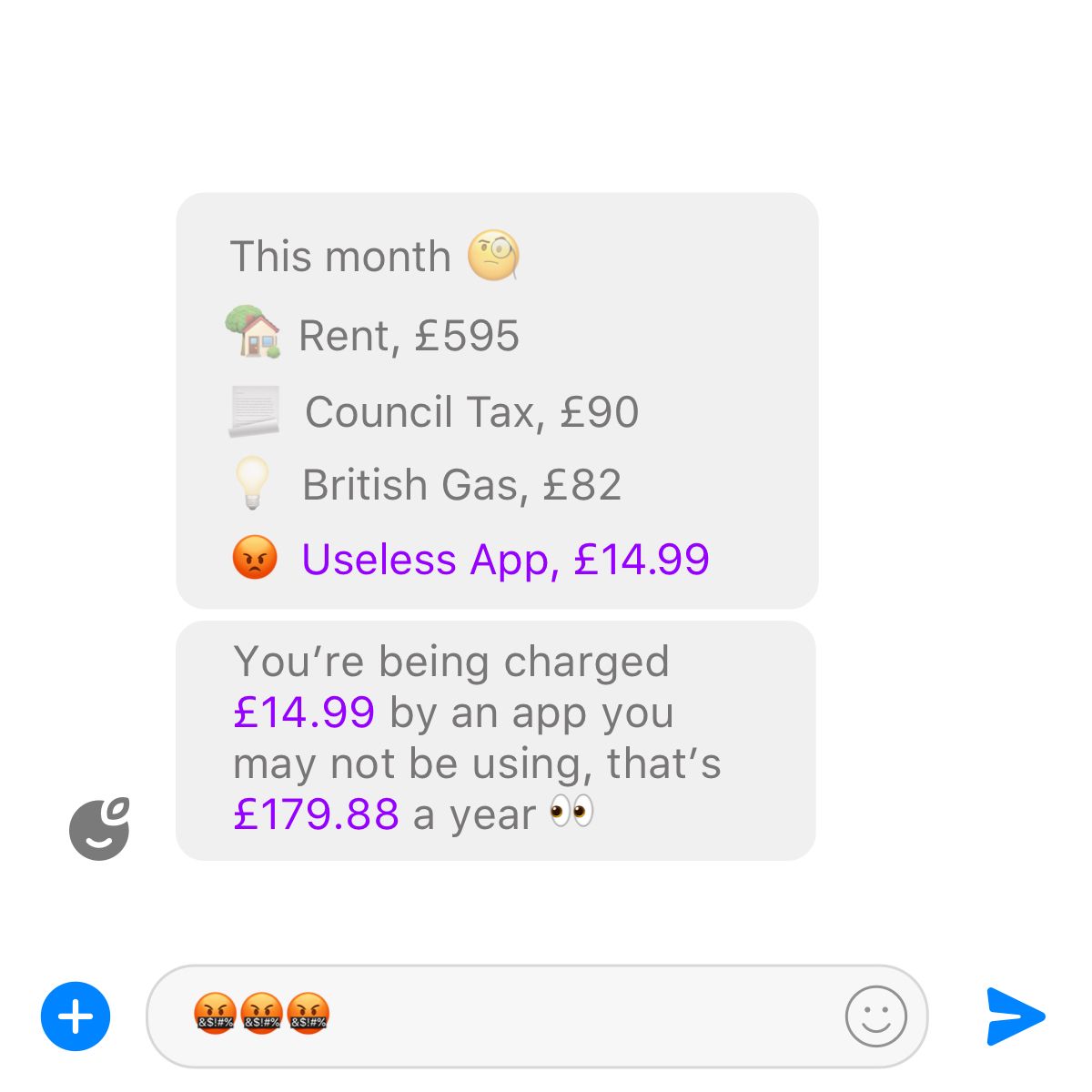 Did you know the average British person wastes more than £30,000 in a lifetime on monthly direct debits they never use?
Sounds silly, right?
But as humans, we're not wired to manually check and question each and every expense. Often we only check or question the big outgoings, but forgotten subscriptions actually happen to most of us, even as small as a £4.99 subscription for that random app adds up over time (£60 a year here, thrown straight to the bin)!
It's also good to really review your outgoings from time to time. Are you sure you are getting the best deal on your Gas and Energy bill? Do you need to pay for Now TV AND Prime Video, when you also have Netflix? Is it really worth paying £7.99 a month (£96 a year!) for one show that airs only 3 months a year?
Luckily, there's a new free and easy way to check and avoid any nasty surprises, and help you decide what's necessary: Plum.
Recommended by Financial Times, BBC, and Money Saving Expert and with over 375,000 users in the UK. Plum is a on a mission to make everyone better off.

Here's how it works:
1) You link Plum to your bank account so it can analyse your spending.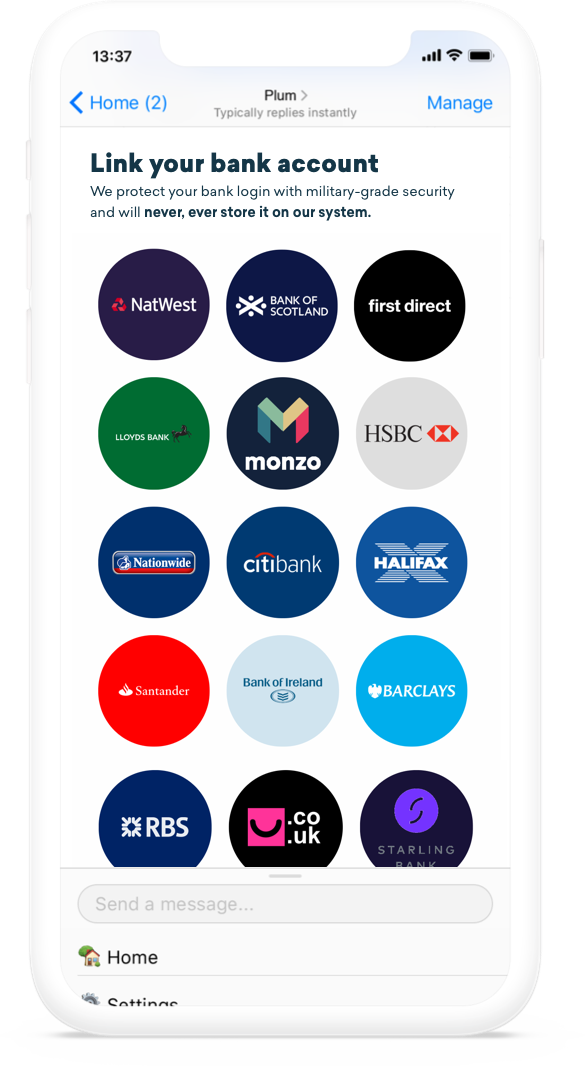 2) Ask Plum about upcoming bills. Spot any surprises and cancel unnecessary expenses.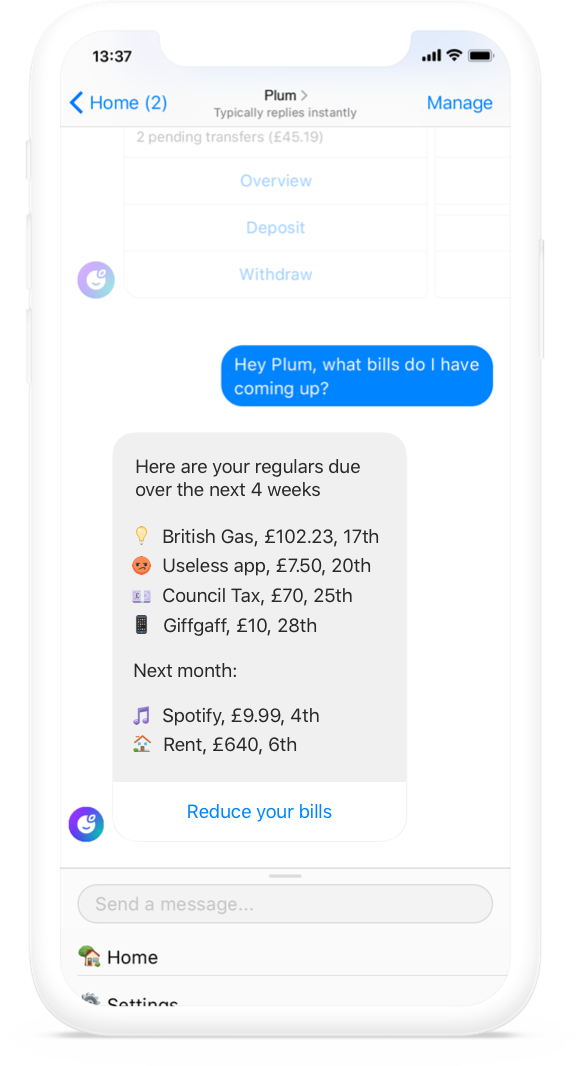 3) Plum also constantly compares bills for you in the background to make sure you're always getting the best deal.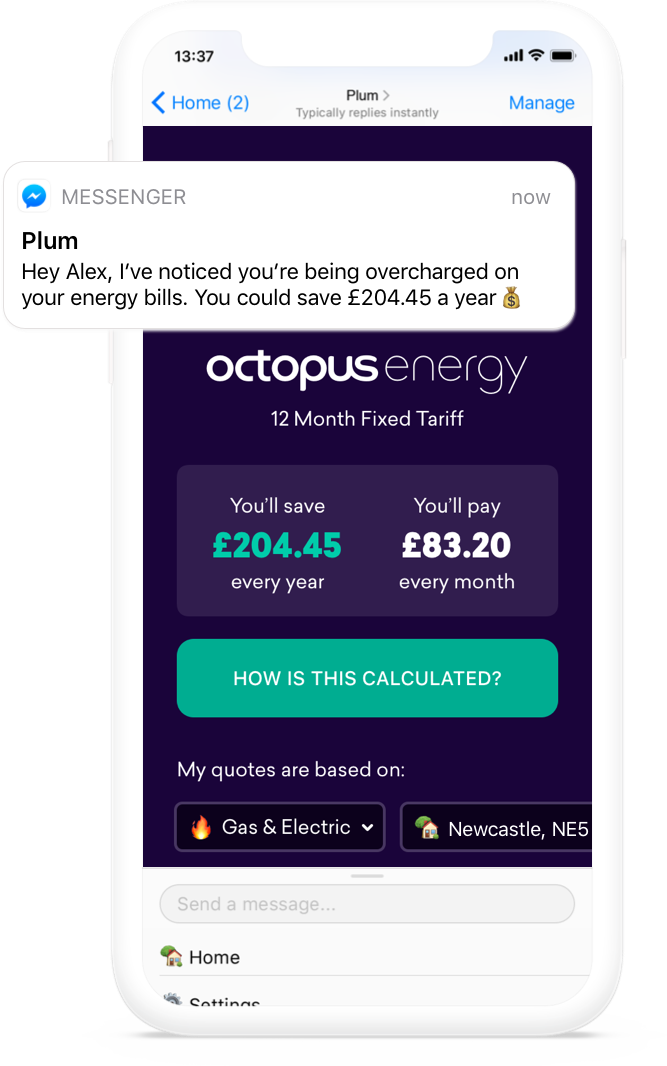 If Plum spots a better deal, it will let you know. Users save an average of £149 per year that way.
Try it now here - it's free.
---
In fact, Plum can do even more...
It can also automate your Savings.
Because Plum is linked to your bank account. It can analyse your spending patterns and income. It then use that knowledge to put small amounts aside automatically every few days which quickly add up to a nice stash.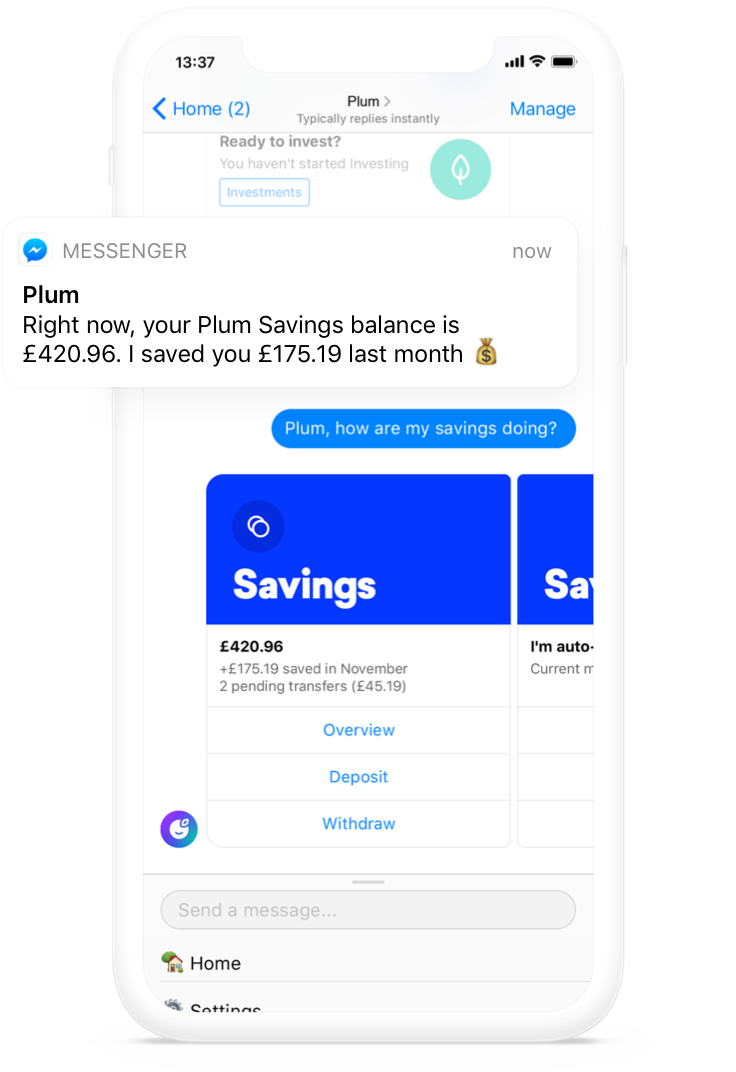 In control
Even though it is automatic, you can still adjust how much you want to save or if needed pause for a period of time.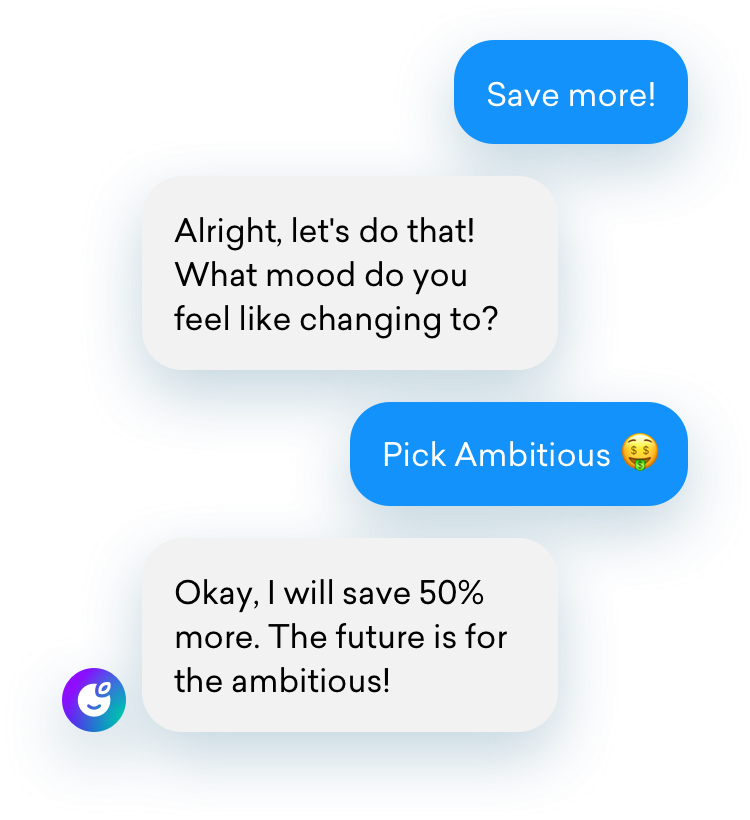 Withdraw anytime
When you've reached your goals, or just need some extra 💰 to pay for your dog's operation (true story), you can withdraw at any time, as often as you like.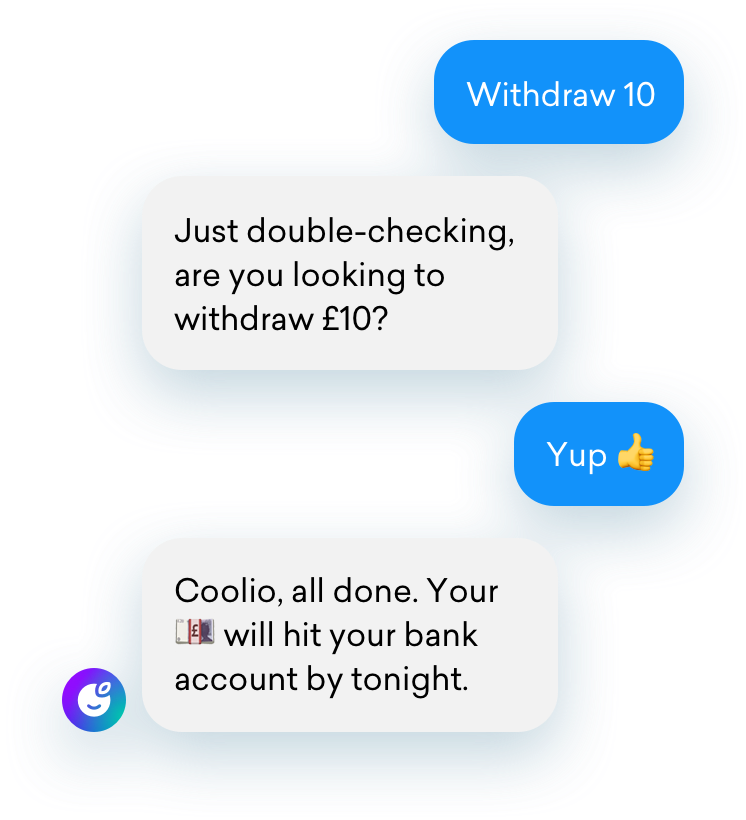 Try it now here - it's free.
---