This Messenger app helps you find and avoid overdraft fees just in time for Christmas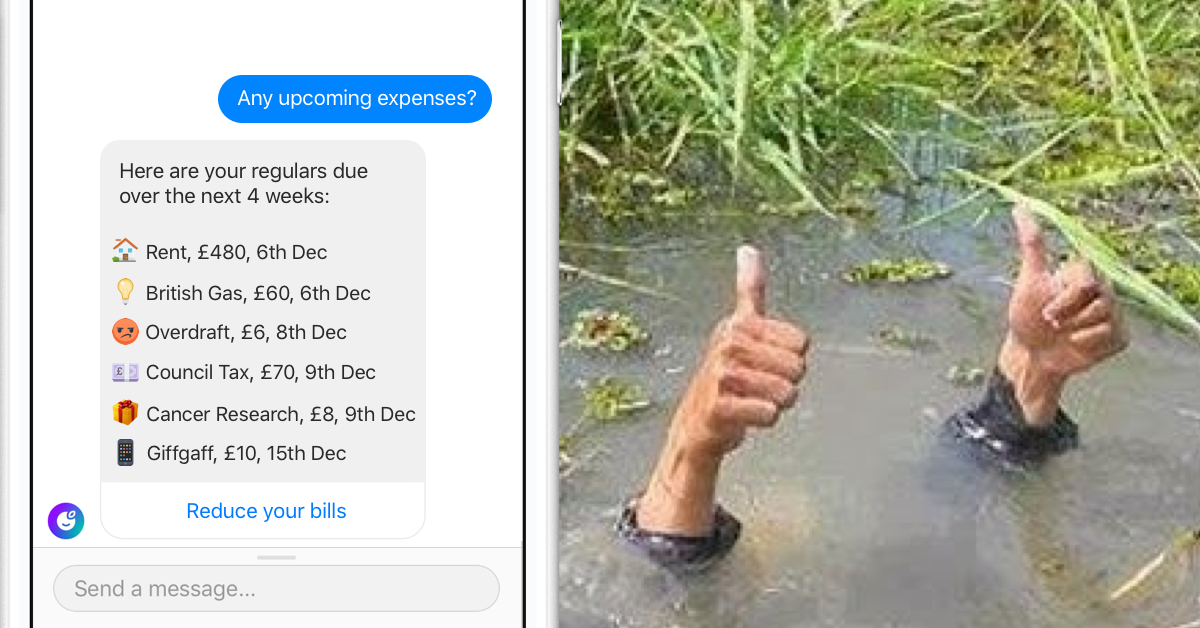 Christmas is almost here!
As excited as we are every year, it's a time where money can be tight. Every penny counts and the last thing you need is a £8 overdraft fee, a £19.99 for that subscription box you forgot about, or that app you don't even use any more, being taken out just when you are about to buy the turkey.
Luckily, there's an free and easy way to check and avoid any nasty surprises: Plum.
Recommended by Financial Times, BBC, and Money Saving Expert and with over 200,000 users in the UK, Plum is a money friend that helps in many ways with your money, with the goal to make anyone better off.

Here's how it works:
1) You link Plum to your bank account so it can analyse any recurring spendings (works with all major UK banks).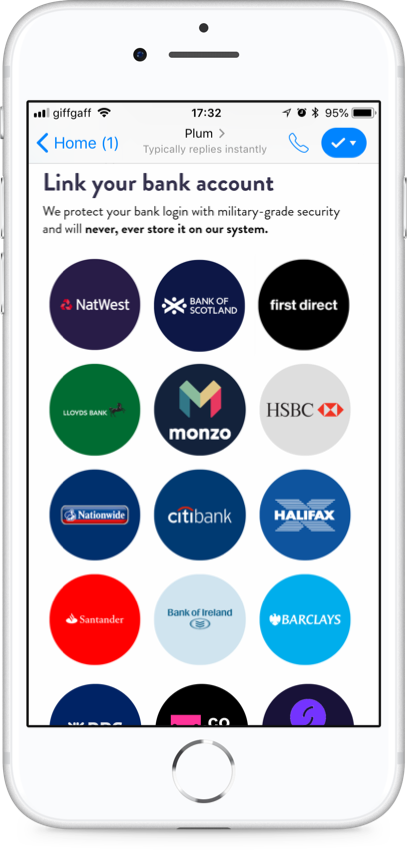 2) Type 'Insights' and choose 'Regulars' to see the list of all your upcoming bills.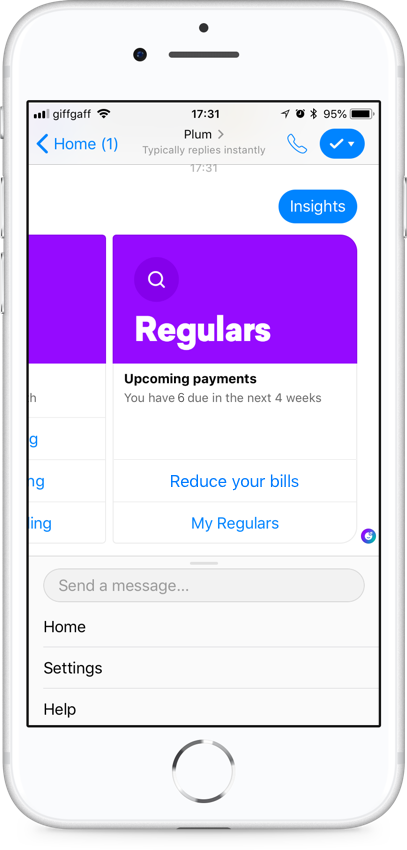 3) Spot the surprise (if any) and make sure to cancel your direct debit with it before the due date.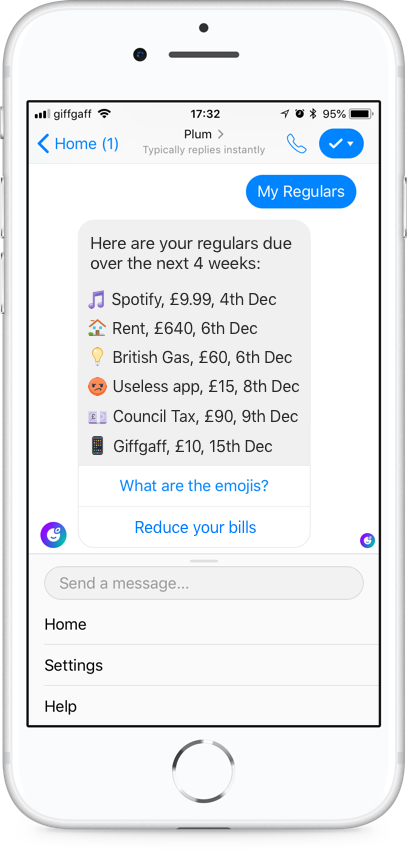 Yup, DONE.
Try it now here - it's free.
In fact, Plum can do much more than that.
Plum will also notify you when you are paying bank fees due to your overdraft, so you can fix it with your bank! Say no more to ridiculous overdraft fees.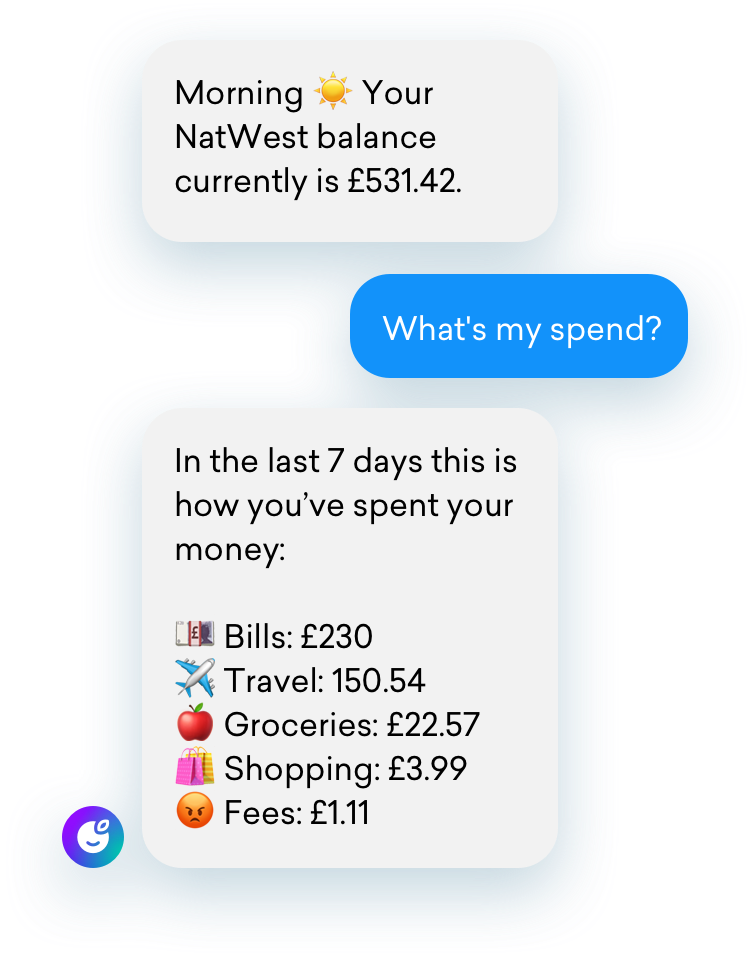 Automated Savings.
Because Plum is linked to your bank account. It can analyse your spending patterns and income. It then use that knowledge to put small amounts aside automatically every few days which quickly add up to a nice stash.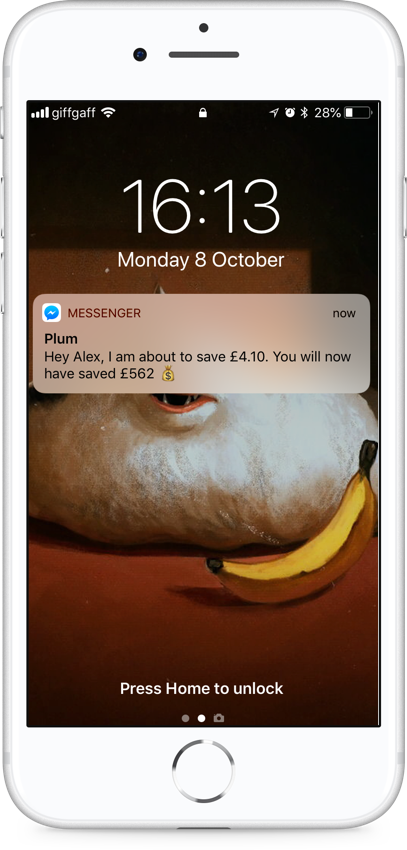 Even though it is automatic, you can still adjust how much you want to save or if needed pause for a period of time.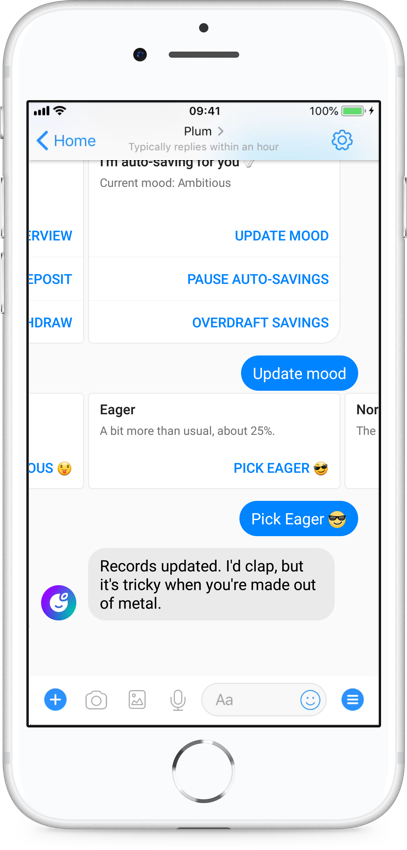 With OPTION to add your authorised overdraft limit to start saving on overdraft and Plum will never save beyond that limit.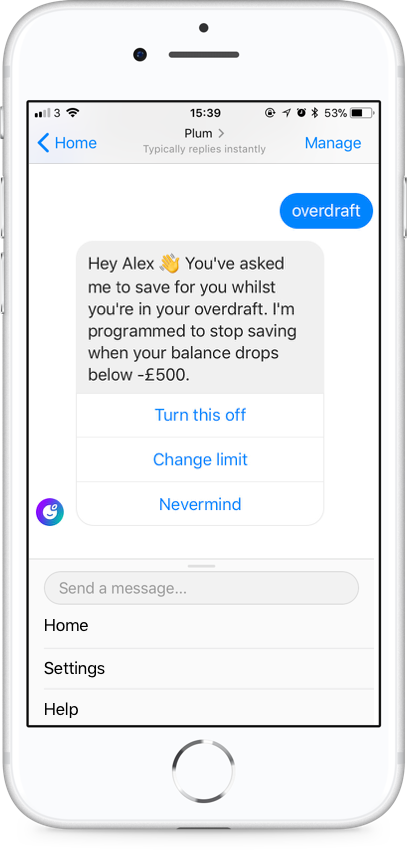 Plum will whir away in the background automatically moving money into your savings.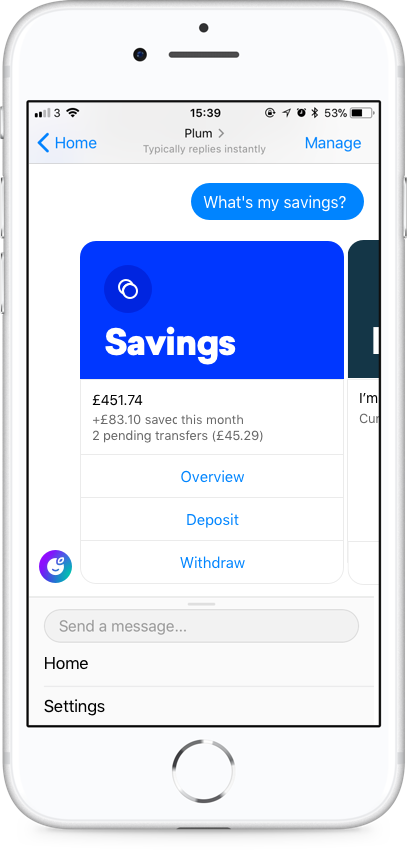 And reap the rewards down the line!
Try it now here - it's free.
---