This free Messenger app helps you reduce your bills to shave off some £££.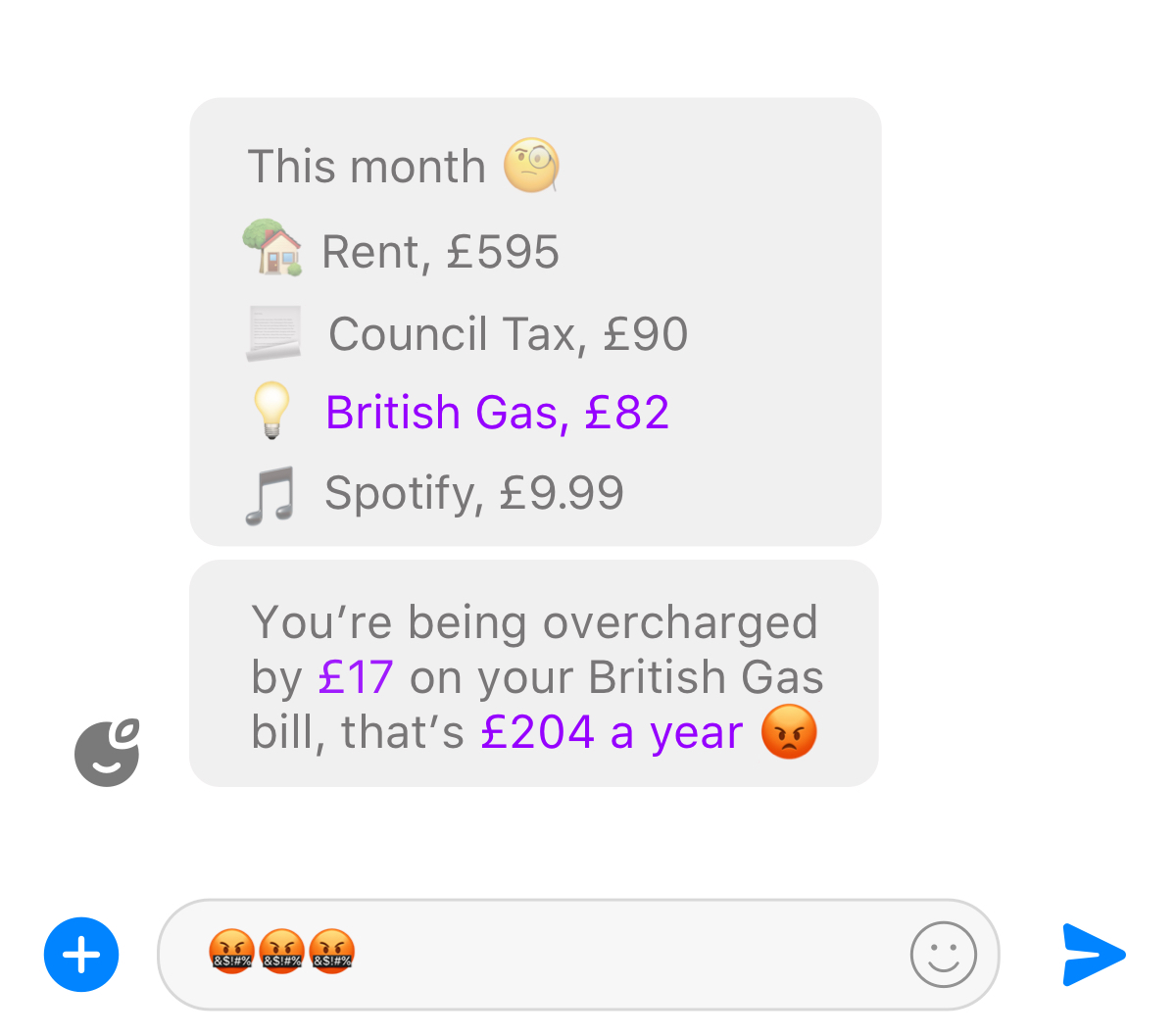 Customers who fail to switch their energy, broadband or insurance providers could be paying up to £1,000 extra a year (Citizens Advice)
It is common knowledge that loyalty usually doesn't pay off. With companies constantly having more and more competitive deals to disrupt the market and get new customers in - even if temporarily before hiking prices back up again.
Until now the only way around this was to do an annual check, going through all the deals out there one by one manually, to see if there are better offers.
Luckily, there's now a free and easy way to check all that automatically, avoid nasty surprises, and always make sure you are getting the most from your money: Plum.
Recommended by Financial Times, BBC, and Money Saving Expert and with over 375,000 users in the UK, Plum is on a mission to make everyone better off.

Here's how it works:
1) You link Plum to your bank account so it can analyse your spending.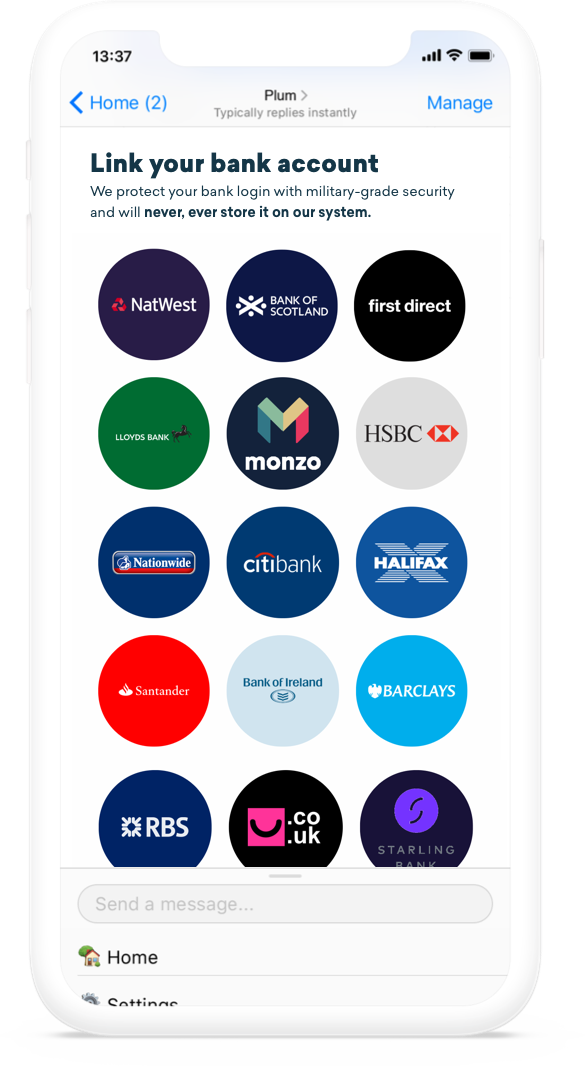 2) Ask Plum about upcoming bills. Spot any surprises and cancel unnecessary expenses.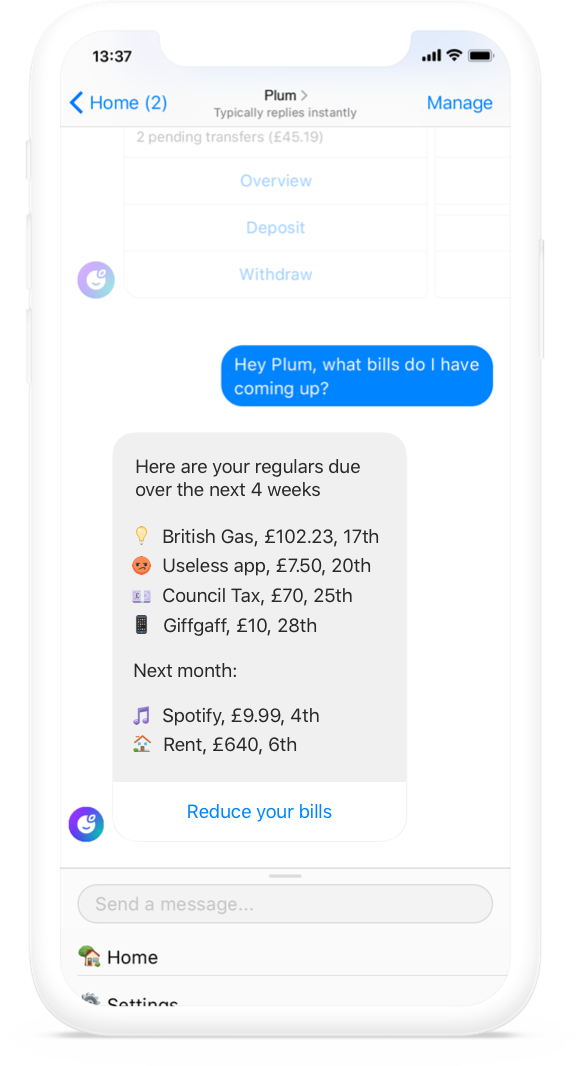 3) Plum constantly compares bills for you in the background to make sure you're always getting the best deal.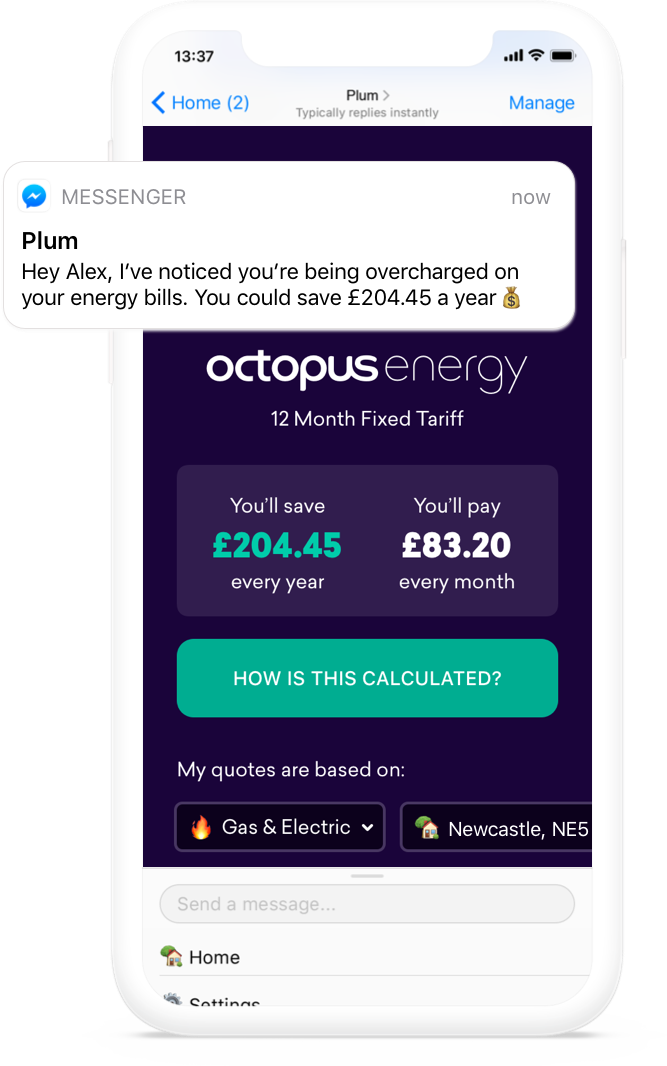 If Plum spots a better deal you can switch providers in under 2 mins  straight from your phone and save an average of £149 per year. No need to call anyone or fill out any paperwork, Plum takes care of everything.
Try it now here - it's free.
---
In fact, Plum can do even more...
It can also automate your Savings.
Because Plum is linked to your bank account. It can analyse your spending patterns and income. It then use that knowledge to put small amounts aside automatically every few days which quickly add up to a nice stash.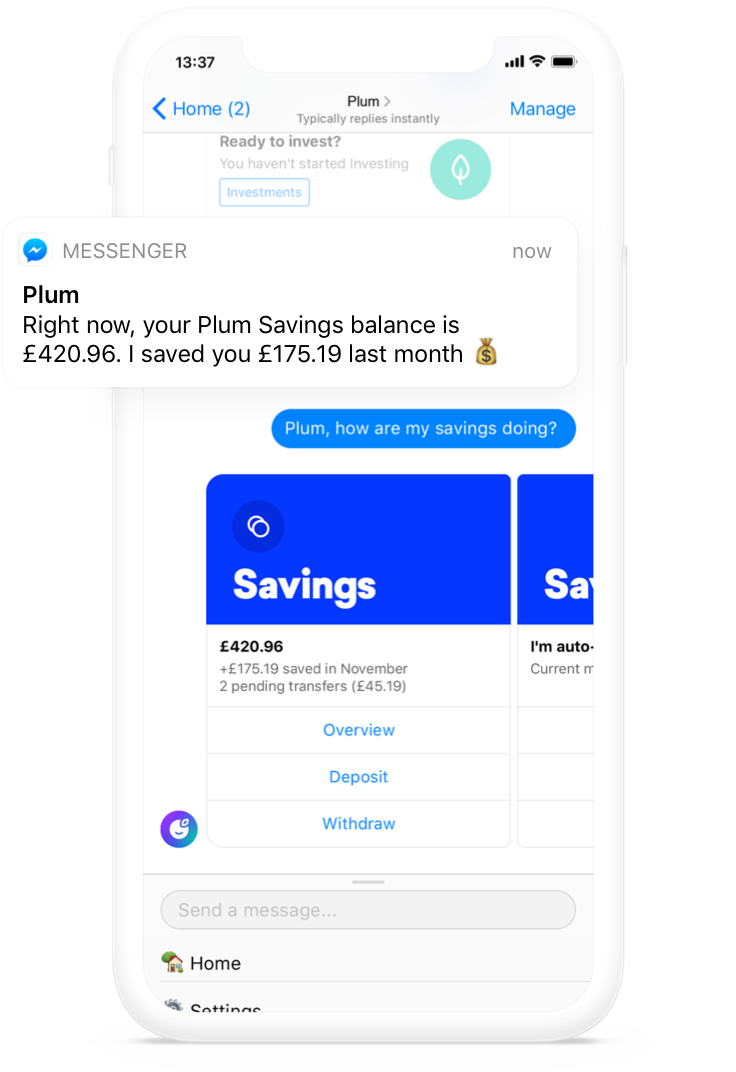 In control
Even though it is automatic, you can still adjust how much you want to save or if needed pause for a period of time.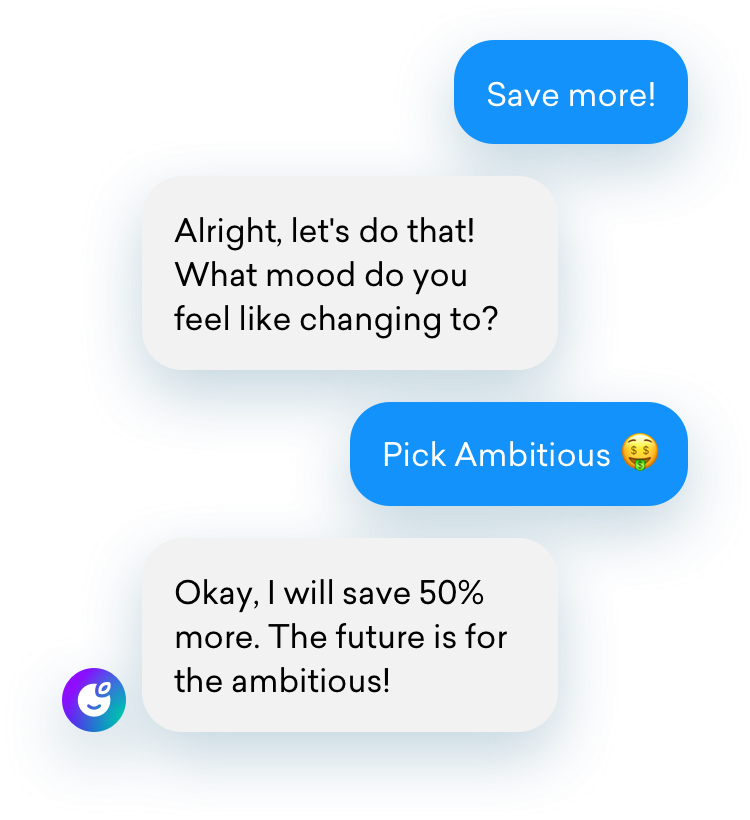 Withdraw anytime
When you've reached your goals, or just need some extra 💰 to pay for your dog's operation (true story), you can withdraw at any time, as often as you like.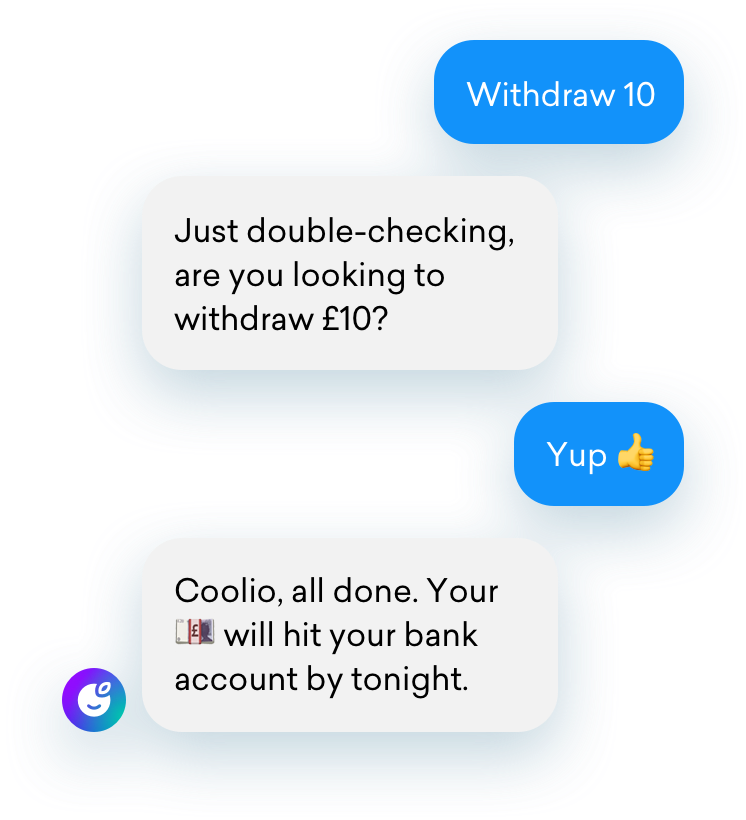 Try it now here - it's free.
---