This FREE app automatically saves as you spend on the things you love! 💜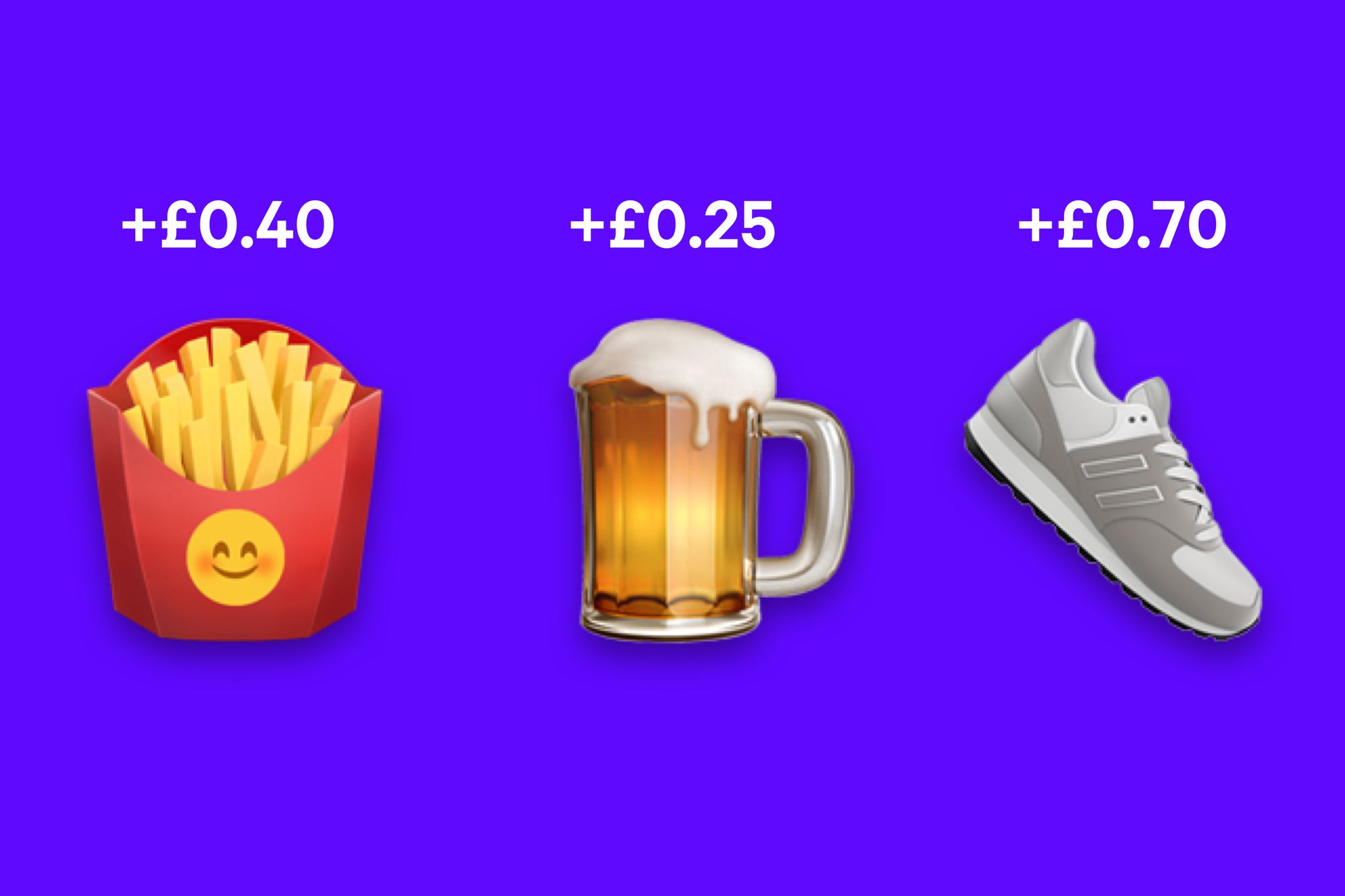 Did you ever stop to think why saving felt so different when you were a kid? Putting those odd coppers in a piggy bank 🐖 teaches us that even the 'throwaway' change we accumulate can add up to something meaningful… with a little persistence! Plum want to offer you a way to replicate the spirit of penny-saving, but minus all the grubby change–so have developed 'Round Ups'.
Round Ups is new feature designed to work with their free savings app, Plum. It works by automatically rounding up (funny that) every transaction to the nearest whole pound, then adding that extra amount to your Plum savings. Think of it as a piggy bank that your older sister can't raid ✋
Now with over 500,000 users in the UK!

Here's how it works:
1) Link Plum to your bank account so it can analyse your transactions and calculate how much to round up.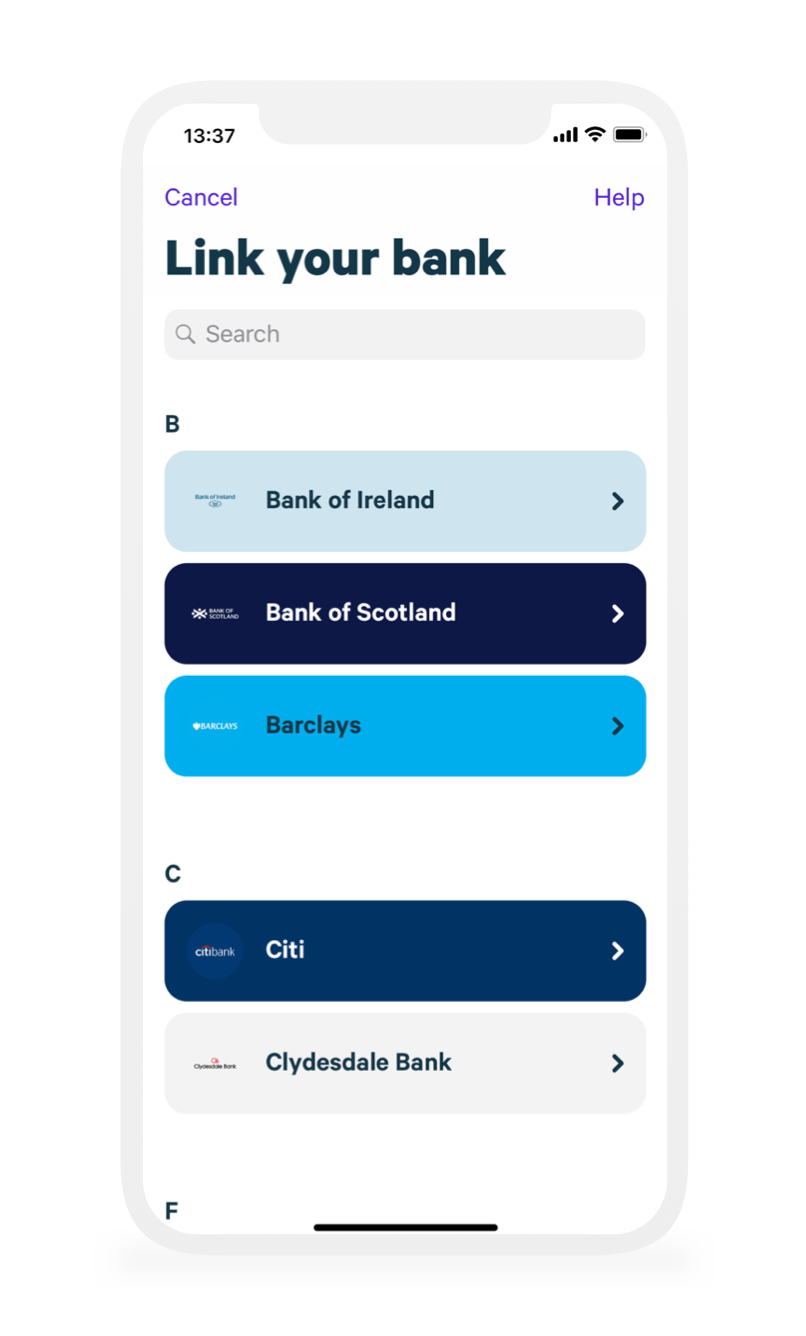 2) Enable Round Ups in the 'Brain' section.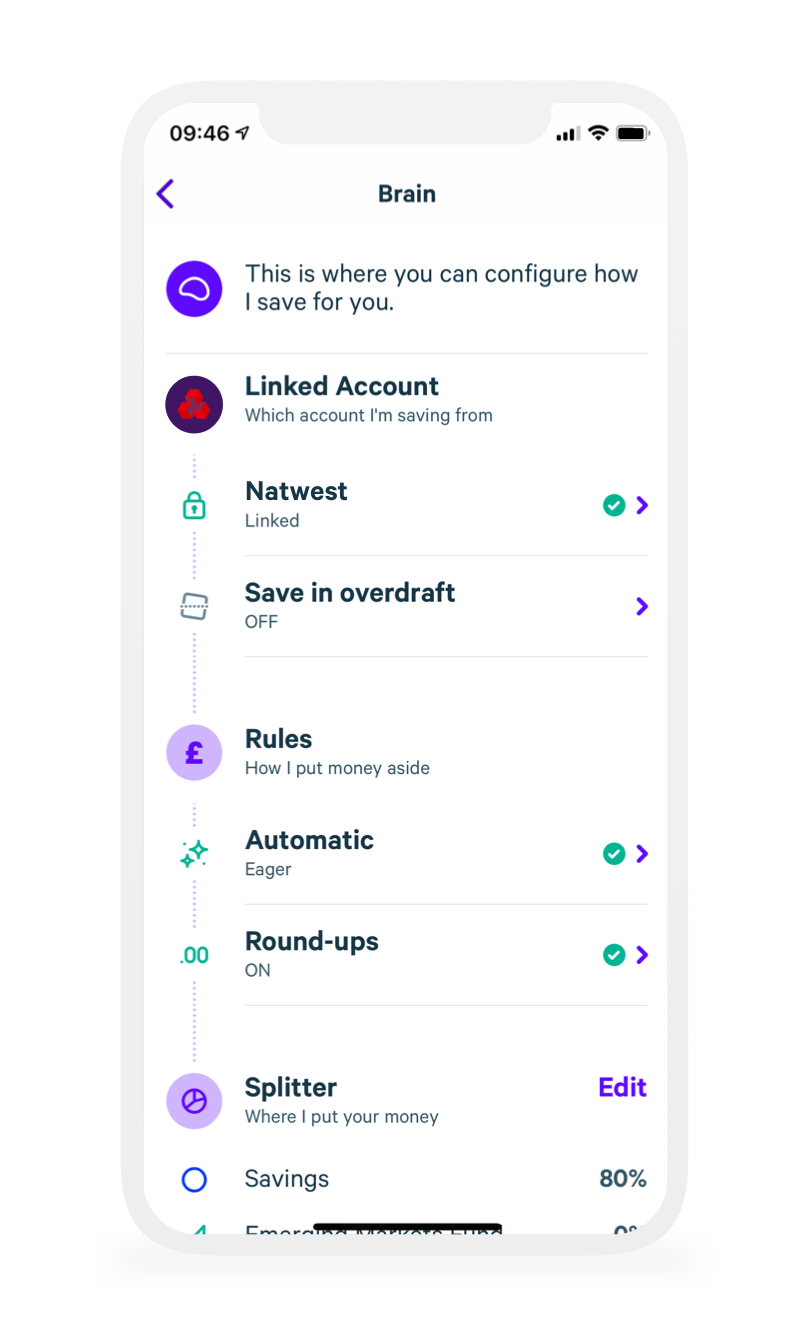 3) Any 'spare change' is then automatically set-aside to your Plum savings, adding up to a nice little stash (with more clever rules available to help you save more).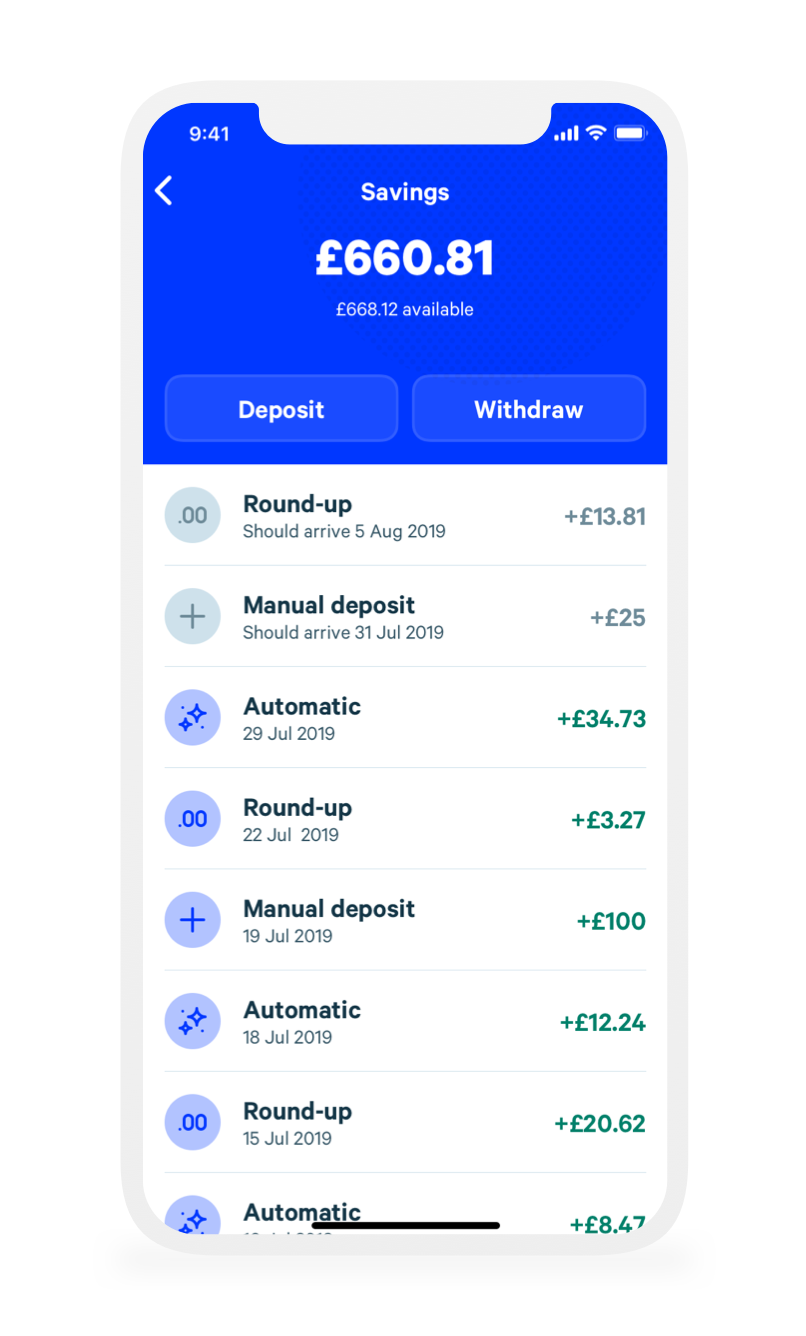 4) Withdraw anytime, for free, as often as you'd like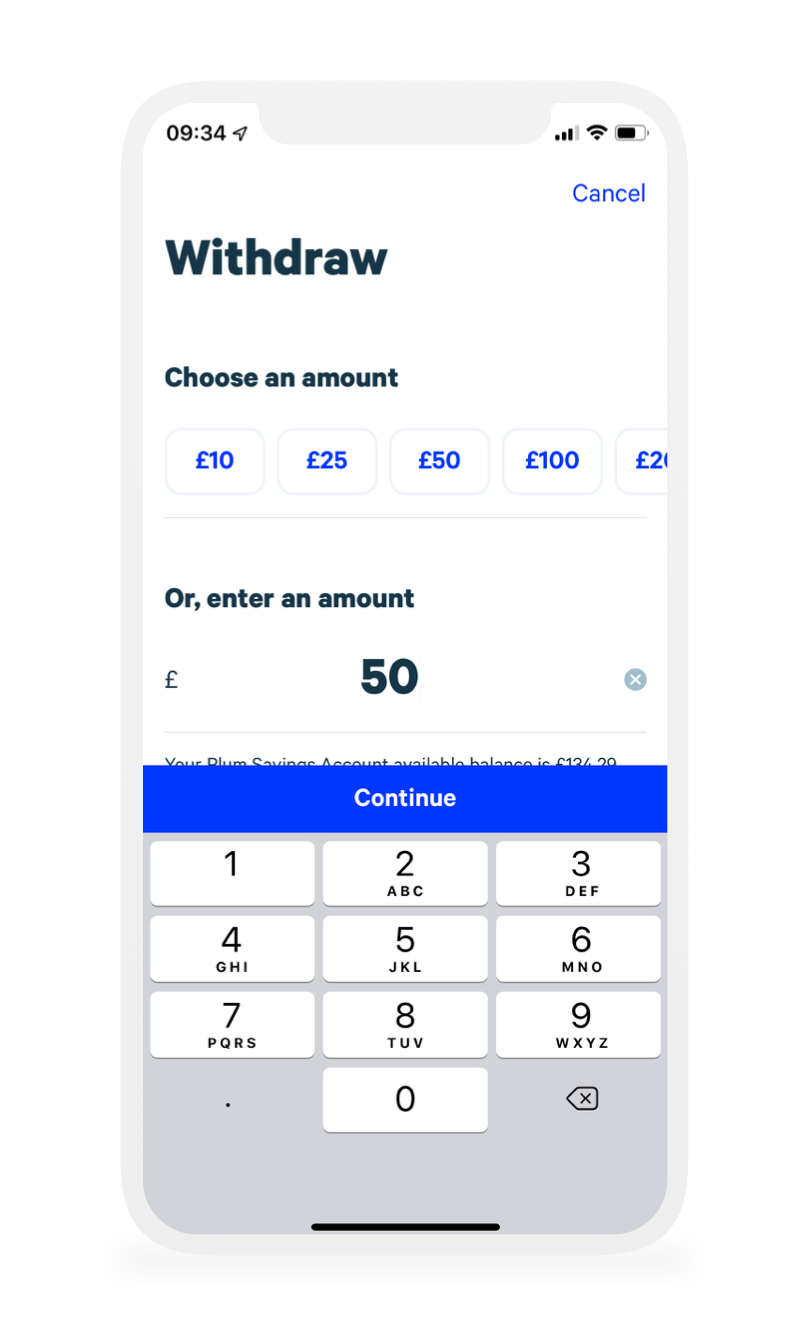 Try It Now Here - It's Free