This Free App Puts Money Aside For You Based on Your Spending - Here's How It Works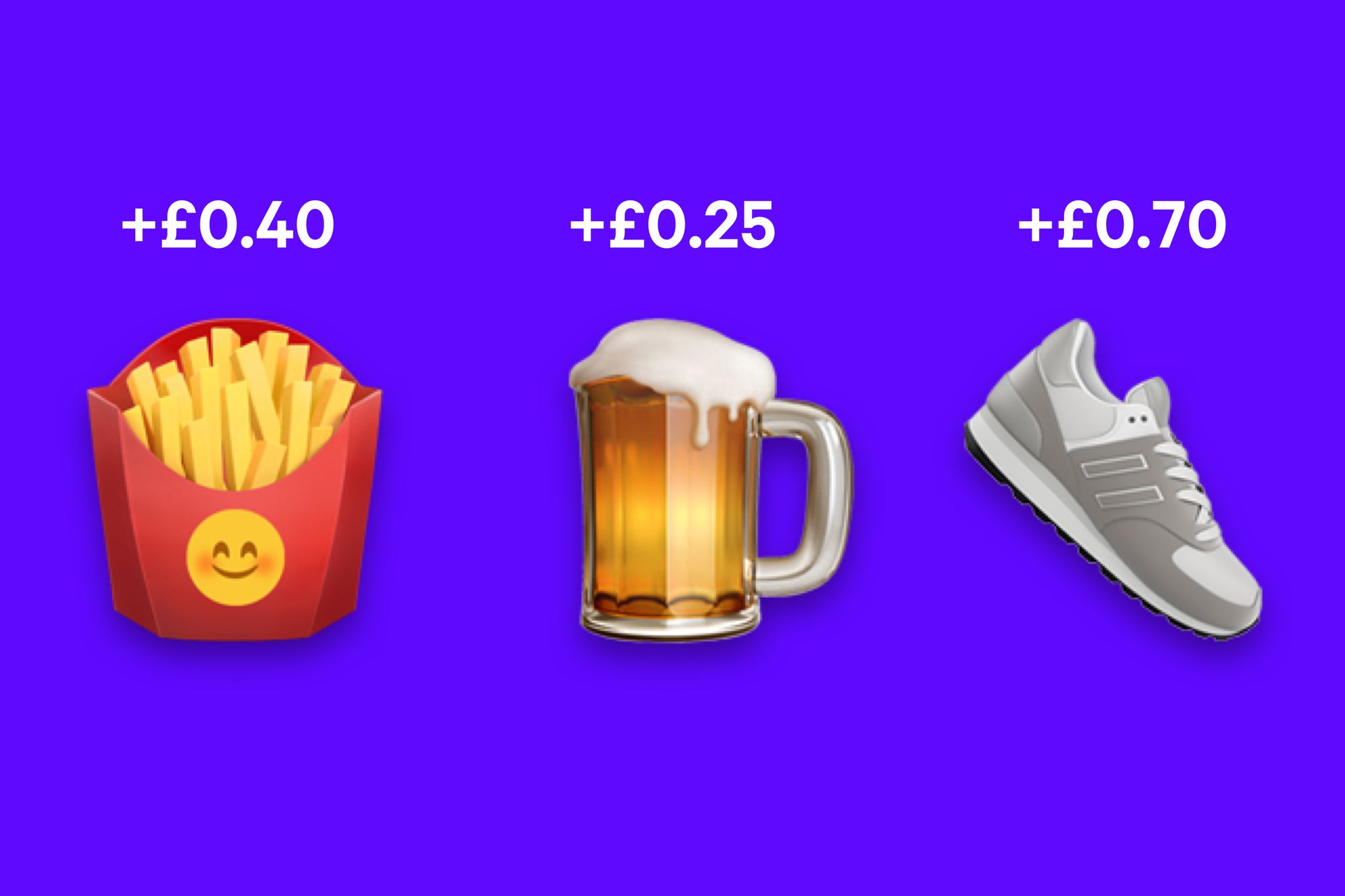 We all know we should be saving money and put savings aside for future projects from things you want to buy, a house or retirement.
That's the easy part.
The hard part is knowing how much to put aside, keeping track of your spending, figuring out your budget and remembering to actually do all the above every day/week/month/year...
Luckily, there's an easy way to put money aside automatically based on your income and spending: Plum.
Recommended by Financial Times, BBC, and Money Saving Expert and with over 500,000 users in the UK.

Here's how it works:
1) Link Plum to your bank account so it can analyse your transactions and calculate how much to round up.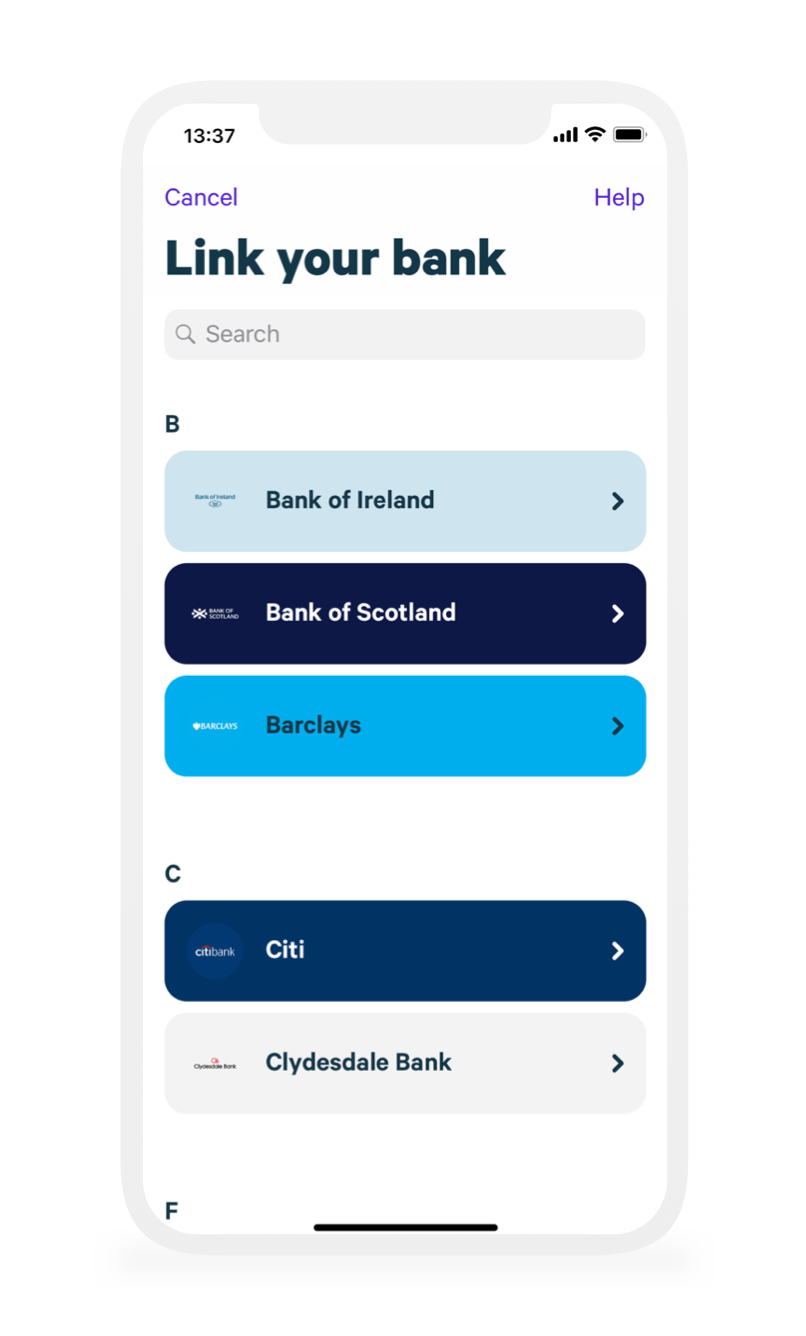 2) Enable Round Ups in the 'Brain' section.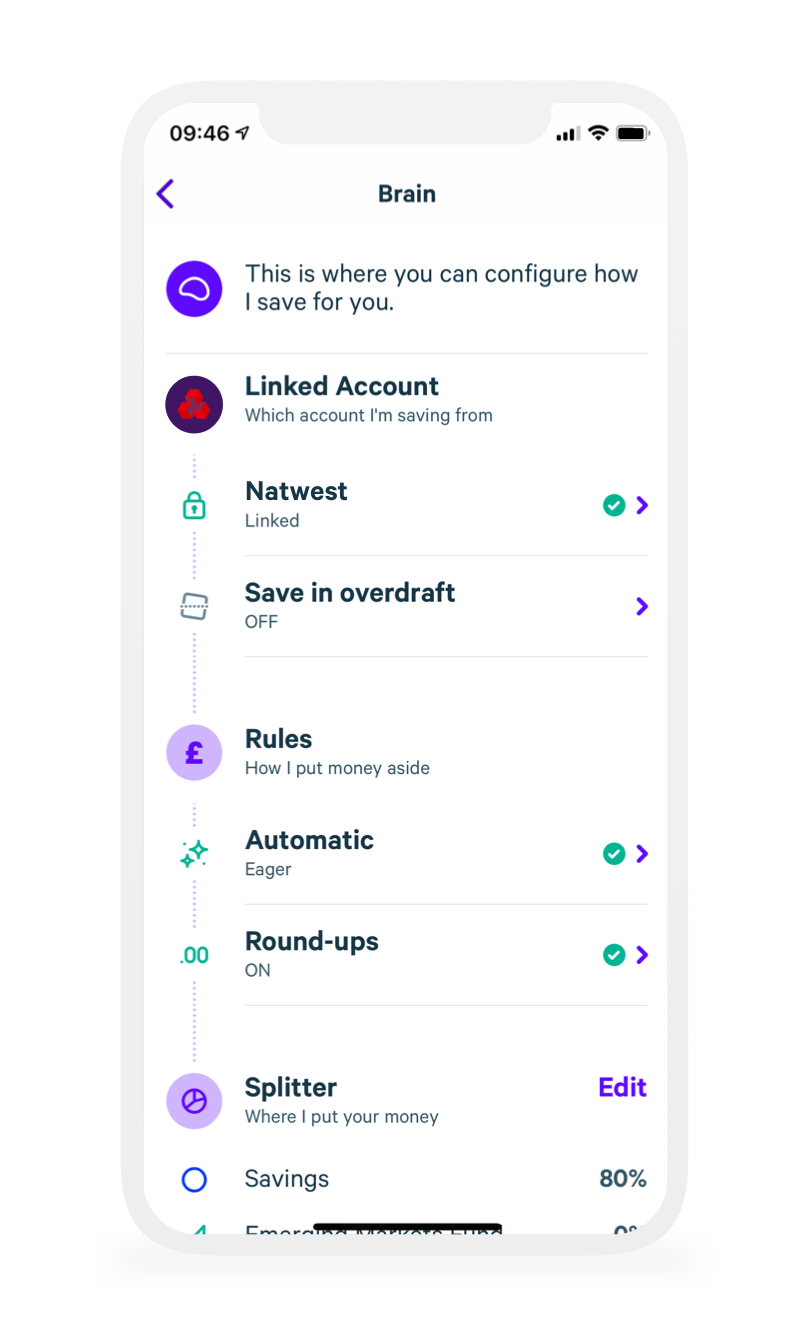 3) Any 'spare change' is then automatically set-aside to your Plum savings, adding up to a nice little stash (with more clever rules available to help you save more).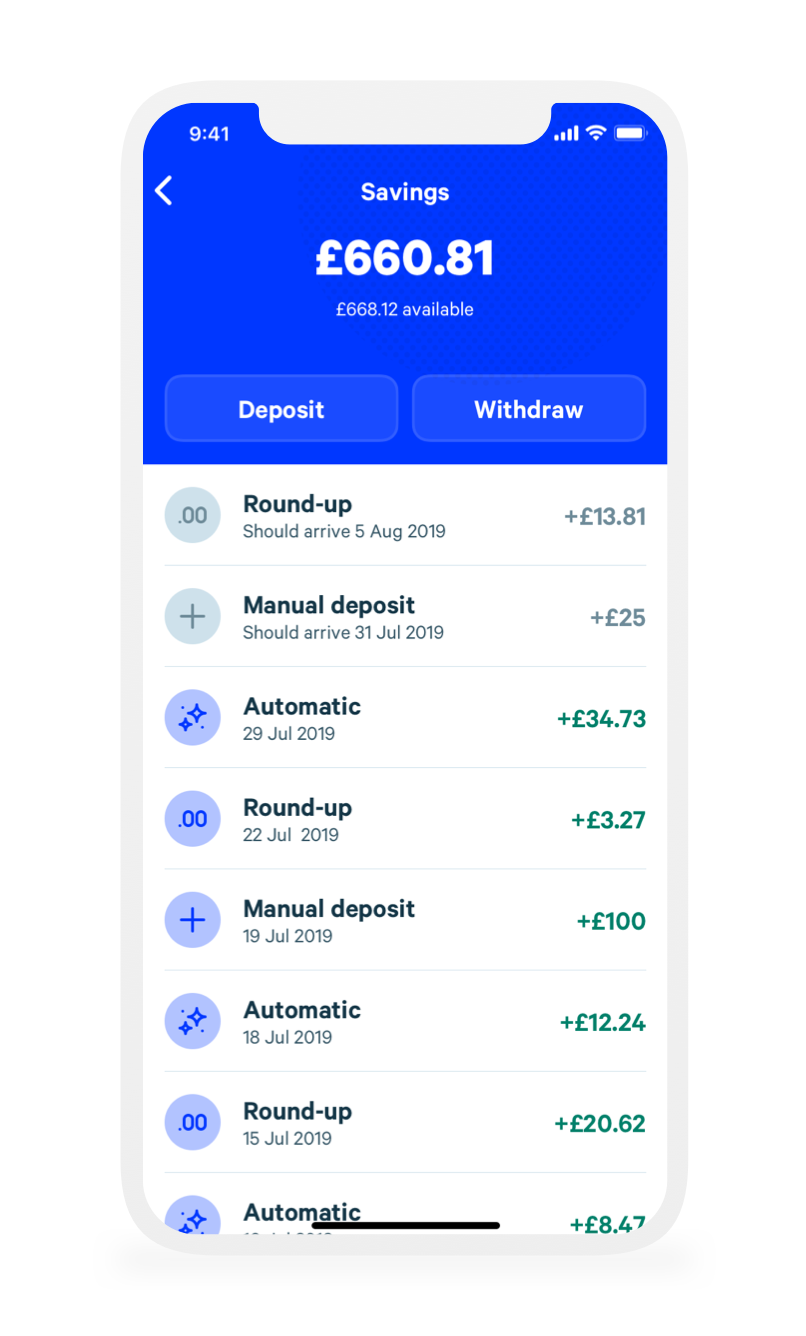 4) Withdraw anytime, for free, as often as you'd like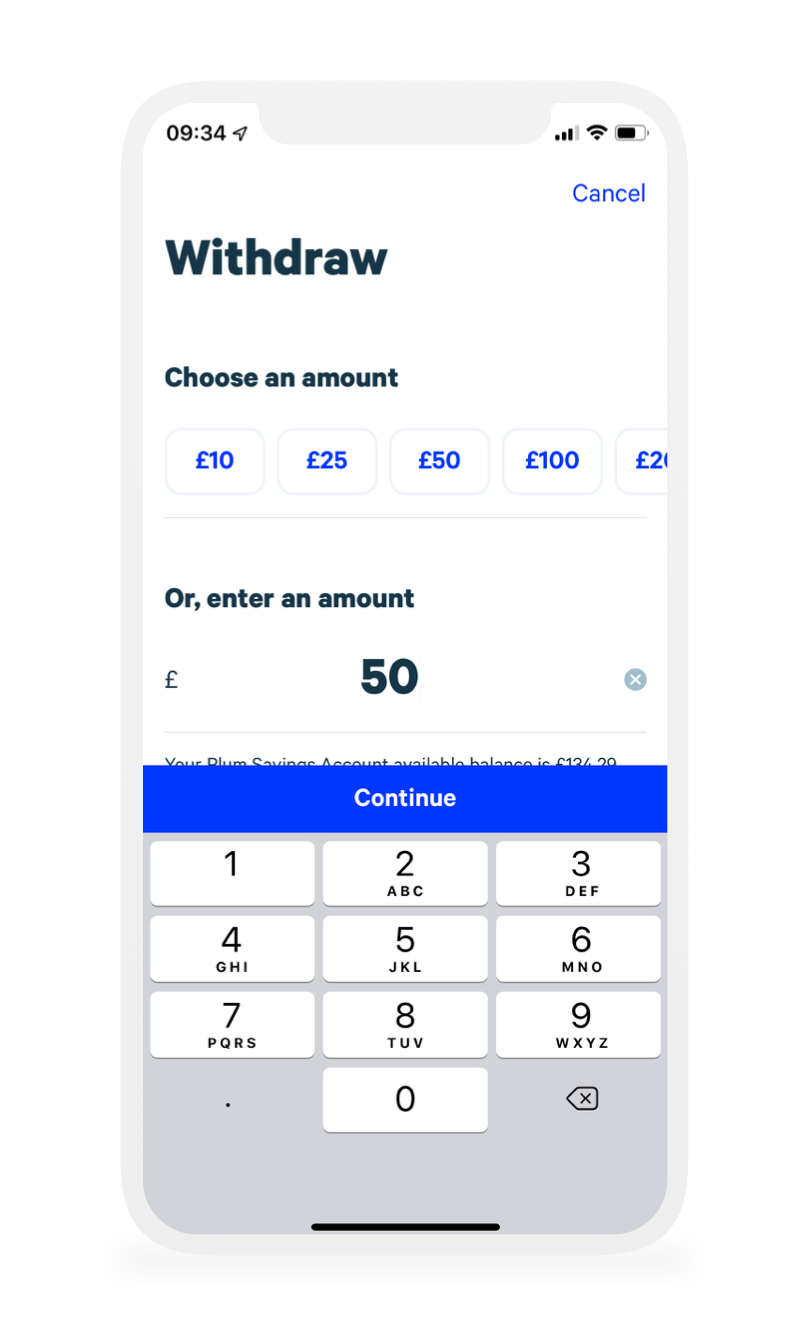 Try It Now Here - It's Free