Plum, the chatbot that makes its users £1,815 better off on average in their first year - Here's how it works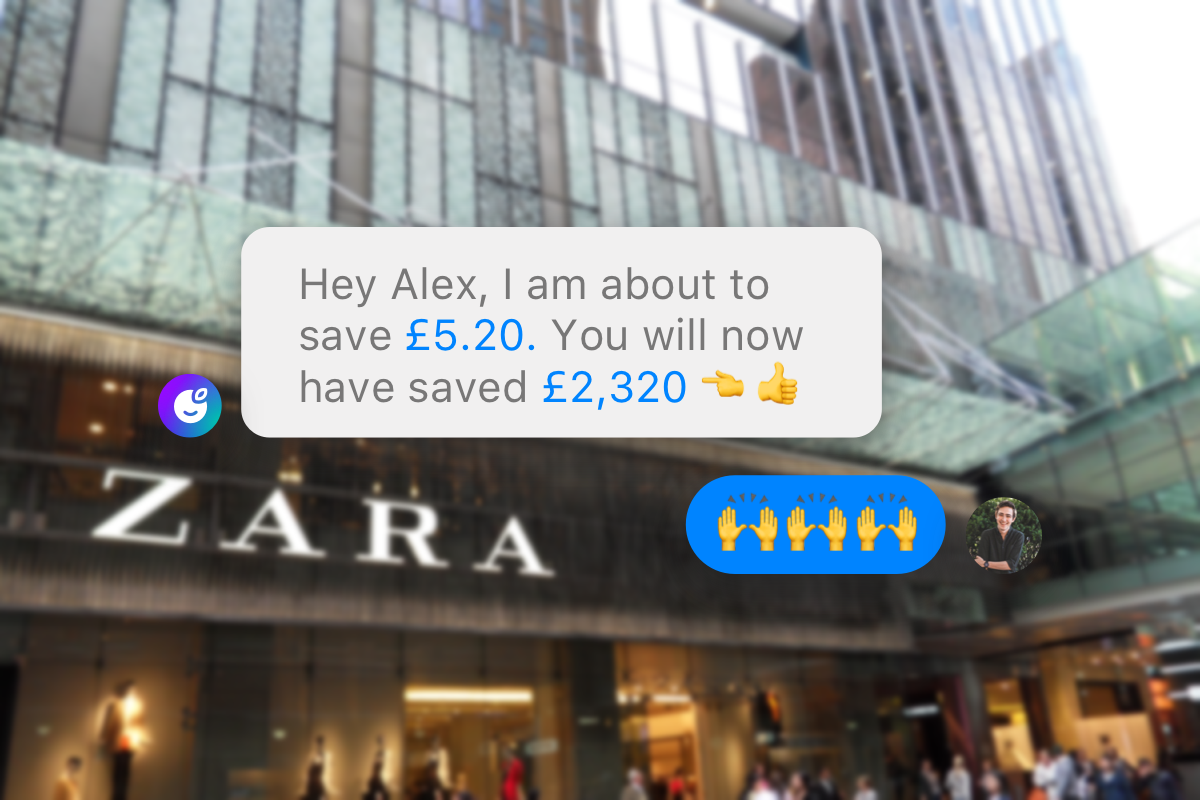 We all know we should be saving and putting money aside for our future, like for a house deposit or our retirement.
That's the easy part.
The hard part is knowing how much to put aside, keeping track of your spending, figuring out your budget and remembering to actually do all the above every day/week/month/year...
Luckily, there's an easy way to save money automatically based on your income and spending: Plum. Plum is a free chatbot living in Messenger and is saving over £1 million a week for its users.
After being around for just over 2 years, with already over 375,000 users in the UK, people are on average £1,815 better off in their first year.

Here's how it works:
1) You link Plum to your bank account so it can analyse your spending.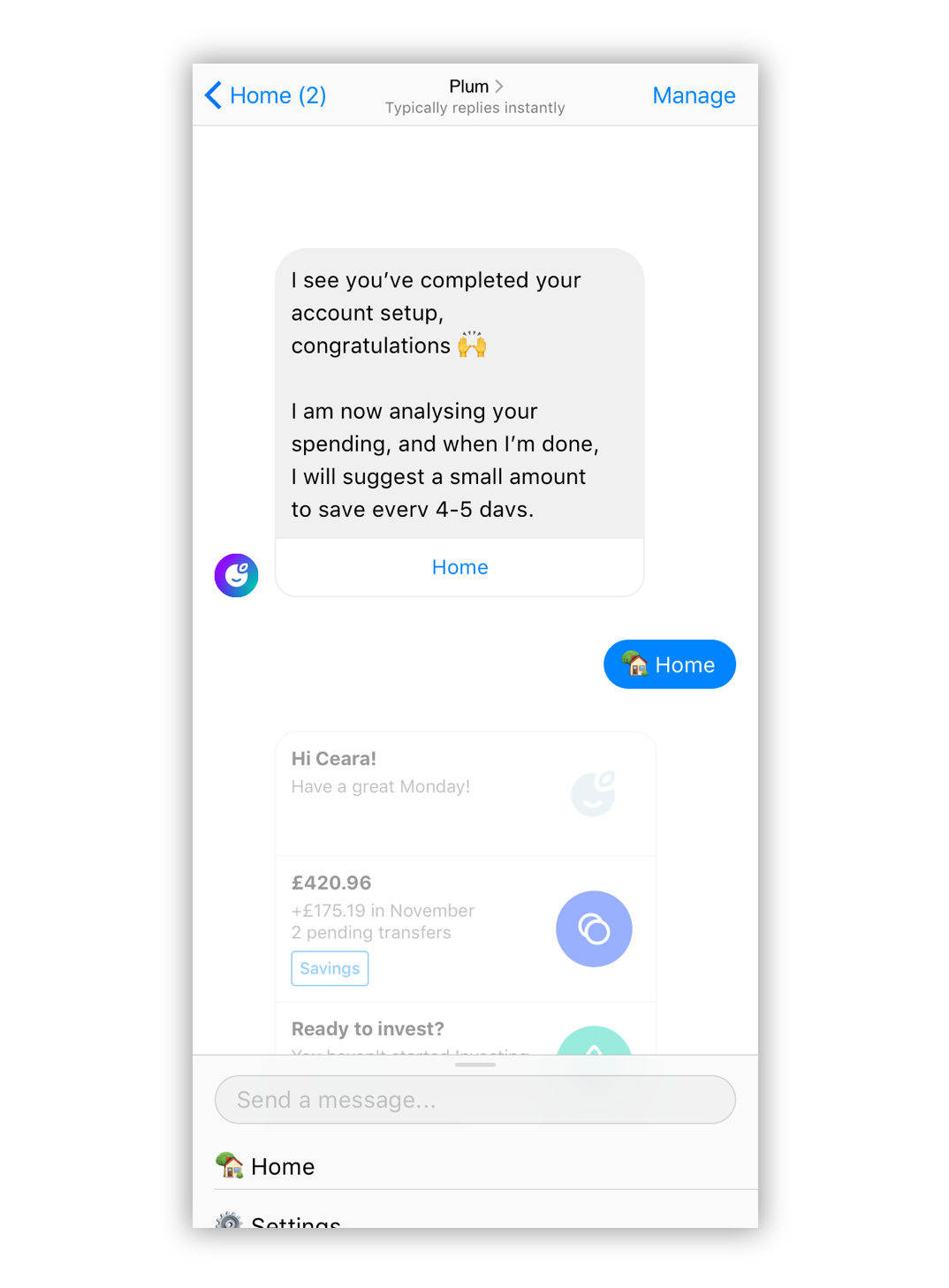 2) It cleverly helps spot unused or forgotten expenses & any unnecessary punitive fees. Saving an average of £480 a year.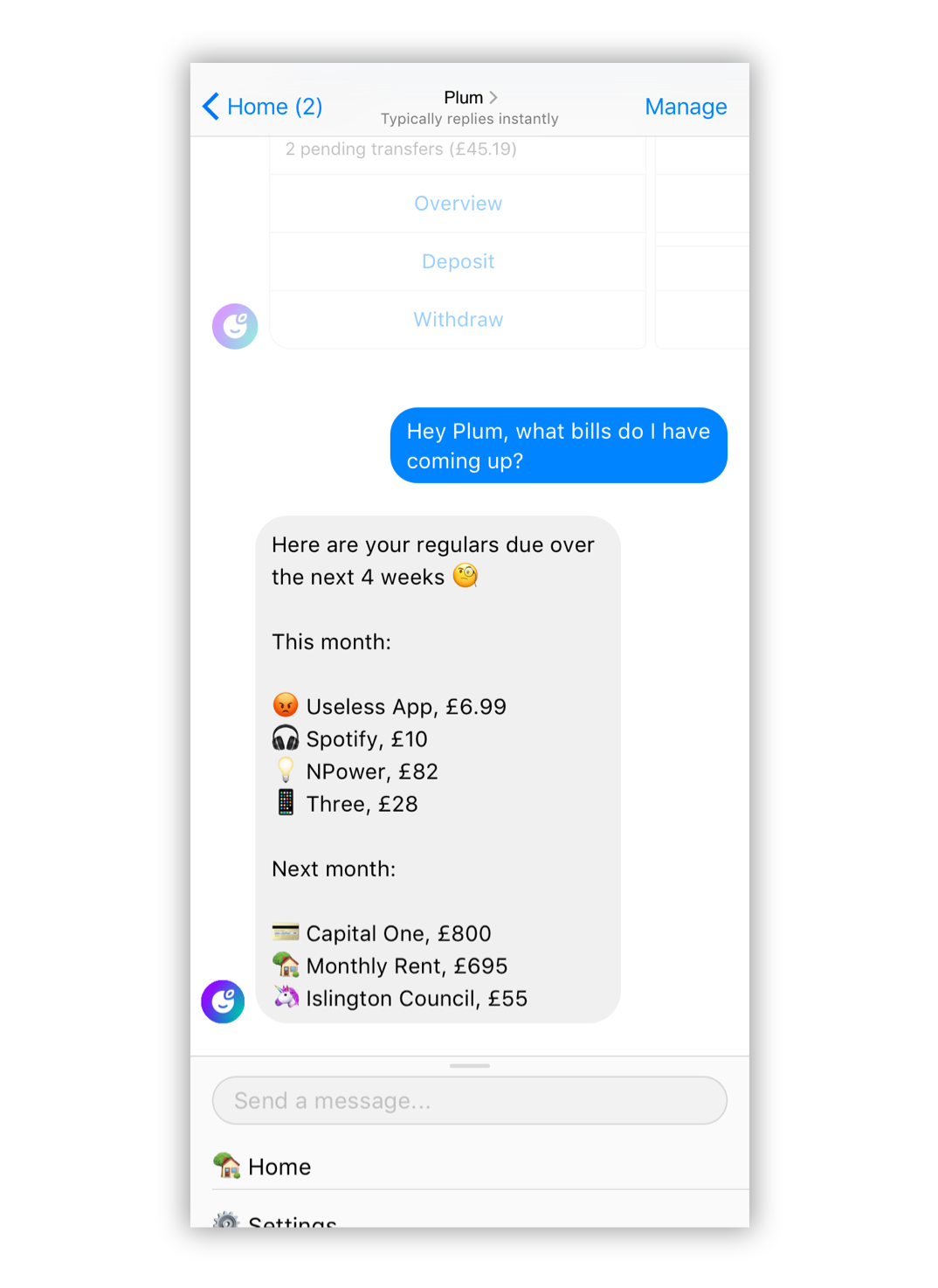 3) It also looks after your bills when being overcharged on prices hike up, outdated deals or if better alternatives are available elsewhere. Saving an average of £102 a year.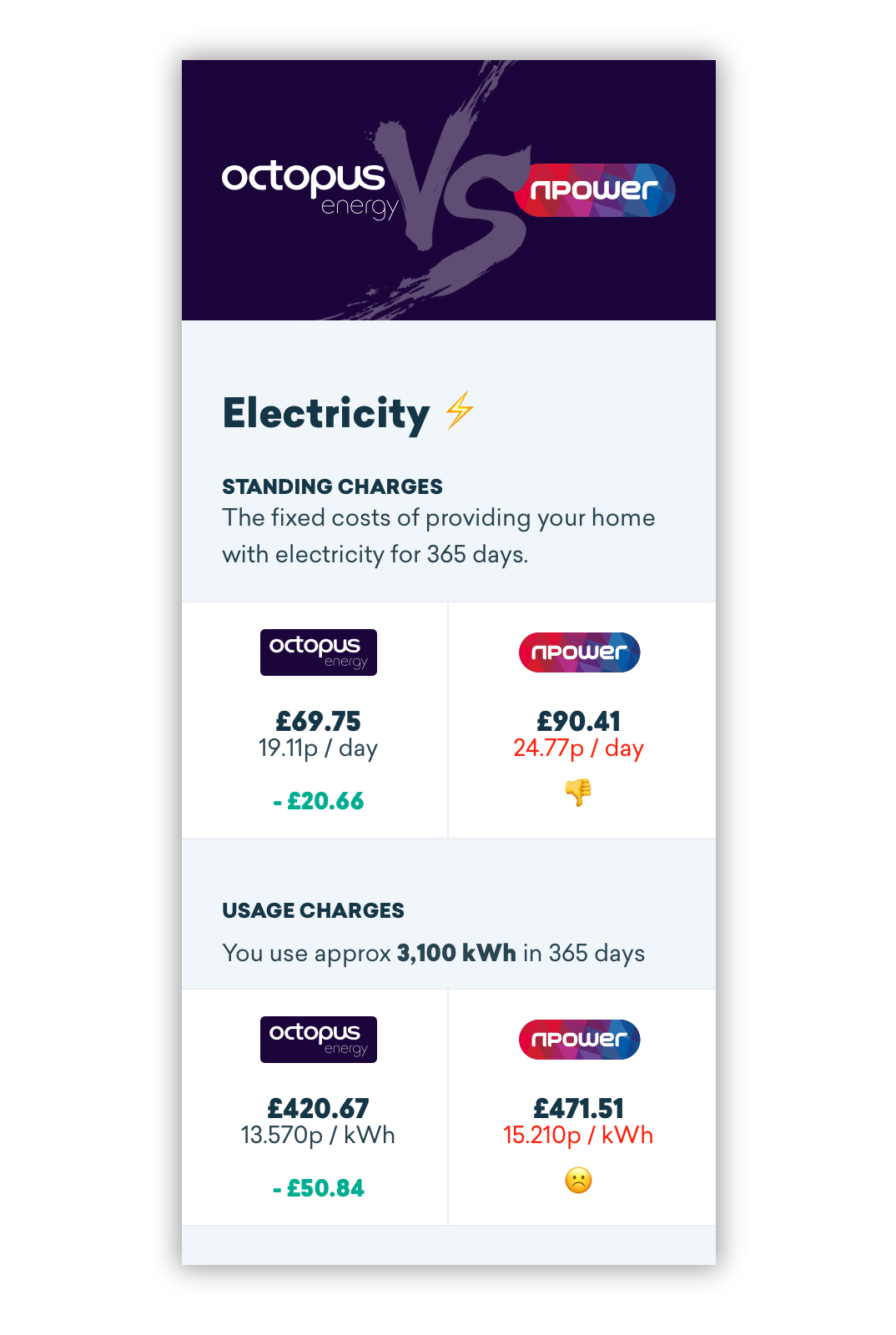 4) It puts more money aside automatically for you in the background based on your spending patterns and income, without having to change your lifestyle. Saving on average an extra £1,233 a year.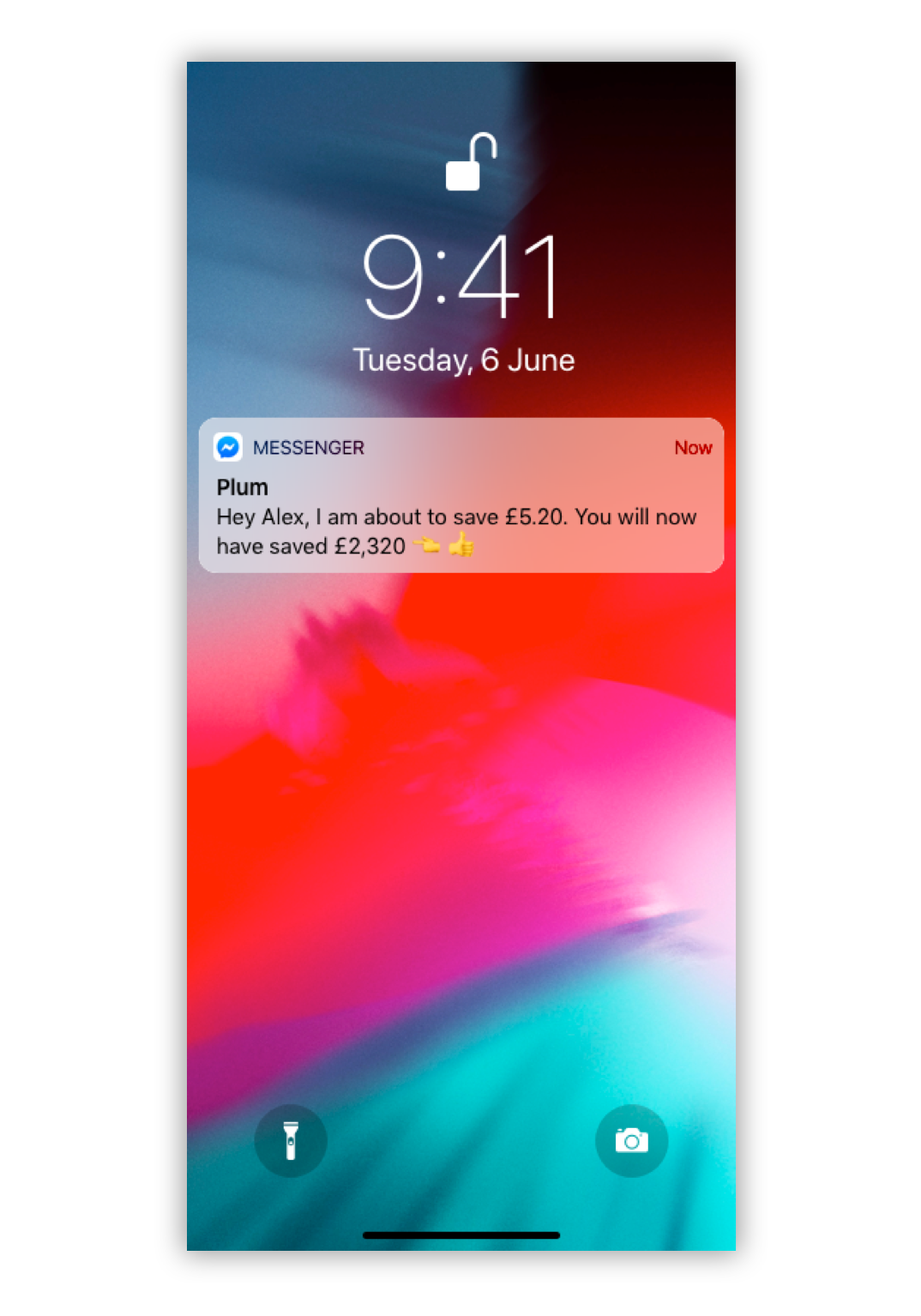 Giving a total of £1,815!
Try it now here - it's free.
---