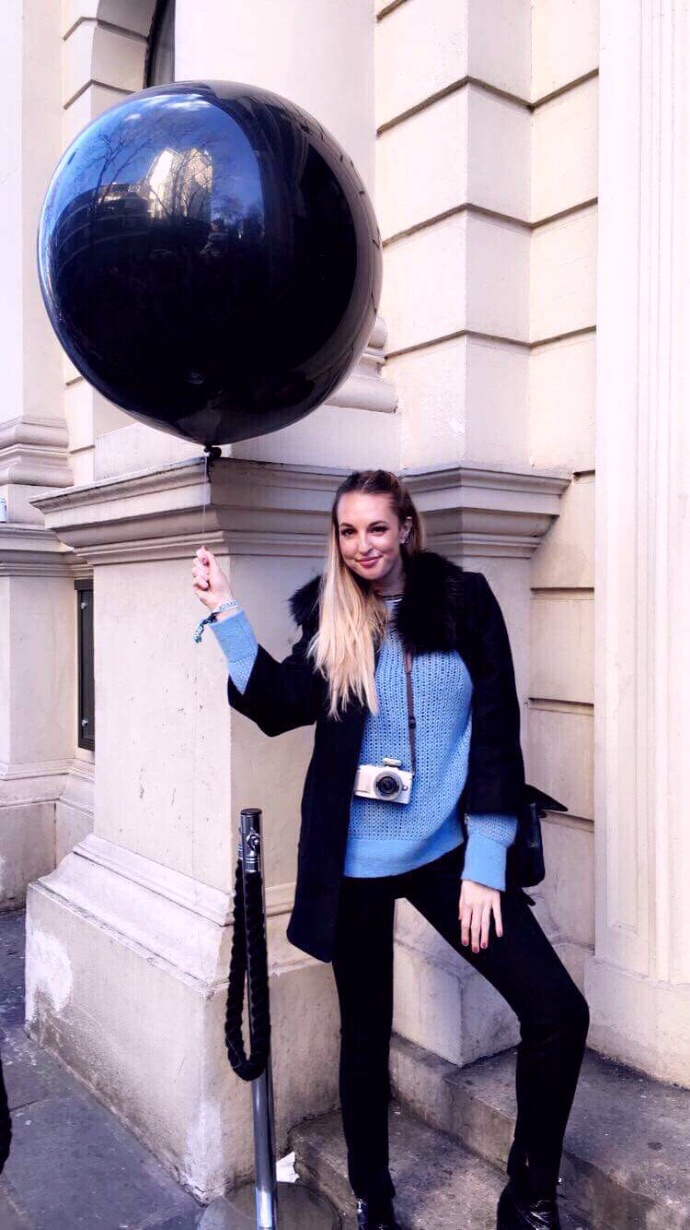 Plum is a finance savvy chatbot that uses AI to help you manage your money and be better off. In 'Plumsters', we chat to the humans of Plum.
---
We checked in with wholesale allocations assistant, netballer and Plumster Elle Frost from Brixton about why she uses Plum!
Elle loves seeing her friends and heading to the pub on a weekend, living in London a drink here or there adds up to quite a bit. 'I'm pretty good at saving during the week and I'm conscious of what I'm spending my money on. But at the weekend that all goes out of the window, I have a kind of 'why not' attitude to spending. So when I wake up on Monday and check my balance I have a shock. And so the cycle repeats.' She uses Plum to save for her throughout the month in the background and forgets it's even there. I think I tried so many different techniques, which worked for a while, but never felt like a routine which meant I found it hard to stick to. With Plum, you don't have to do anything as it's all calculated and transferred automatically. It makes it simpler to save as you almost forget you are doing so.
'.... Let's just say it wasn't as simple as using Plum.'
She hasn't reached any major milestones yet, but Plum is giving her a 'helping hand' to save towards a holiday. 'My boyfriend keeps going on about going to New Zealand at Christmas. I'm pretending it's on the cards, but realistically it's not. Maybe, if I stick with Plum it could actually happen! Elle loves how easy it is to use Plum, 'As it's integrated onto Facebook, you don't have to download another app, or log in continuously.' At the moment she only uses Plum to auto-save for her but is looking to explore some of Plum's other features. 'I wouldn't dare look into my spending insights, but bill switching is something I'd definitely consider looking into further. I think it's quite easy to just go along with the provider your landlord (for all us renters) have previously set up, and searching for a new energy or water provider seems like hard work. So to have Plum be able to provide all the available options and set it up for you - that's very very useful.'
'As the pot builds, it's exciting to see I am actually saving!'
Join Amanda and 200,000s other Plumsters