If you've found yourself feeling concerned about the additional cost associated with lighting and heating your house while working from home, then you're probably looking for ways to lower your utility bills.
Over the longer term, smart meters, better insulation, or a modern a-rated high-efficiency boiler can reduce the amount of energy you consume, and are good ways to save on gas or electricity bills.
However, often the quickest and most cost effective way to avoid overpaying on household bills is simply to switch your energy supplier 🔌
Finding the best UK lockdown energy deals
We calculated that customers who switch energy suppliers with Plum could save at least £140 and when it only takes 2.5 minutes to switch with Plum…
That's equivalent to being paid £56 per minute 🤑
Energy providers give their best prices to new customers, charging more for the same service once a tempting introductory rate expires.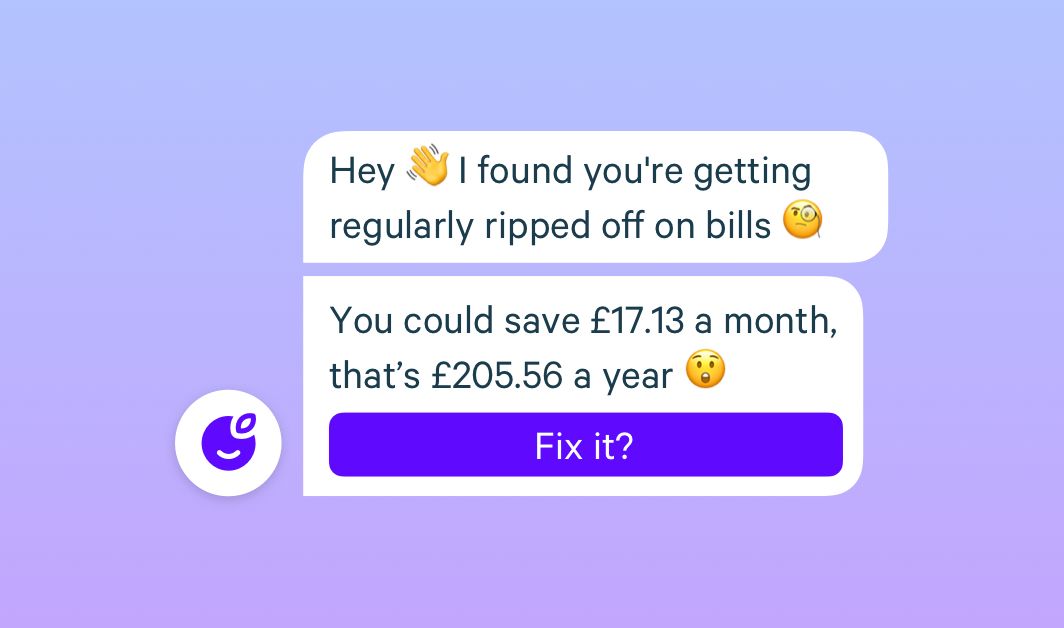 How Plum can help you lower bills
Plum automatically analyses payments to your current energy provider and identifies if you're being regularly overcharged, so there's no need to navigate complicated price comparison sites.
You'll be notified if there's a better deal available, and Plum can switch your supplier in 2–3 minutes with just a few taps in the app 📲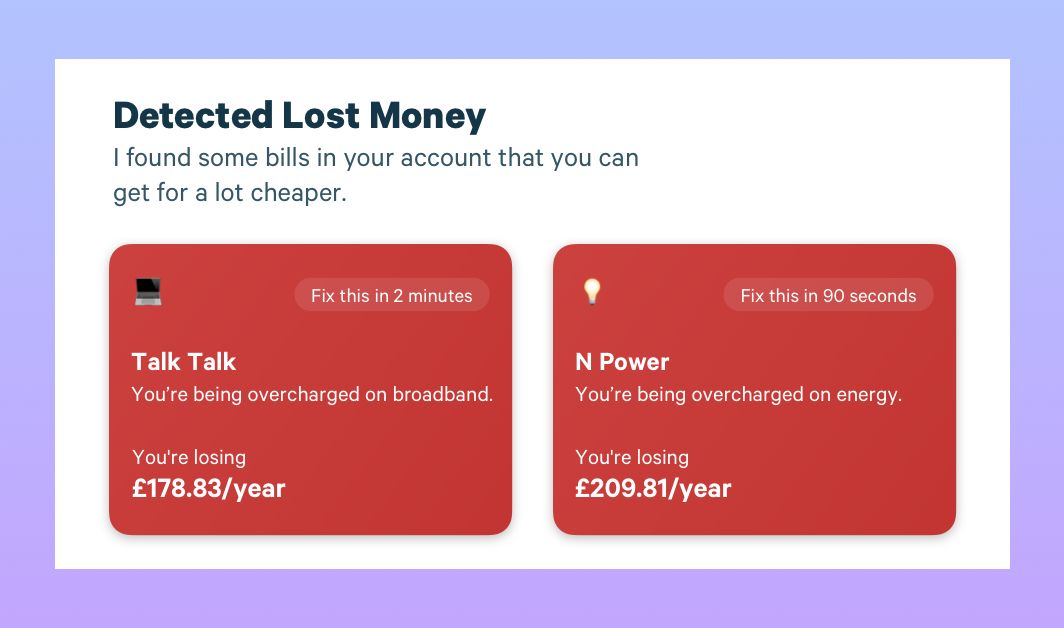 Plus you don't have to handle confusing comparisons, or even deal with your old provider in most cases (because breaking up can be hard) 💔
You can also visit our Lost Money tab within the app at any time for a better deal on home energy, broadband, car insurance and loans.
Learn more about how Plum can help you make the most of your money.
Download Plum
For all the latest Plum news and discussion, head to our Plummunity Forum, or follow us on Instagram and Twitter.