How Plum was founded
We were founded in 2016 with the mission of helping people to build their savings easily and more efficiently.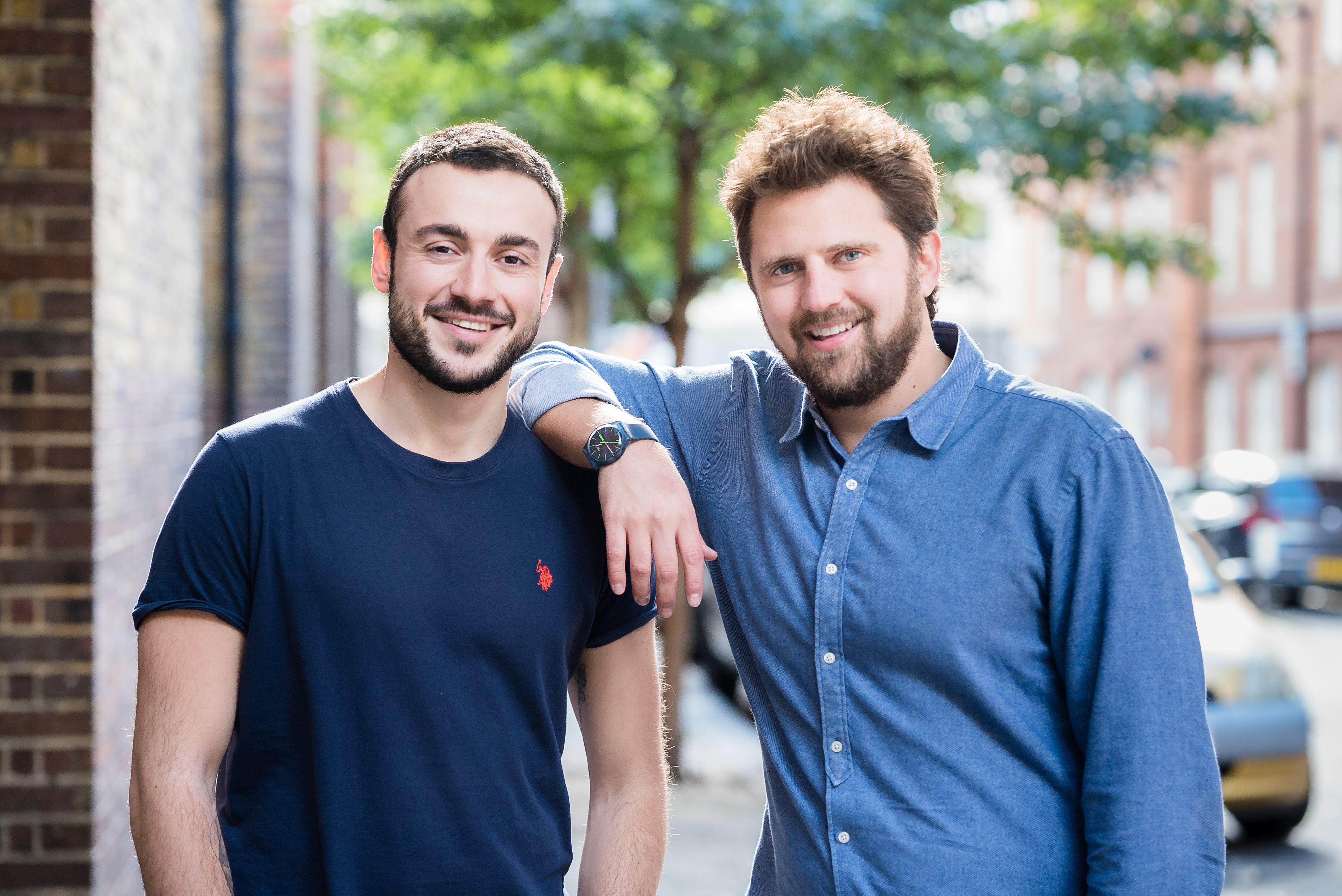 Like a lot of good stories, this one starts with two friends.
They're both from Cyprus, both living in London, and both working in tech. Victor was the sixth employee at TransferWise and Alex was engineer #5 at Tictail.
Victor and Alex were earning similar decent salaries, but like many "millennials", had no savings!
They set themselves a challenge and found a smart new way to save money.
Being the competitive types as they are, they decided to start saving by seeing who could save more. Victor, having studied Economics at Harvard, did the classic. He budgeted and put aside the money that was left over in his current account. Alex, being the techy, wrote a programme. The algorithm would calculate how much Alex could safely put aside every few days, which he then transferred into his savings account throughout the month.
After a few months, it turns out, Alex had saved nearly double what Victor had! No budget, no changing his spending habits or even having to remember to put money aside.
They knew this would help others...so they started building Plum!
Do you need to put more money aside? Click here to join Plum.
Now, more than just savings.
Just over a year later, Plum have saved our users over £20 million. Today, Plum does more for you than just autosave. You can track your spending and get intelligent insights. Plum also tells you if you are overpaying on bills. Finally, you can even invest what you have saved in a range of tailored options to grow your money faster than the classic savings accounts.
On that basis, Victor and Alex like to think they both won the challenge.
Click here to start being better off with Plum.